If we had to give ourselves a label it would be an advertising agency, but that is certainly reductive because G-Design® is much more!
We represent a mode of communication that stems from the encounter of professional, multidisciplinary and creative experiences.
We re-blend transversal marketing and communication skills, we combine methods from architectural planning and design, we study advertising concepts investigating the client's soul.
G-Design® is a creative boutique where we listen to our customers' needs and translate them into tailor-made, new and different strategies.
Strategies enriched by the personal approach, vision and professional history of the creatives that make up our multifaceted team.
Because 'creativity' is not only having the winning idea, but it is the ability to translate it into images, graphic signs and communication consistent with the brand values, with clear and defined processes and organised timing.
It is the ability to evolve, starting from one's core, and taking cues from the contemporary for evolving advertising graphics.
This is why G-Design® is always new and never static.
RETAIL DESIGN
Our strength is giving physical space to a brand's values, sewing a total look from idea to design!
GRAPHIC DESIGN
We are always in a hurry and it is increasingly difficult to capture attention, which is why we develop unique concepts!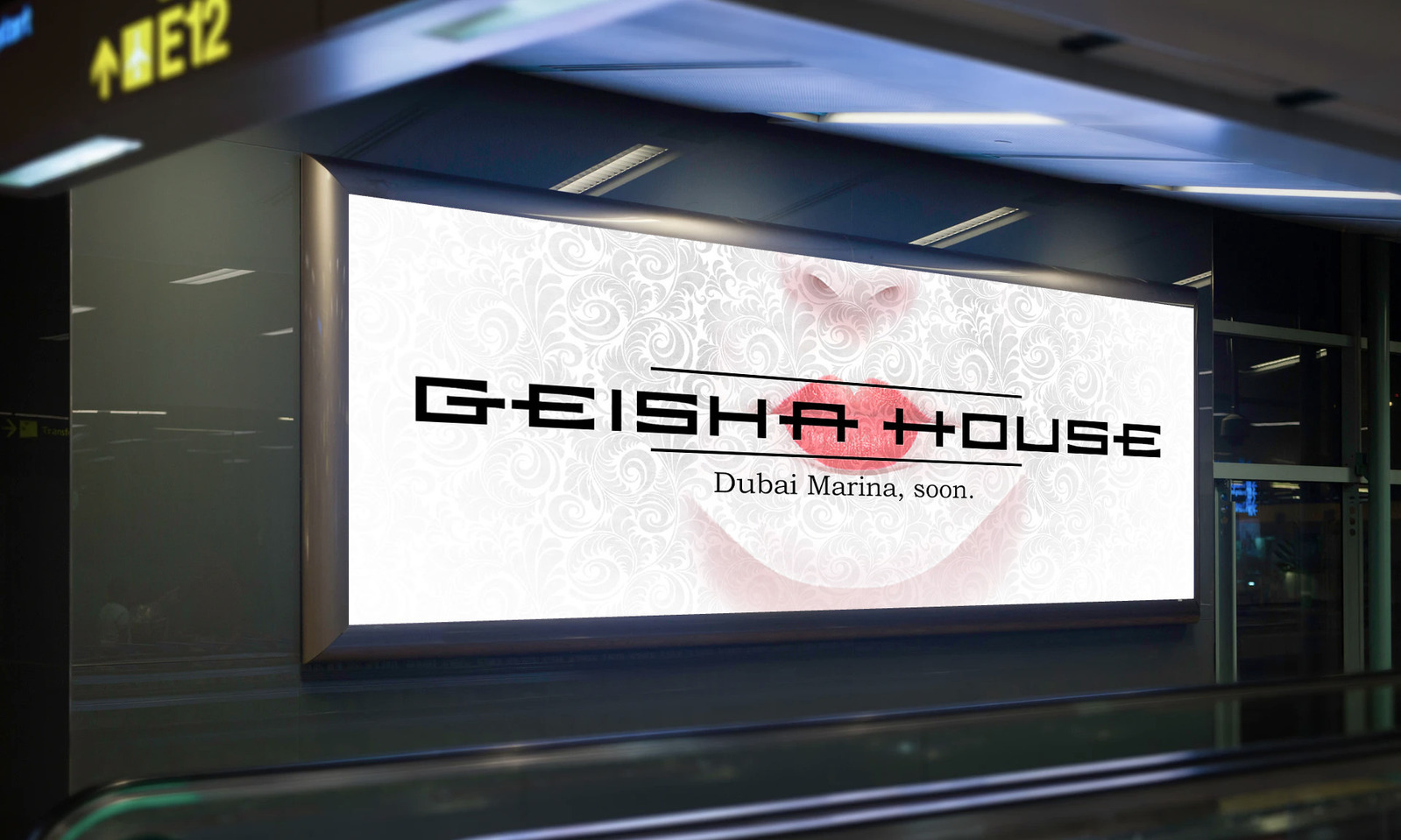 PACKAGING DESIGN
We don't realise it, but every day thousands of parcels go around us almost without identity, our aim instead is to make them recognisable!
CONTENT STRATEGY
All stories are important, but not everyone is ready to listen to them, which is why you have to know how to get attention!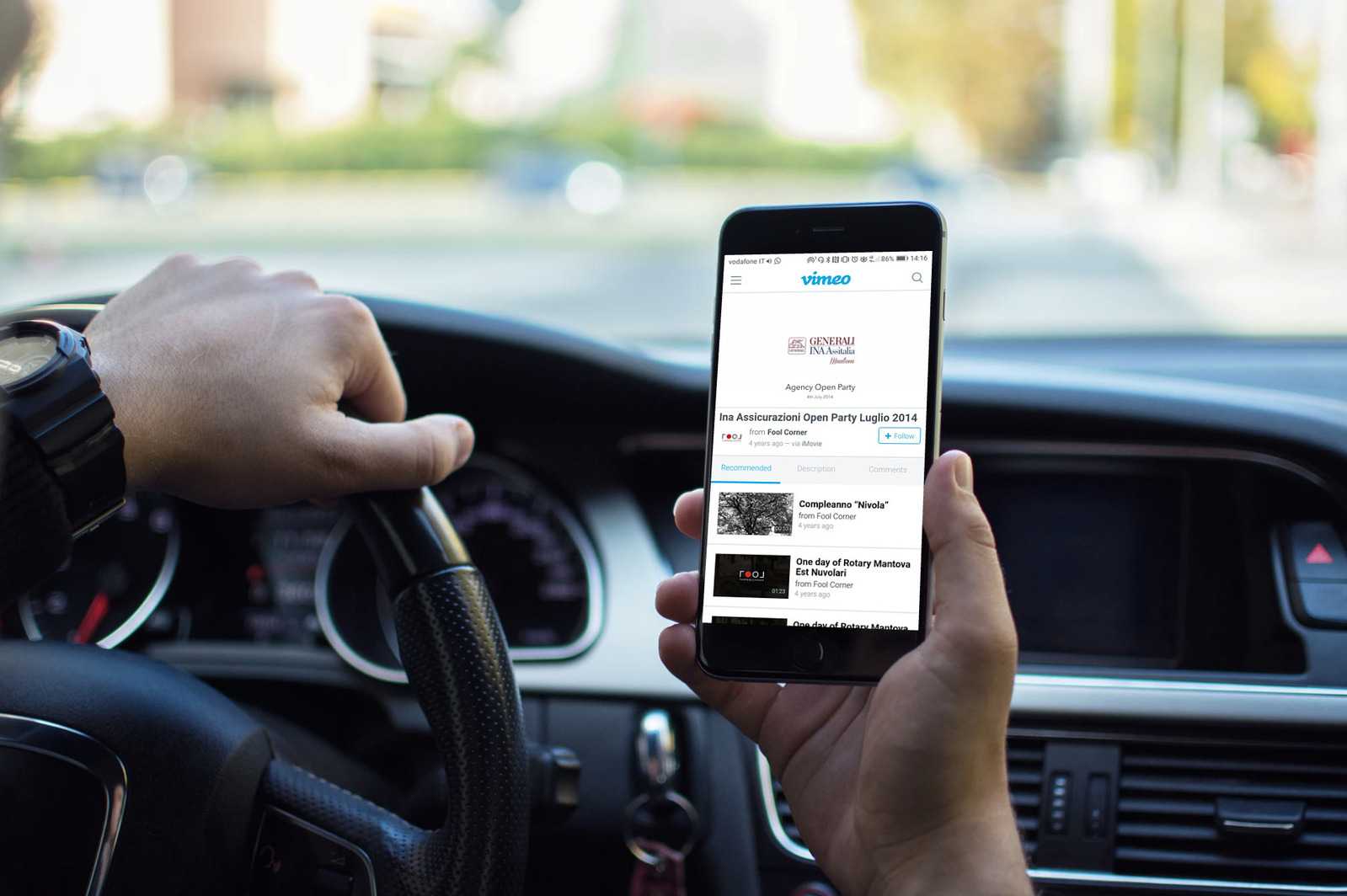 EVENTS
With such hectic lives, you have to let go now and then and lose yourself in unique, unrepeatable moments.
EXHIBITION DESIGN
One of our passions is to give coherent form to physical spaces in which brands want to tell their story.
INTERIOR DESIGN
Passion for materials and spaces is part of our DNA, we design projects to touch every personality in the product.
PHOTO - VIDEO
We can organise fantastic events but without videos or photographs we might forget them! That's why we put passion into every shot!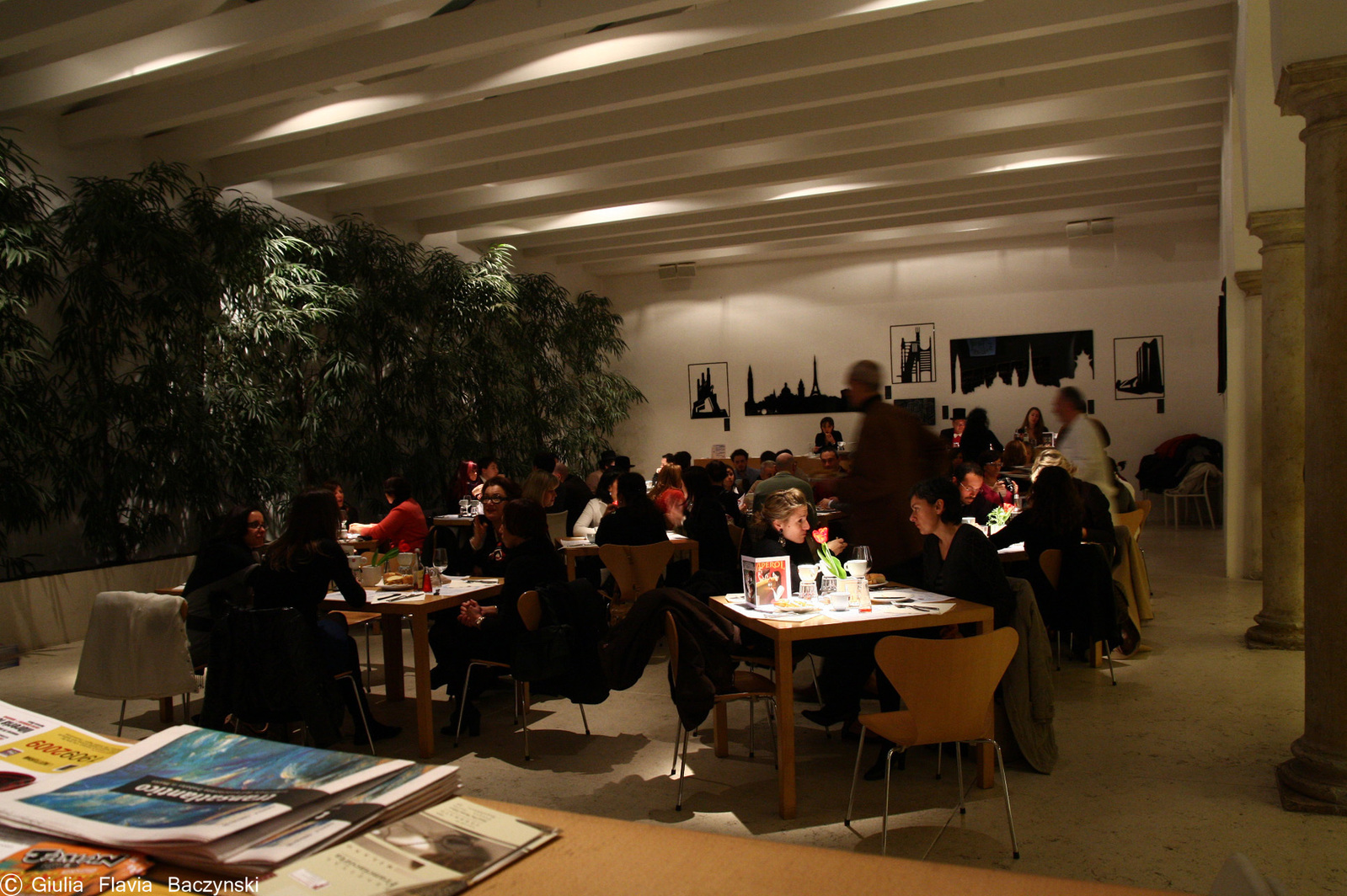 So, what do you think of our multifaceted world? Now all you have to do is choose the way you prefer to get in touch with us!
To learn more about our method, browse through our complete gallery of work, find what you need, and tell us why you would like to choose us!
Are you the multifaceted talent we are looking for? In our careers section you will find open positions to tell us all about yourself!