ADAM FRESH / Mantova, Italy

Adam Fresh was created to improve people's lives and make those moments when you absolutely need to have some freshness at your fingertips enjoyable!
When the G-Design® Team was asked to study both the #Branding and the communication concept to enhance Adam Fresh, we took it very seriously and drew up a #ContentStrategy with many ideas, but in the end the simplest and most effective was to enable Adam (yes, we made him a person...) to tell the story of what he represents.
So we came up with a #GraphicDesign that matched the product with a series of images where Adam could give his best and make it clear that he was "born to refresh"!
These are the areas in which we have acted!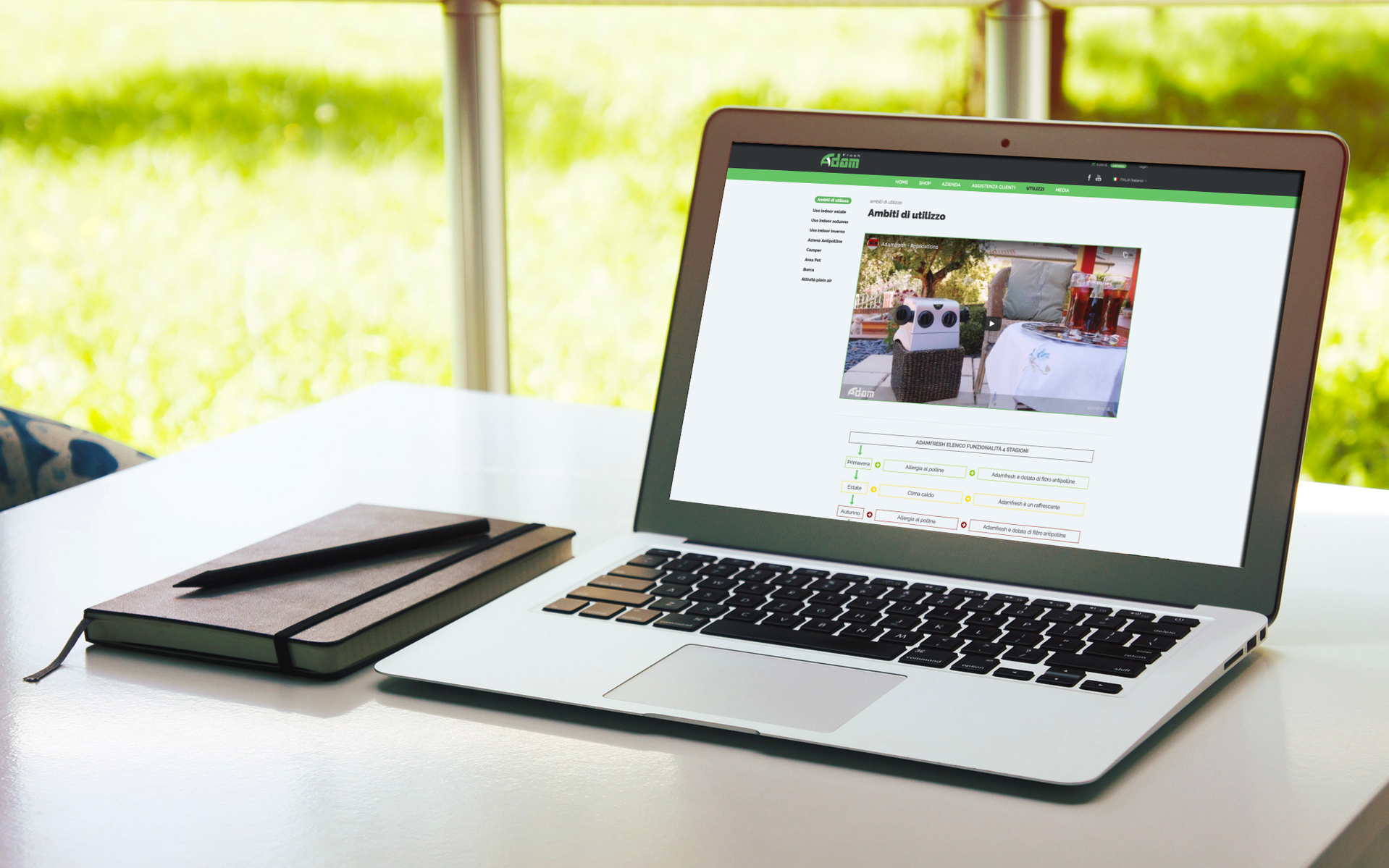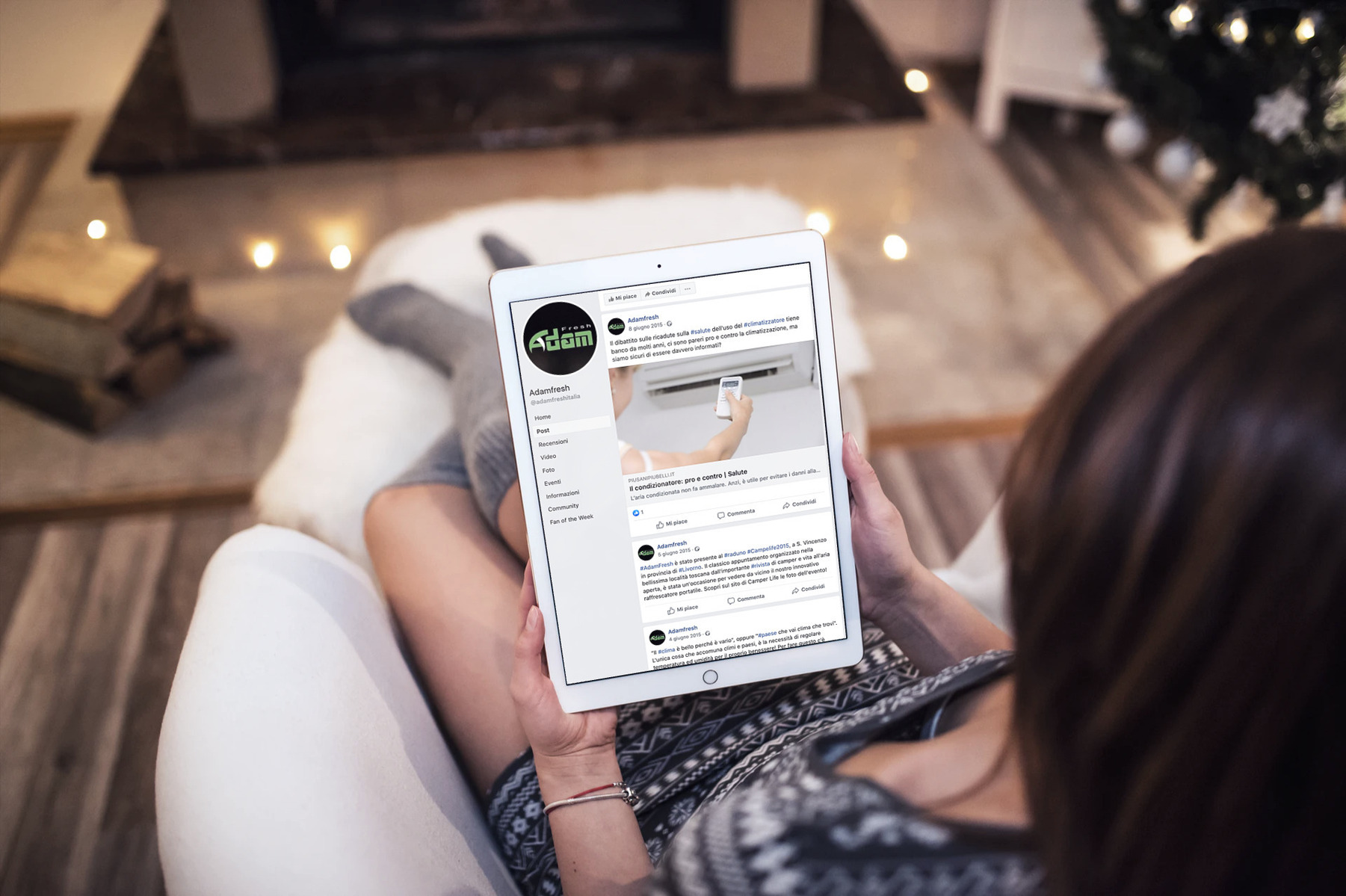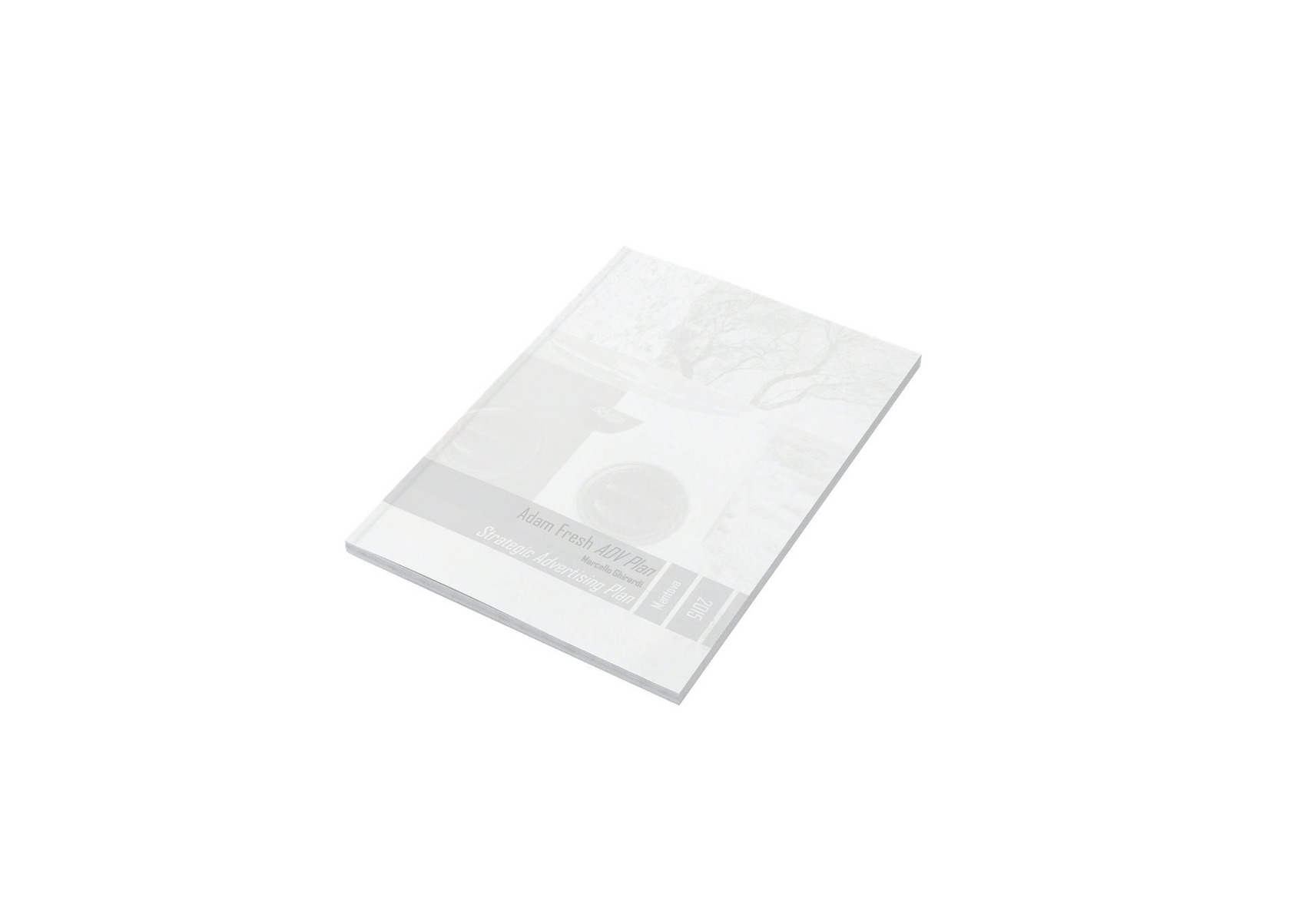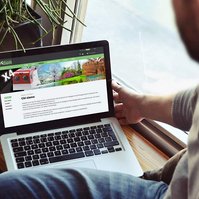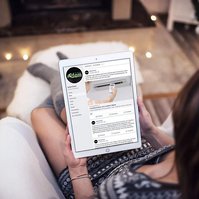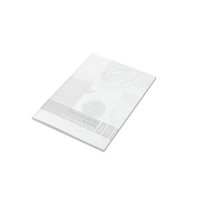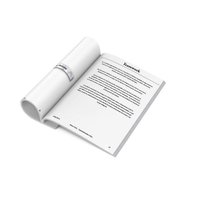 Browse other G-Design® case histories!