MOLINO PASINI / Mantua, Italy
"The art of flour imprinted in the DNA."
Three generations and 80 years of history are impressive numbers, synonymous with devotion to tradition and profound knowledge of one's own history.
Of course, when you think about it, it is easy to tell all these years of history, certainly a lot can be collected with a little time. But how can something so profound be told in a non-trivial way?
This is the question we asked ourselves at G-Design® when our partner Keep in Touch involved us in this journey.
So we chose to tell the very long family history through #ContentStrategy pills that would bring out the constant presence of Molino Pasini products in our daily lives; recipes that every day accompany our lives, through the magnifying glass of that competence that we have been finding in every preparation for almost a century.
And for the #GraphicDesign part? We coordinated with the strongly identifiable packaging, enhancing the range and making it easily identifiable in the different applications in a clear and coordinated way.
These are the areas in which we have acted!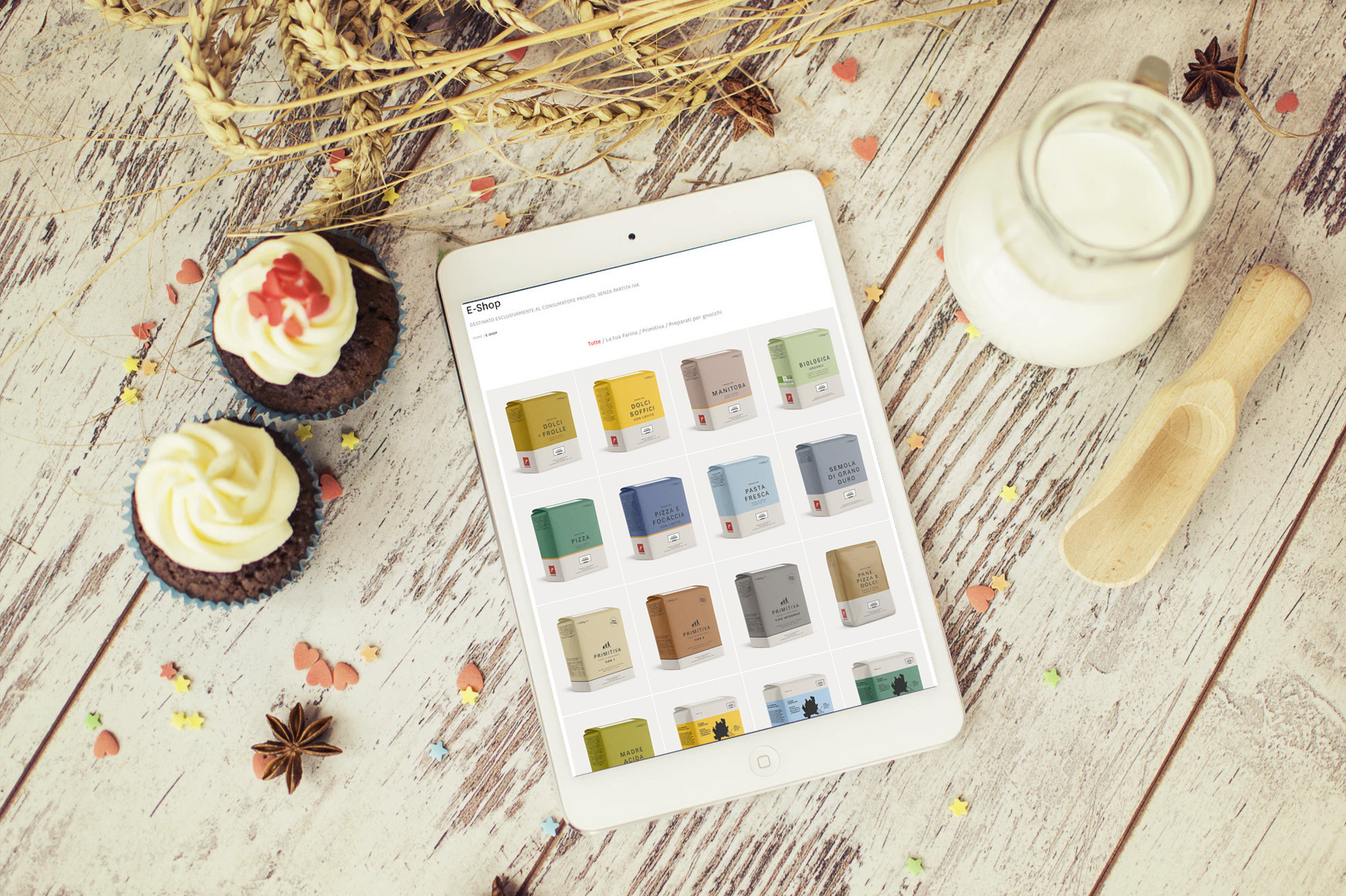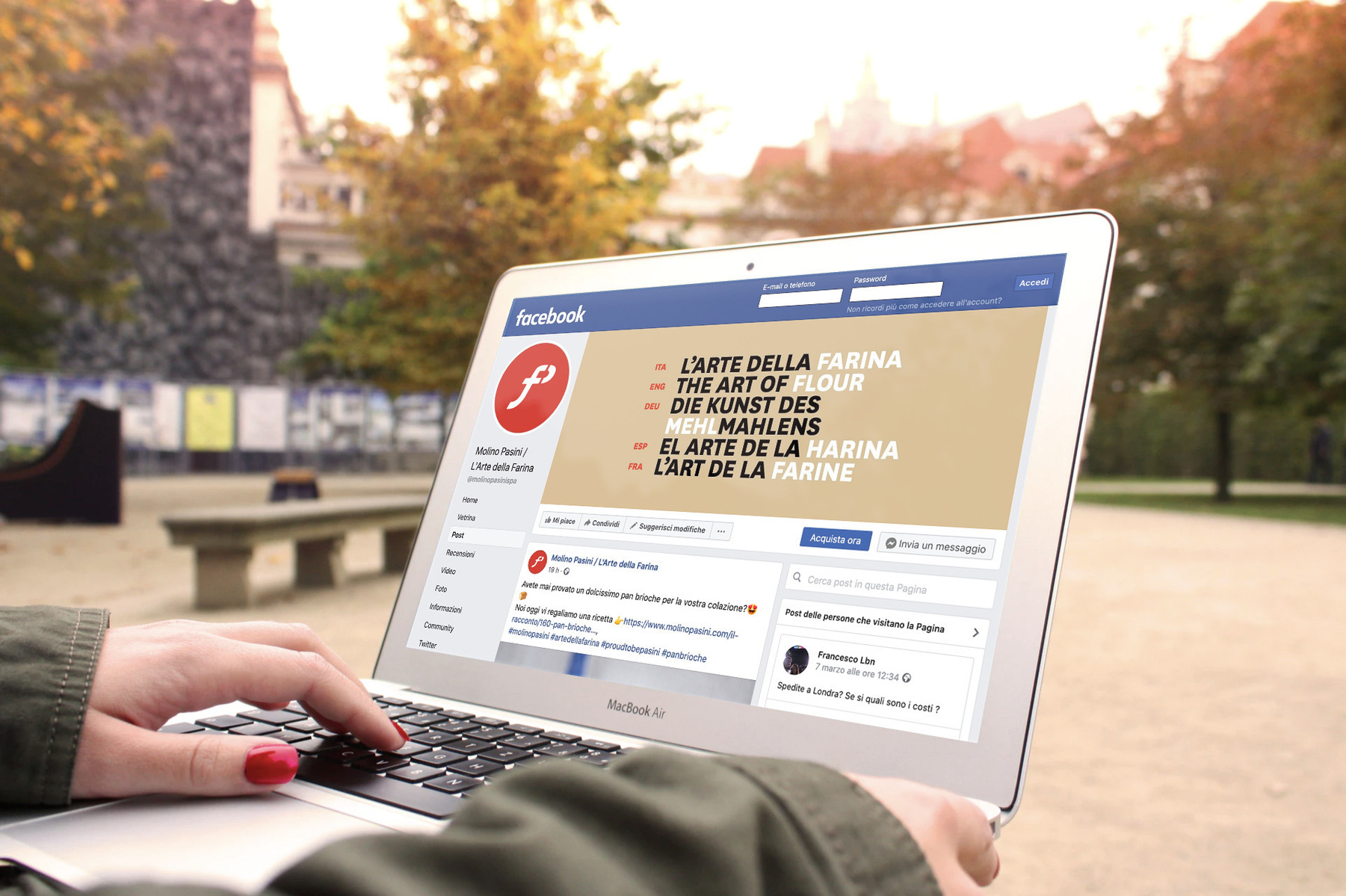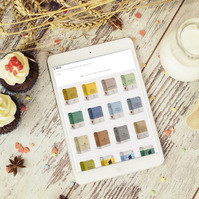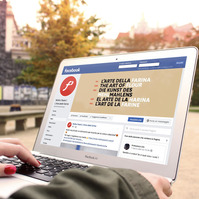 Browse other G-Design® case histories!