ADESSO MANTOVA / Mantova, Italy

Mantova is very important for G-Design®: we always gladly participate in every race to win the chance to tell the best of the territory's values with a consistent #ContentStrategy, even when it comes to people who have a message for the City.
When Colonel Maurizio Esposito, Provincial Commander of the Carabinieri, chose to run in the 2015 Municipal Elections for Mayor, it was clear from the outset that his was a powerful message.
https://video.gazzettadimantova.gelocal.it/locale/il-colonnello-maurizio-esposito-si-candida-a-sindaco-di-mantova/37354/37409
The #Branding strategy of the non-partisan 'Adesso Mantova' Civic List was defined by a visual identity with such distinctive #GraphicDesign elements as to be of simple support to Colonel Esposito's clear and precise messages.
And now, may the best win!
These are the areas in which we have acted!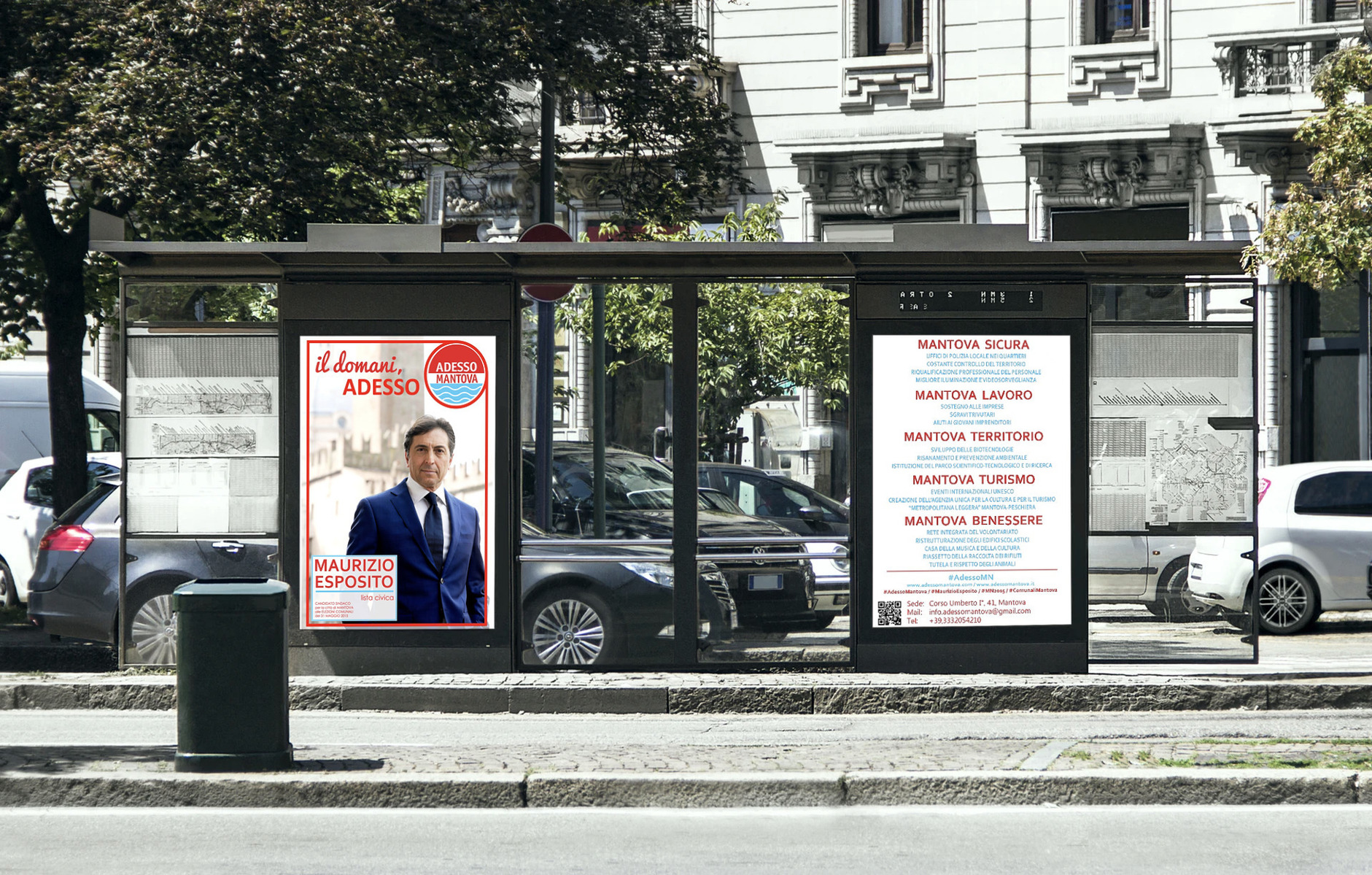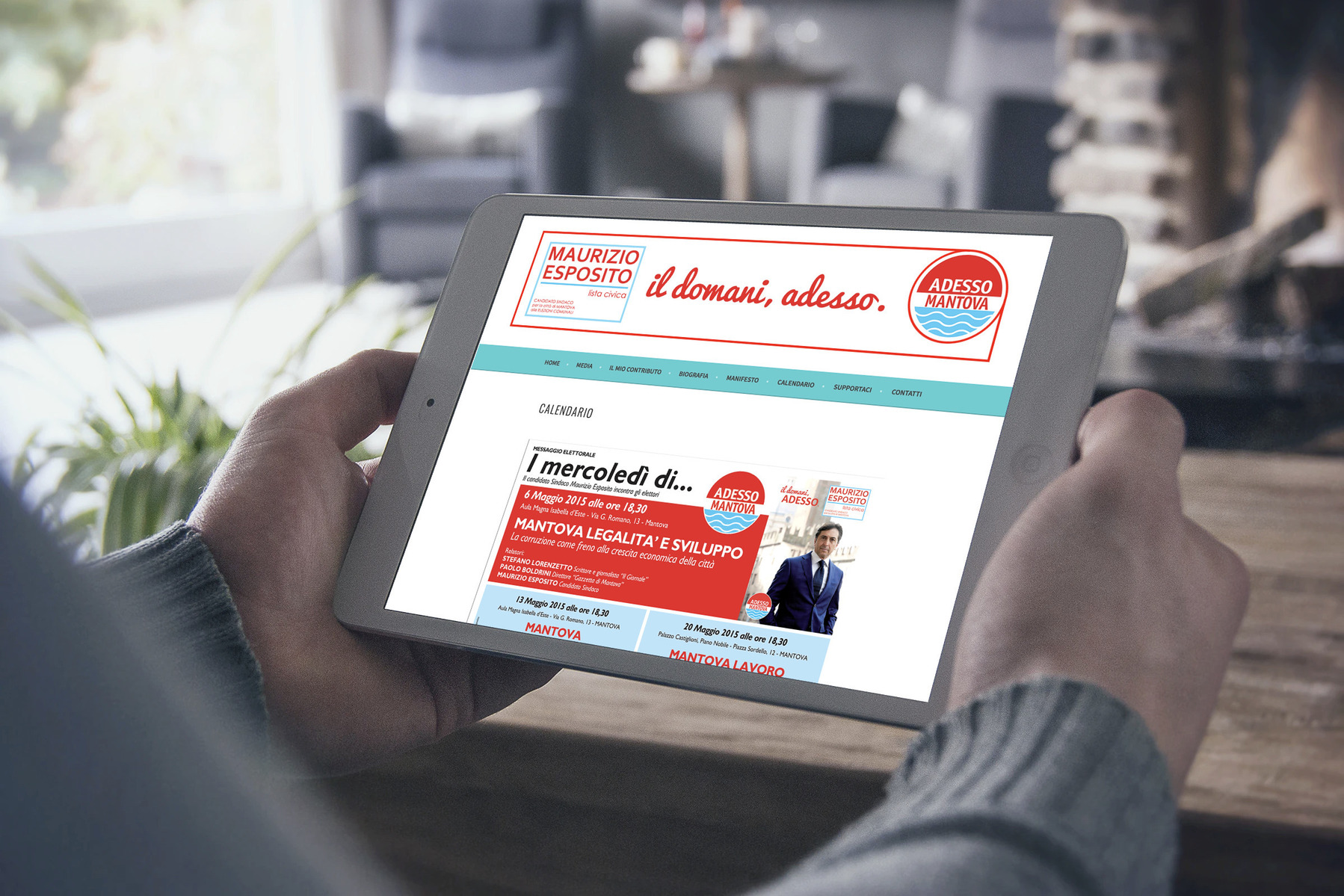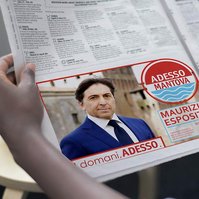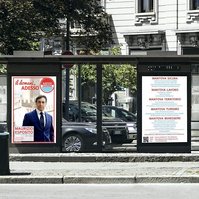 Browse other G-Design® case histories!