COLOMBINI GROUP/ Rovereta, San Marino

"Spaces with a soul, designed for expression"
More than 50 years have passed since the Colombini Group delivered its first piece of furniture, presenting itself as a small artisan company. Today, the company has achieved international awareness in the production of kitchen and living room furniture.
For the development of its catalogues, the partnership with Bieffe Rendering is the key to generating unique images and layouts of the highest quality; for the office line, the collaboration with Marcello Ghirardi Paganella has been oriented towards creative choices to match the many available finishes and room coverings, to create stylistically balanced and emotional architecture.
Thanks to Bieffe rendering's deep connection with the world of interior design and architecture, the collaboration with Marcello Ghirardi Paganella generated a natural match between creative direction and 3D room modelling.
In this path, projects of #InteriorDesign with a strong aesthetic sense were designed and subsequently modelled, in which to enhance the products of the companies that entrusted Bieffe Rendering to create #Rendering for their catalogues.
Concepts of spaces in which to insert suggestions of #Branding consistent with the different company cores, always through a creative direction that respected the non-excessive exaltation of the products.
These are the areas in which we have acted!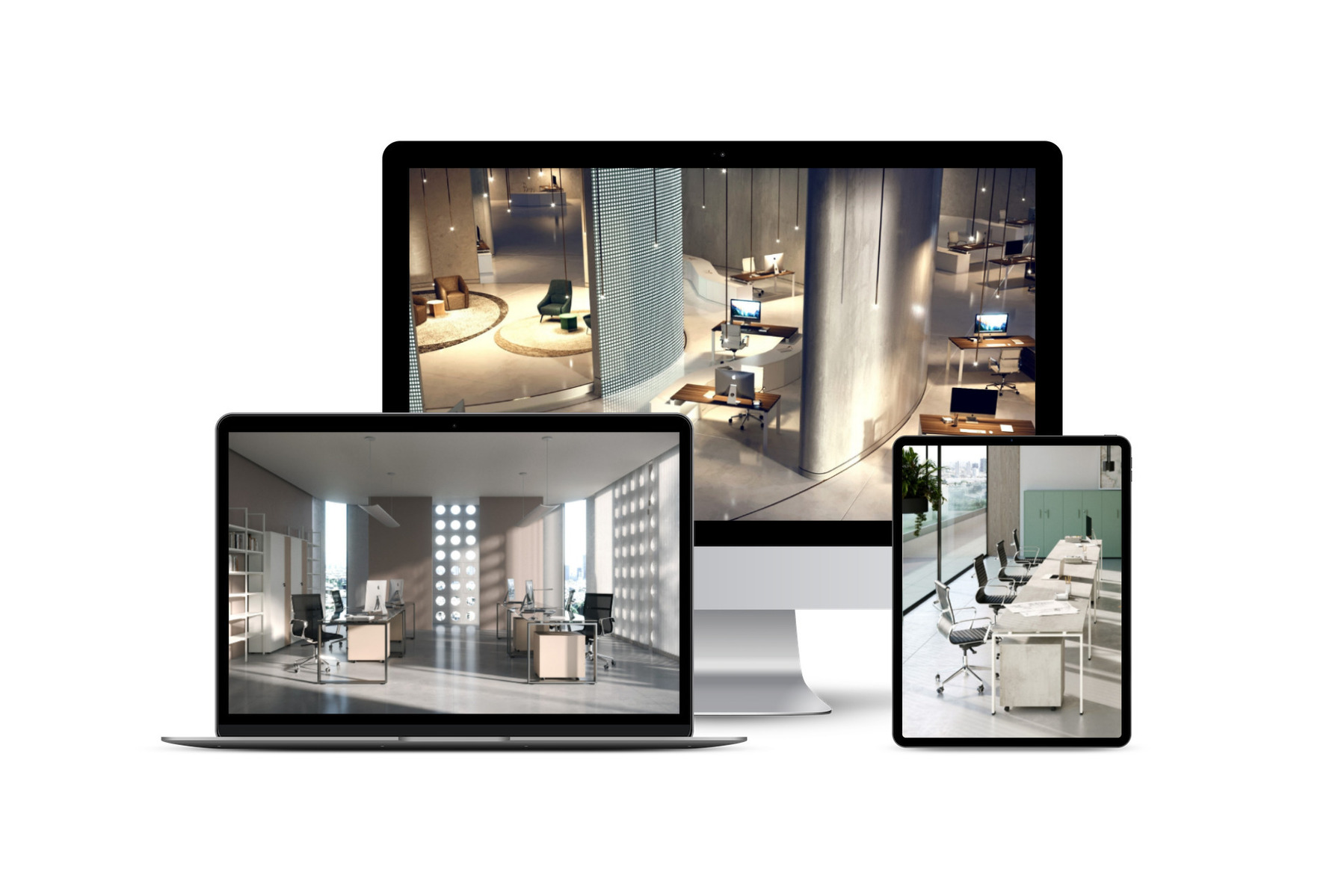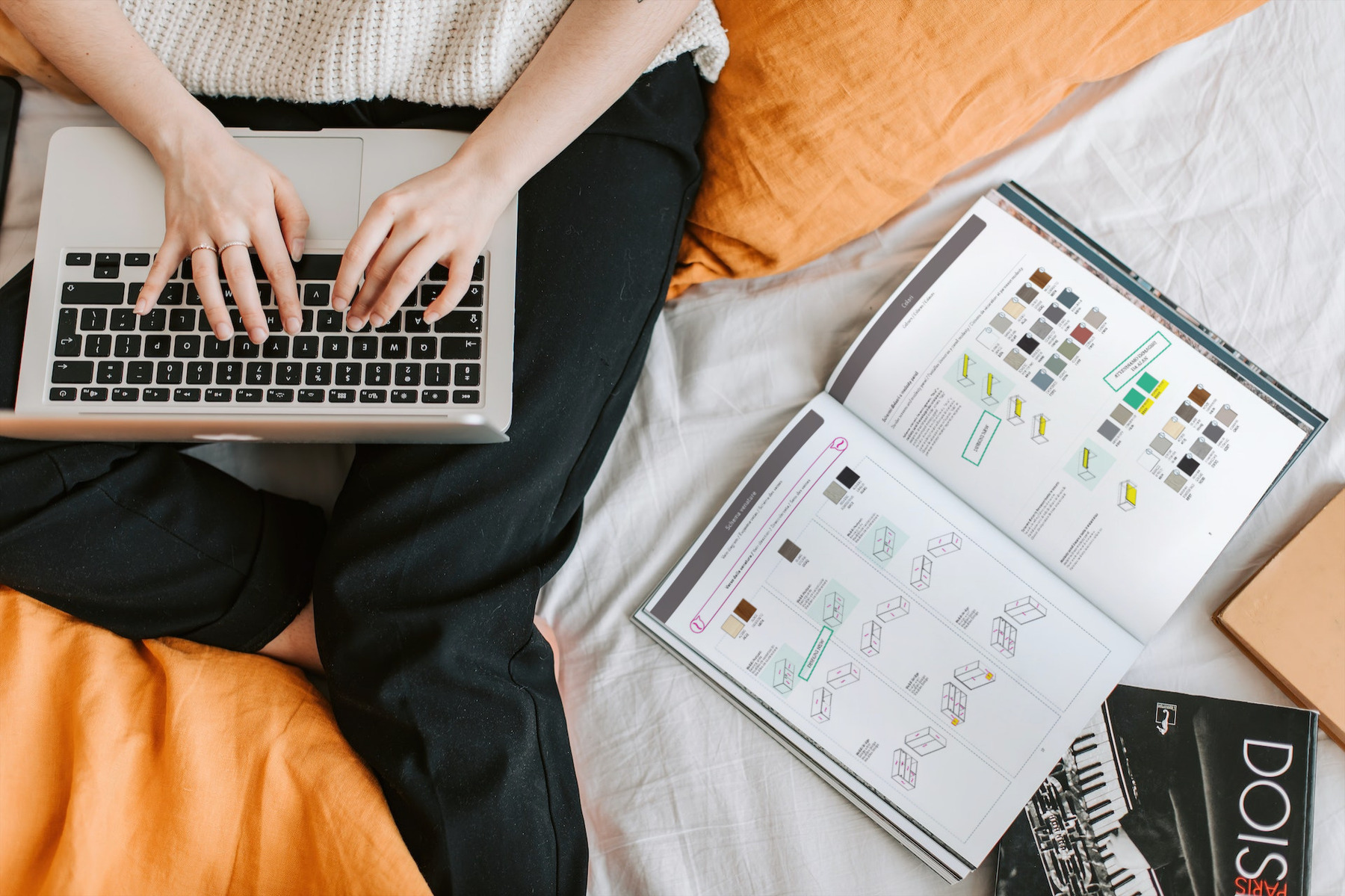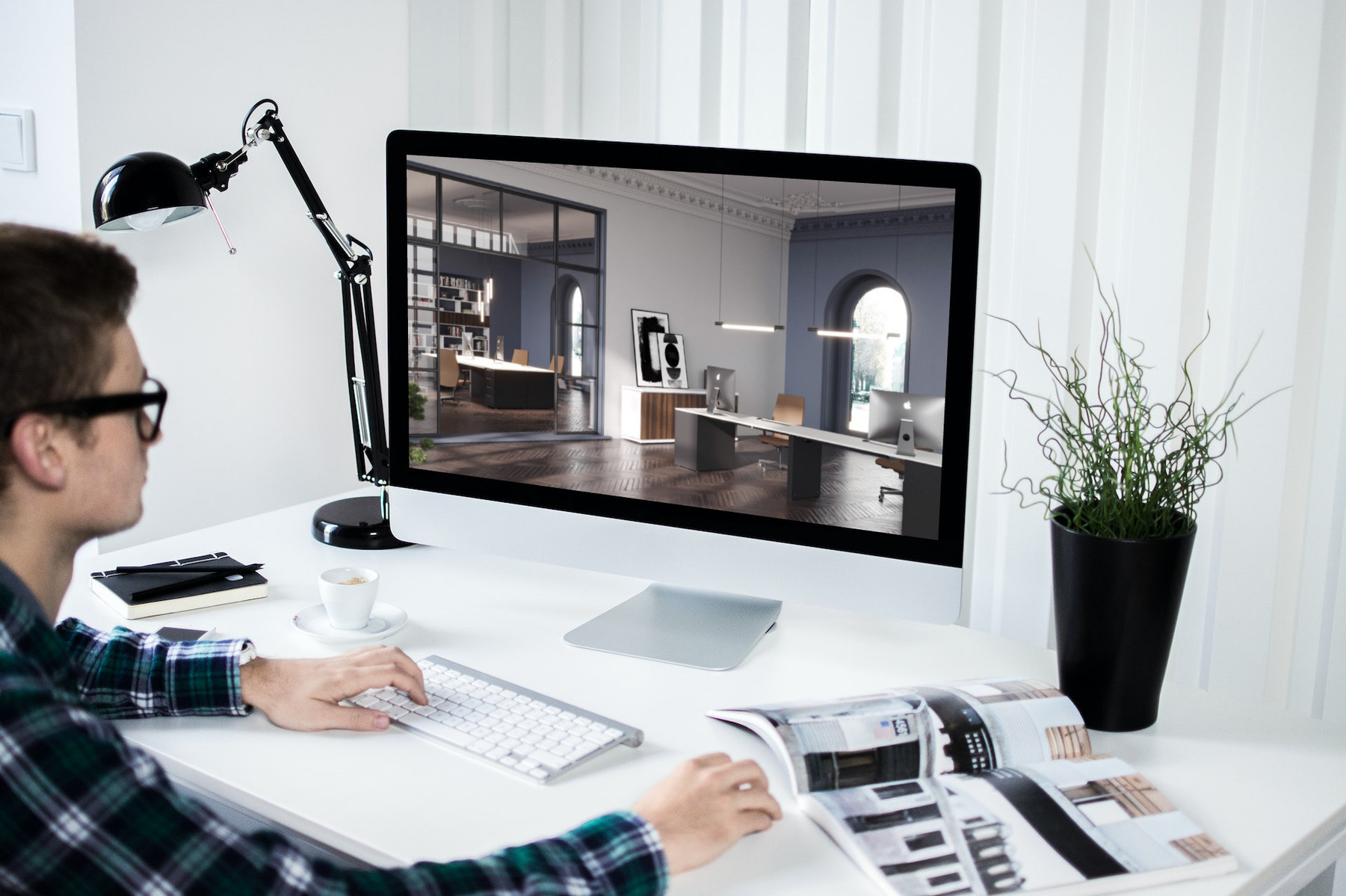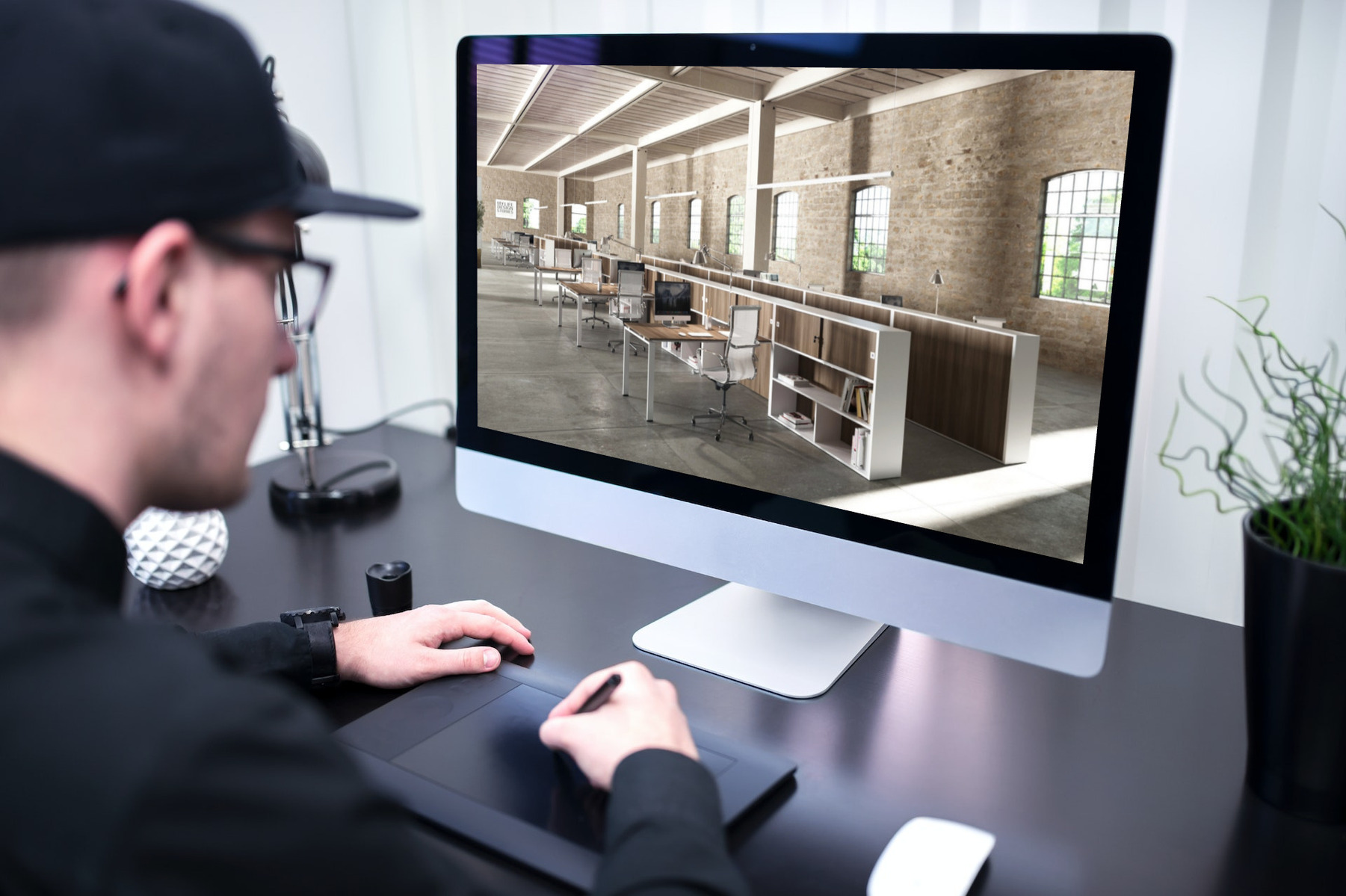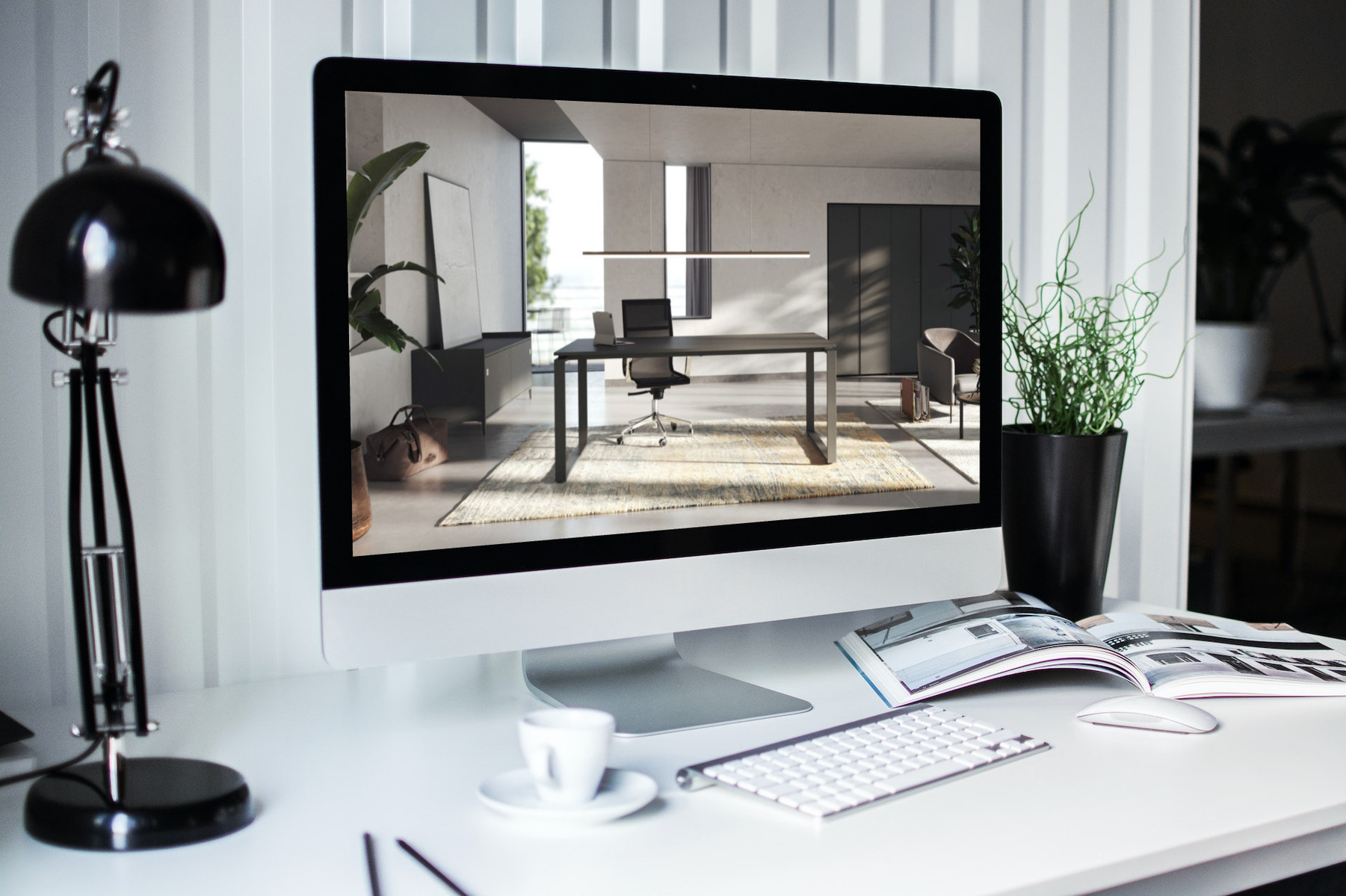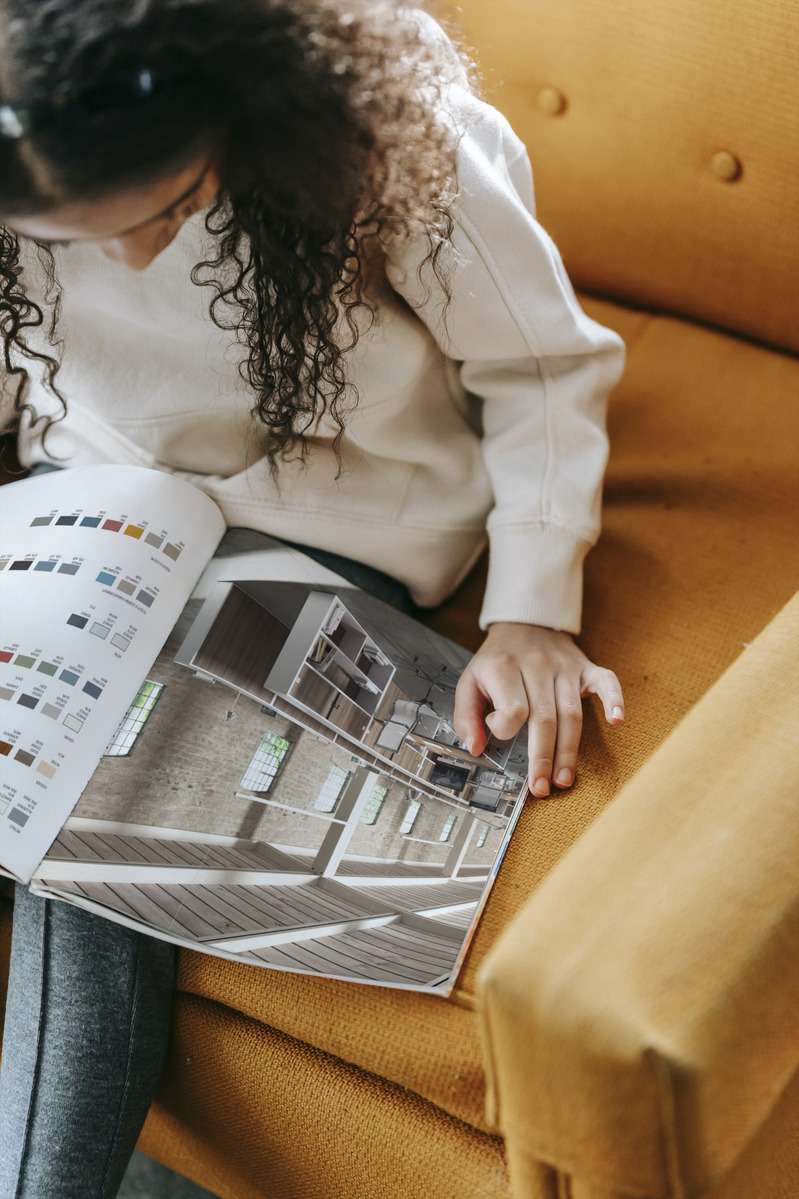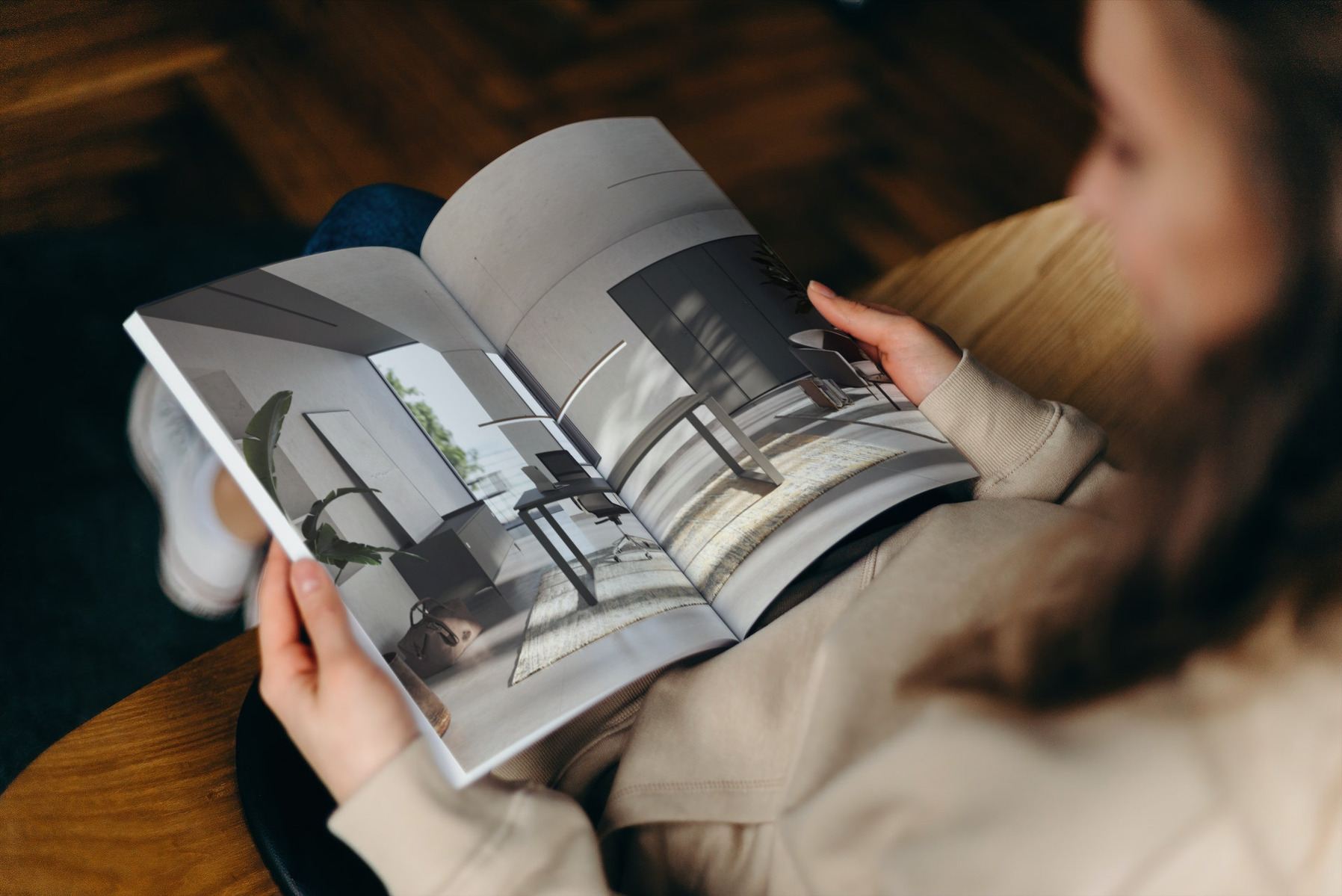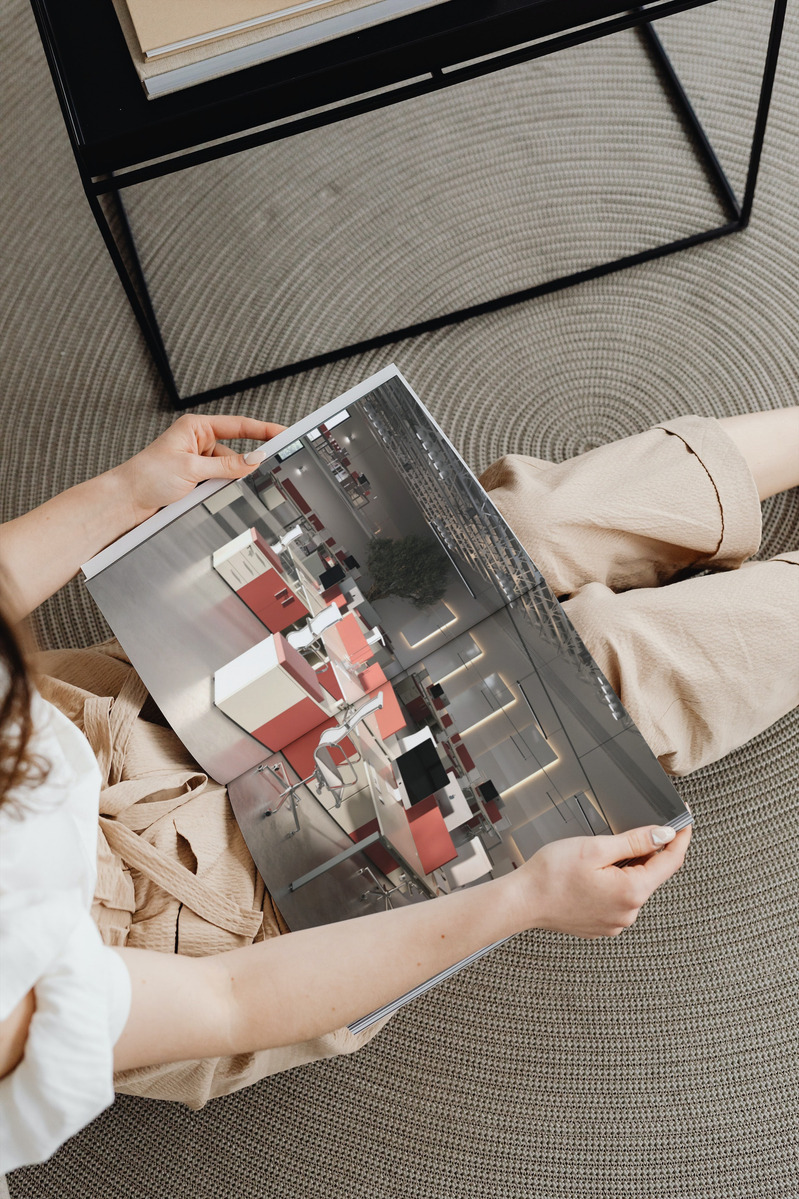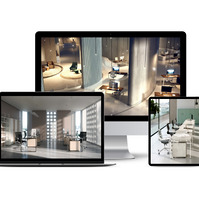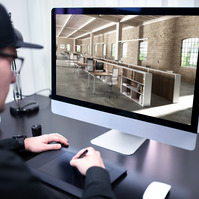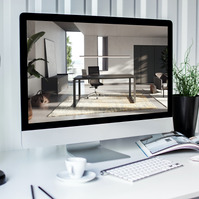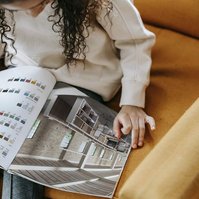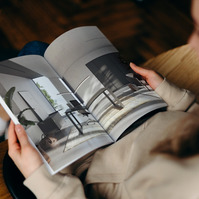 Browse other G-Design® case histories!