CLAUDIO NARDI ARCHITECTS / Florence, Italy
"A new way of telling the story of architecture"
The Florentine Claudio Nardi Architects studio has been involved in design at different levels for many years, from the design of private residences to museum and exhibition spaces both nationally and internationally.
Such wide-ranging and experimental research has led the studio to be present with an area dedicated to it within the Mocak, Museum of Contemporary Art in Krakow, for which Architect Claudio Nardi was responsible for the design.
In order to narrate this extensive research path with due sensitivity, Marcello Ghirardi Paganella made the museum films and studied the texts, sounds and transitions of each project included in the clips with extreme accuracy.
The study of the audio-visual part also considered the environment in which the videos were projected: linear and modern interiors in which the materiality of the reinforced concrete totally reflects the sound, creating a harmonic box in each space in which the videos are projected.
A project with a high emotional impact for an architectural firm that makes research its stylistic hallmark.
These are the areas in which we have acted!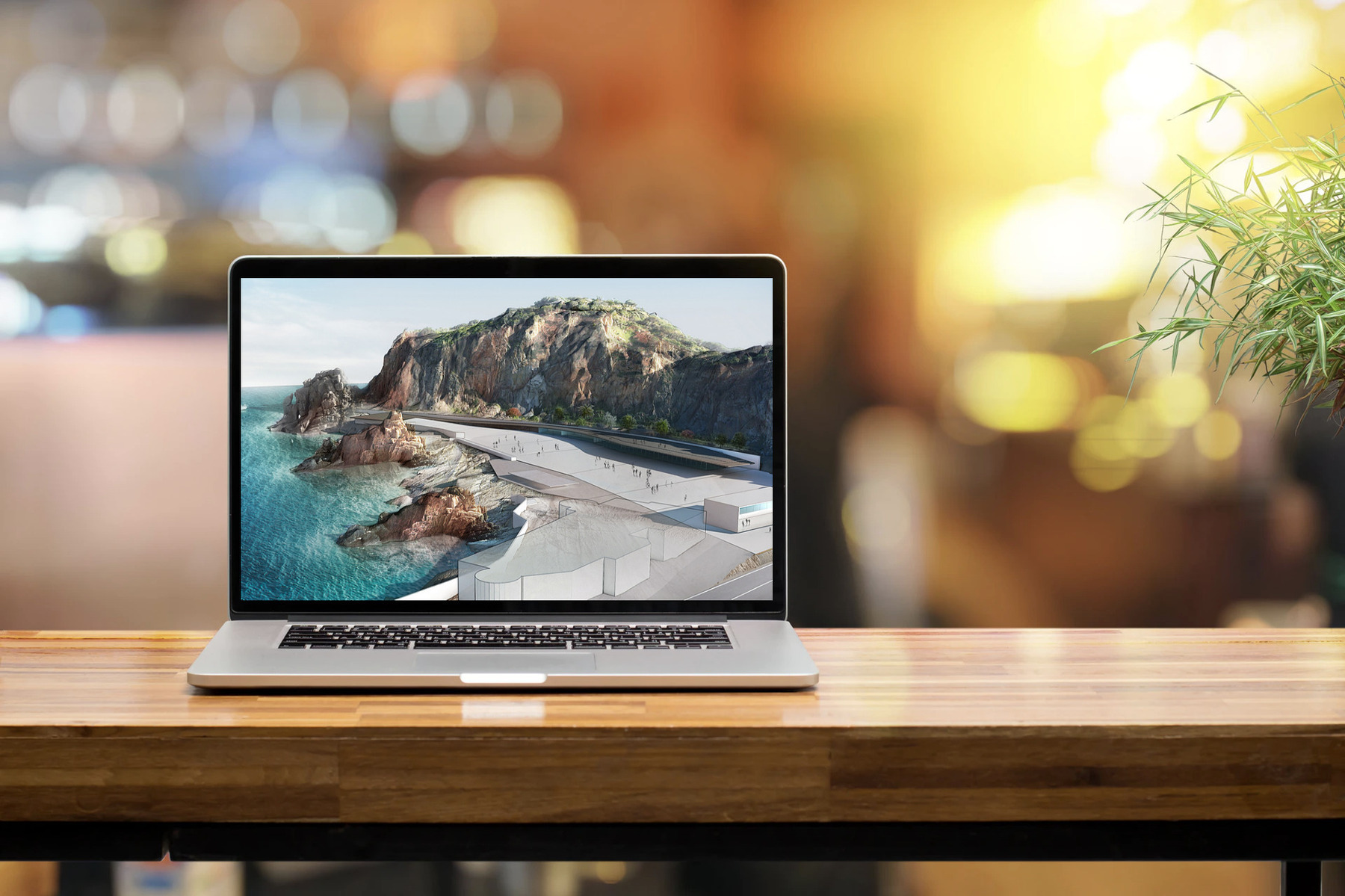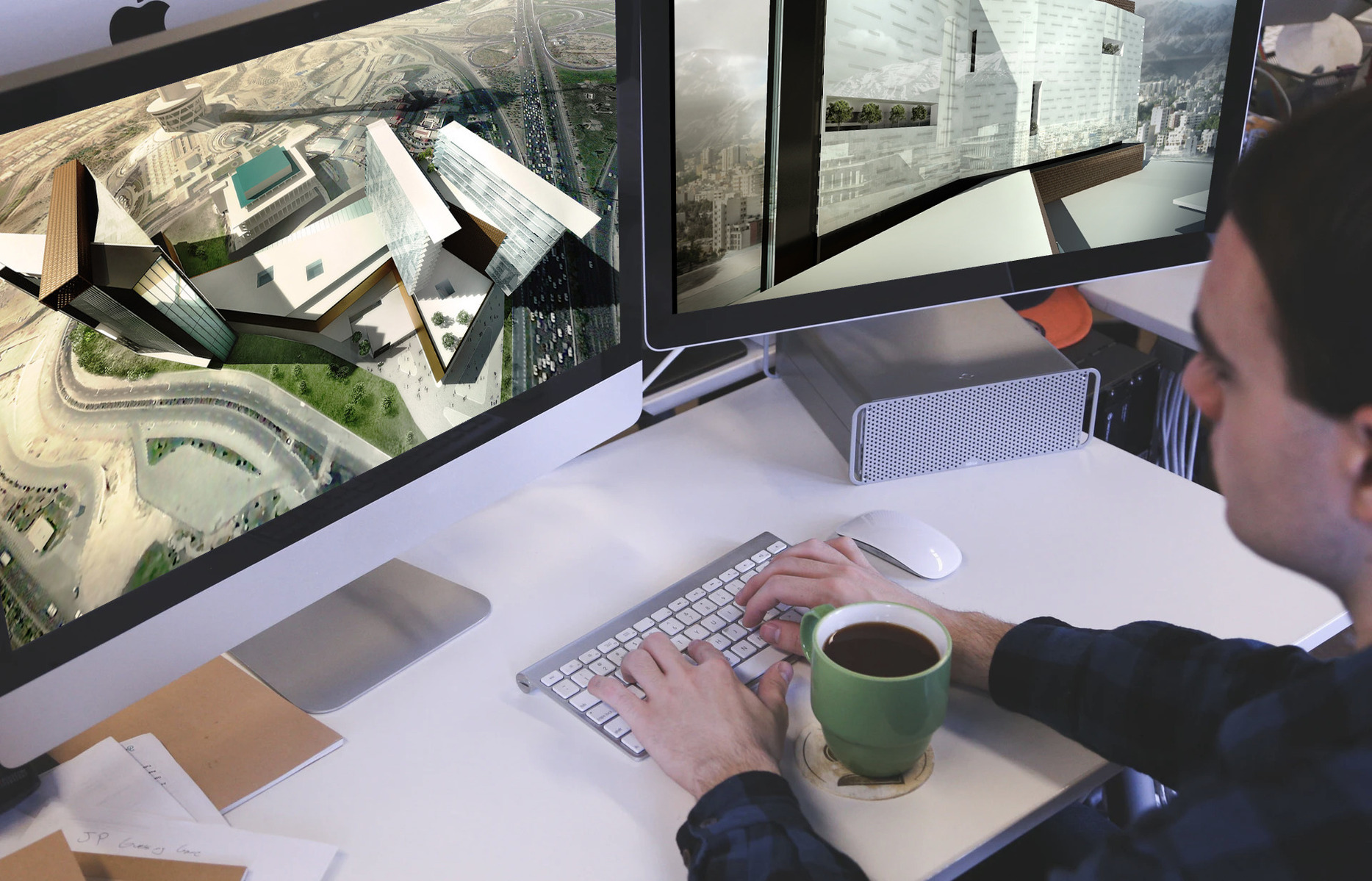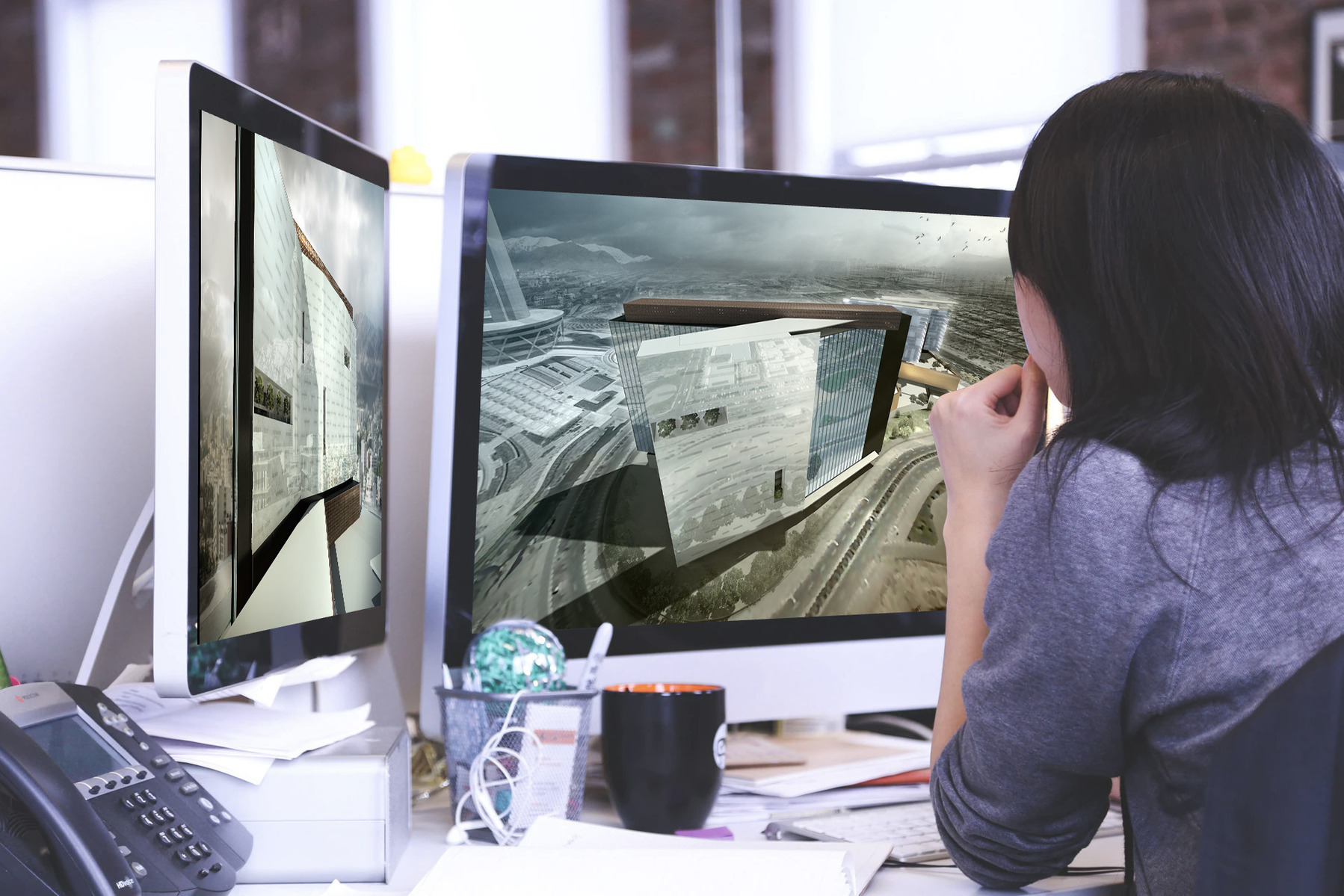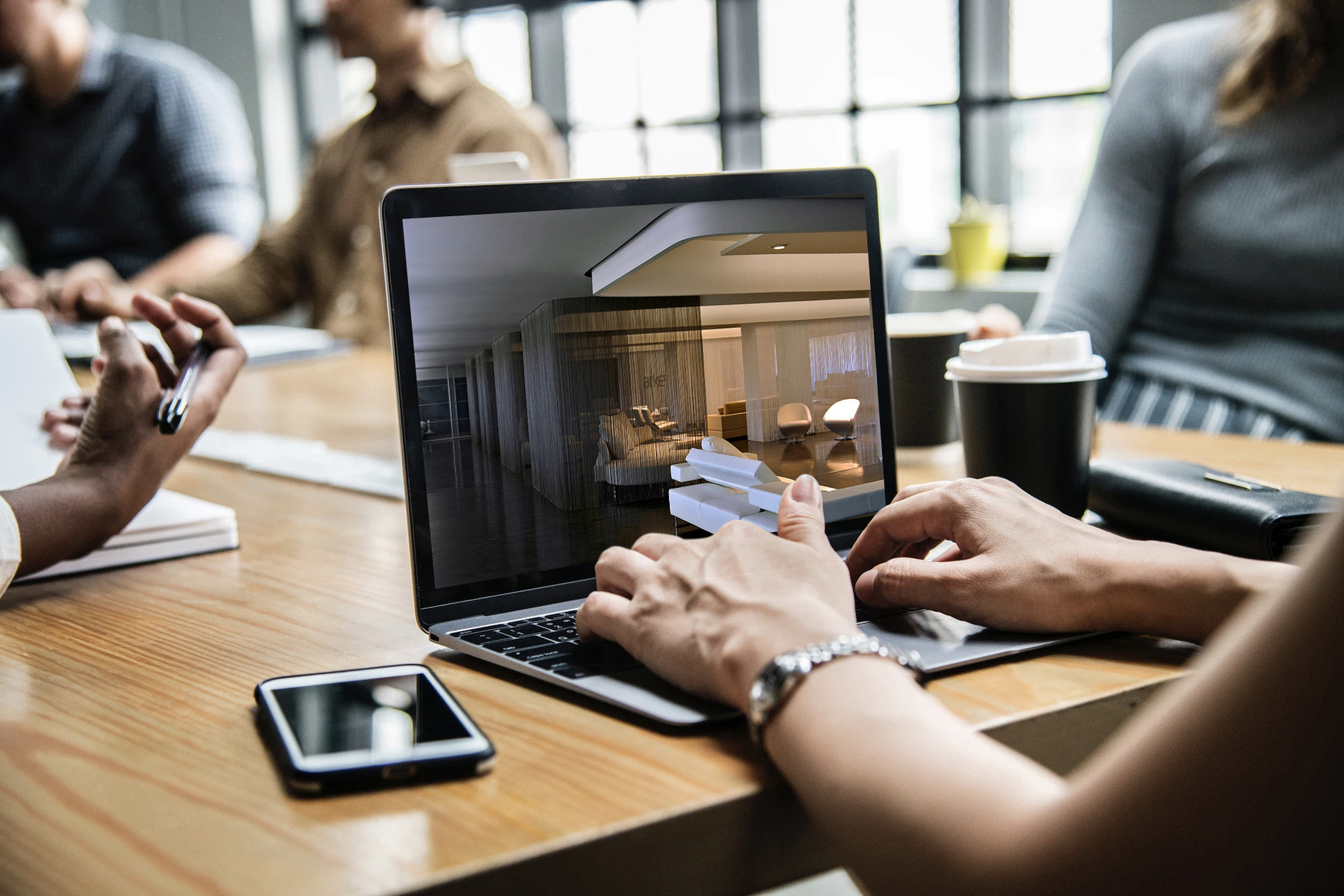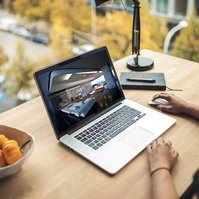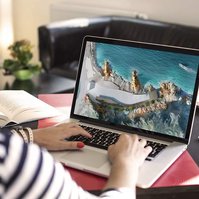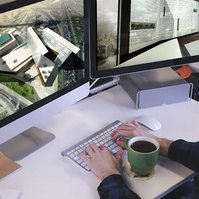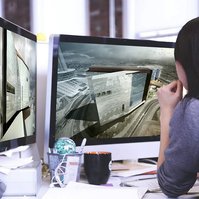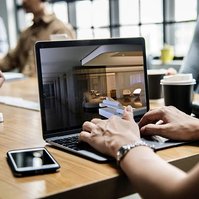 Browse other G-Design® case histories!