"Lost in this labyrinth of sensations."
Summer nights, music and dinners in the garden with the moon reflected in the large pool of water capturing light and colour.
These were the key words that characterised and accompanied the summer nights of Dedalo, the night club that animated night-life in Mantua in 2011. Refinement in the details, in the exclusivity of proposals in finger food, drinks, but also in the choice of wines: Dedalo proposed itself as a labyrinth of sensory perceptions in which to lose oneself during its #Events.
And this was the approach with which, at G-Design®, we decided to realise our #InteriorDesign concept; a project that proved to be consistent with the #Branding chosen by Dedalo's Creative Direction and that was graphically declined in shapes and pictograms that amplified the suggestions of the intricate, and mythological, labyrinth of the Minotaur.
Unique and suggestive, designed with colours that could totally change the colour of the environment with a simple change of light thanks to the receptive surfaces, Dedalo immediately gained the scene not only for the events and the musical proposal: its architecture has also been the set of several #PhotoShootings thanks to its particular characterisation.
A project that embodies several souls: an artistic installation, a graphic visual with a strong impact and an emotional one in which to lose oneself; a concept studied by G-Design® down to the tiniest detail in order to combine and enhance the forms, essence and refinement of a custom-made space with a multiform and powerful spirit.
These are the areas in which we have acted!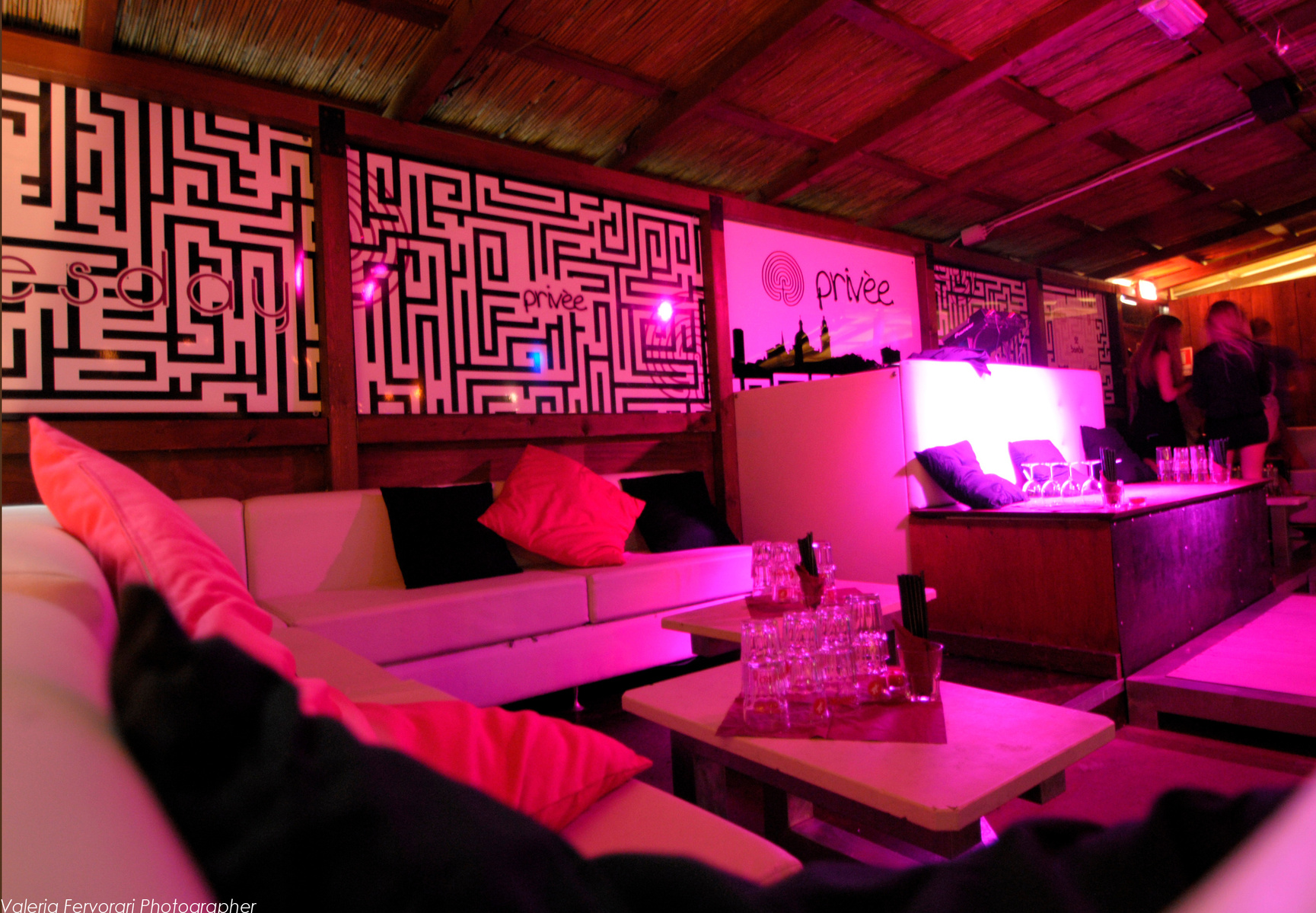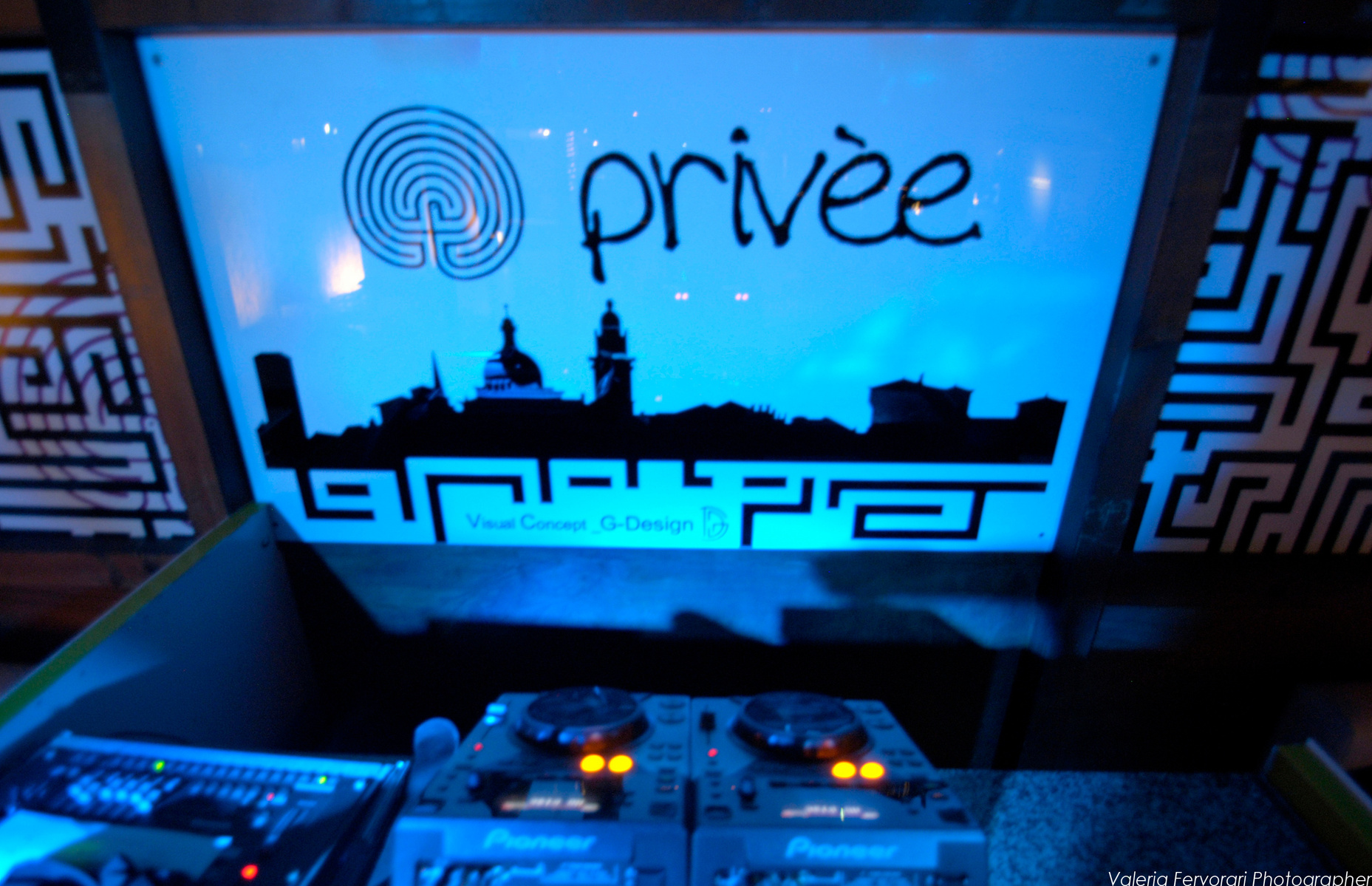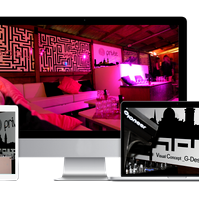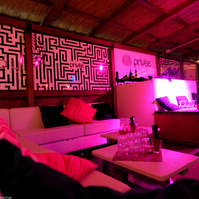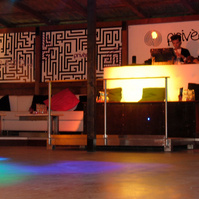 Browse other G-Design® case histories!