Galleria Disegno / Mantua, Italy

"Every single emotion brought to its essential form."
Galleria Disegno is an architectural atelier that is inextricably linked to the world of contemporary art and, thanks to this special connection, the two worlds feed off each other in a unique way.
Within the marvellous 16th-century spaces of Palazzo Beccaguti Cavriani, the studio combines its main activity of designing residential and commercial spaces with the staging of #Events such as art exhibitions.
The collaboration with Galleria Disegno has been active for many years, both in the staging of site-specific art exhibitions for #ExhibionDesign, and in the development of #InteriorDesign concepts.
Thanks to this special partnership, the G-Design® Team went as far as creating #Branding strategies to enable Galleria Disegno to become a recognisable Brand.
Have we succeeded? You tell us!
These are the areas in which we have acted!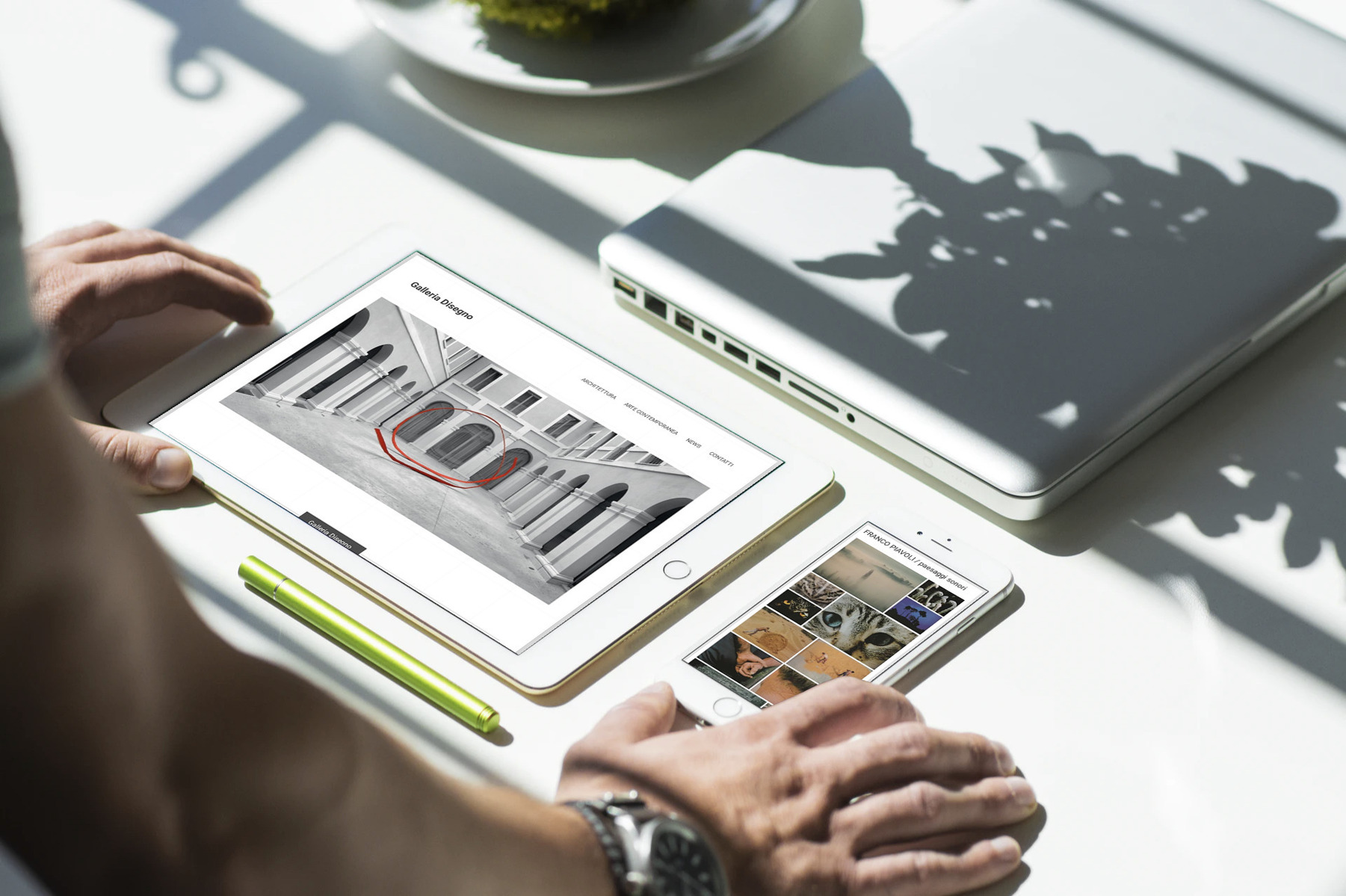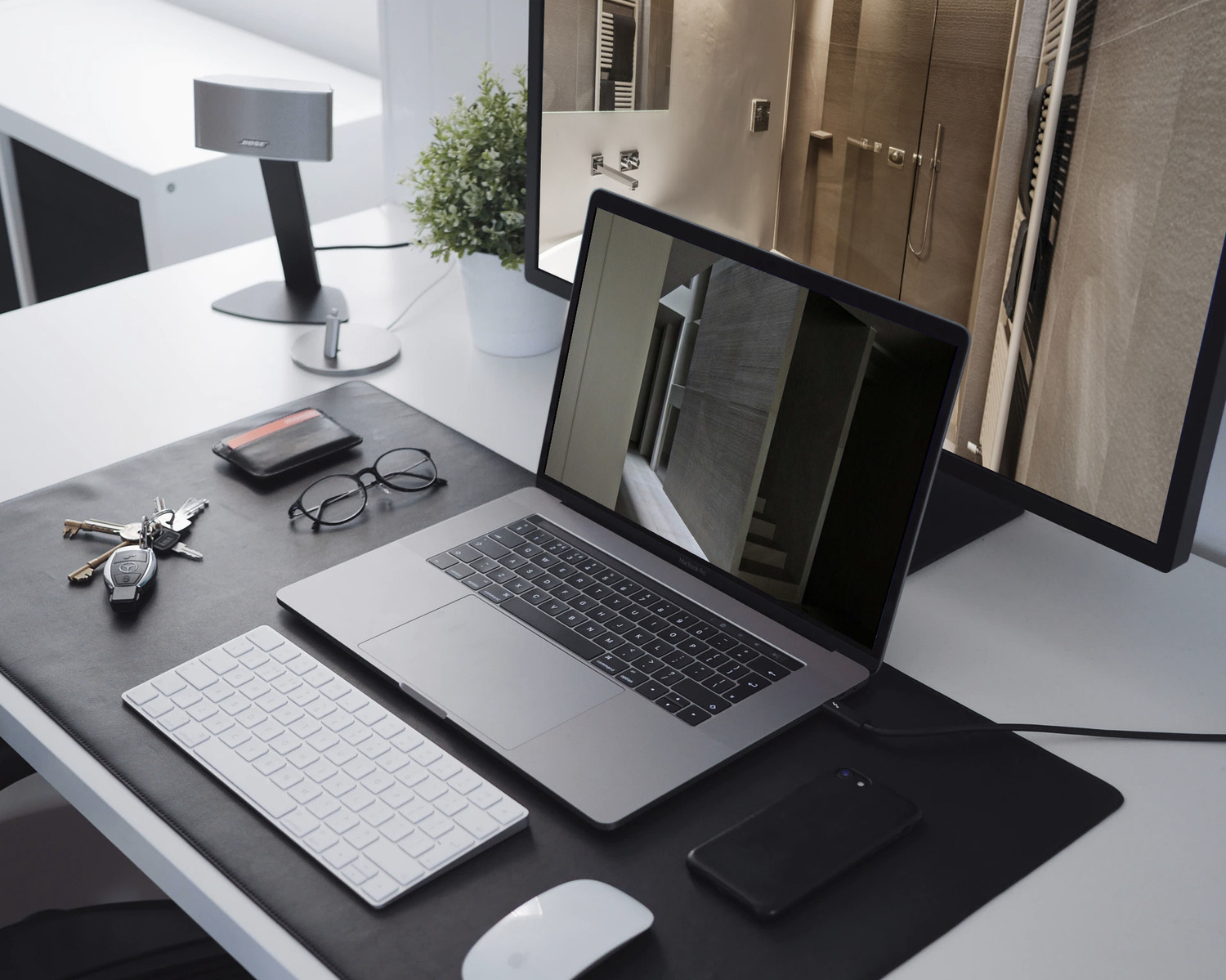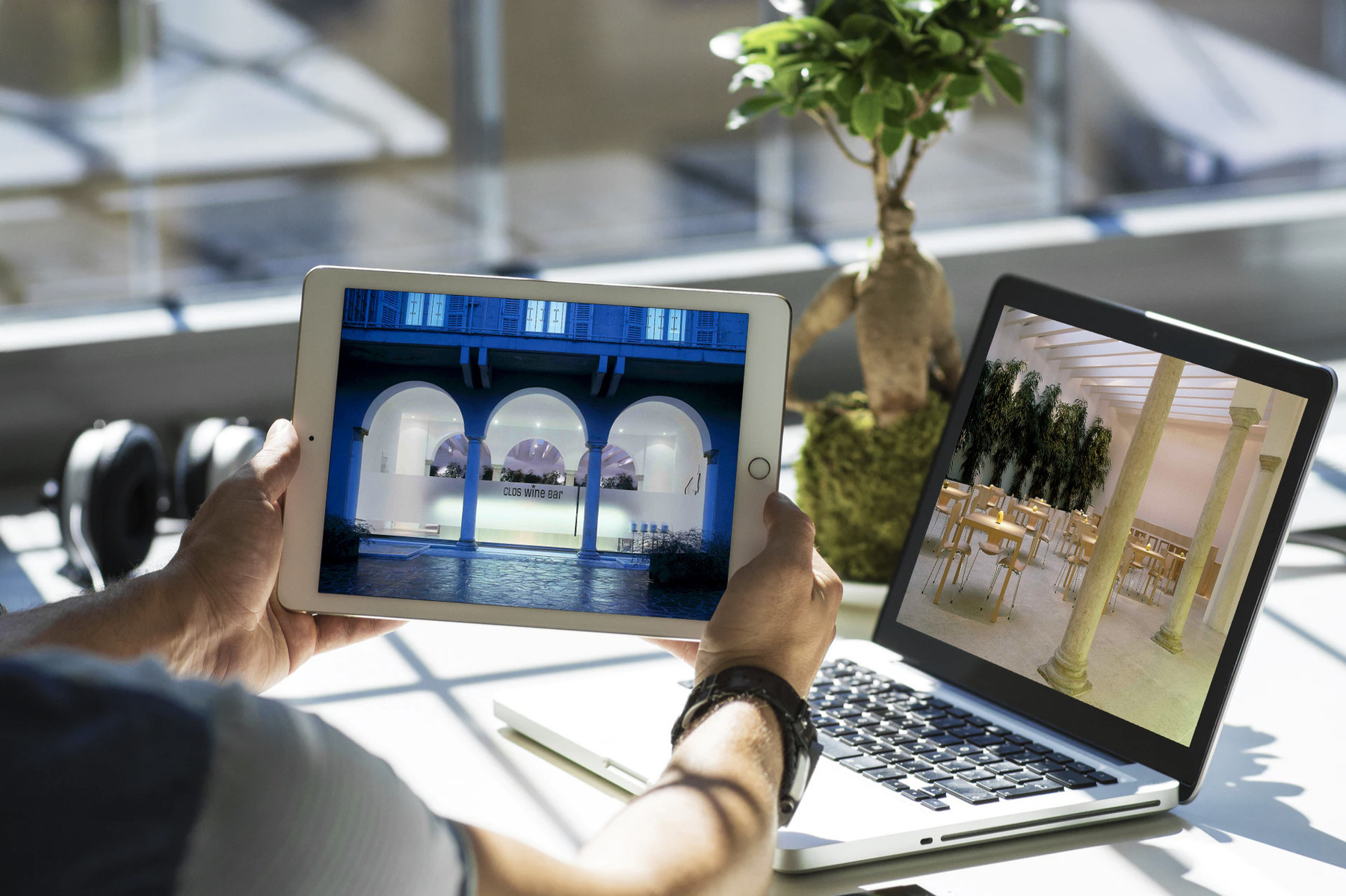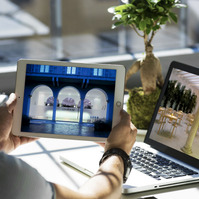 Browse other G-Design® case histories!