MANTOVA NETWORK / Mantua, Italia

"A new and modern way of buying local products".
Mantova Network was created as a project to enhance the economic heritage of the area, with the ambition of providing a 'network' for small producers who often cannot enter the large-scale retail trade.
How many times have we gone to buy fruit, vegetables or simple food and wine products made at km 0 directly from the producer?
What if all this could be conveniently discovered and ordered from home?
But Mantua Network is much more: in addition to the e-commerce service, it takes care of all the advertising, #ContentStrategy, communication, #Events and graphics that a producer needs.
Specific services of #SocialMedia and #GraphicDesign but also of #BrandIdentity to develop creative concepts that enhance the identity of small companies; thanks to Mantova Network, small producers have the opportunity to open up to the world of online sales by deciding to tell their story and investing in a new way of presenting themselves.
These are the areas in which we have acted!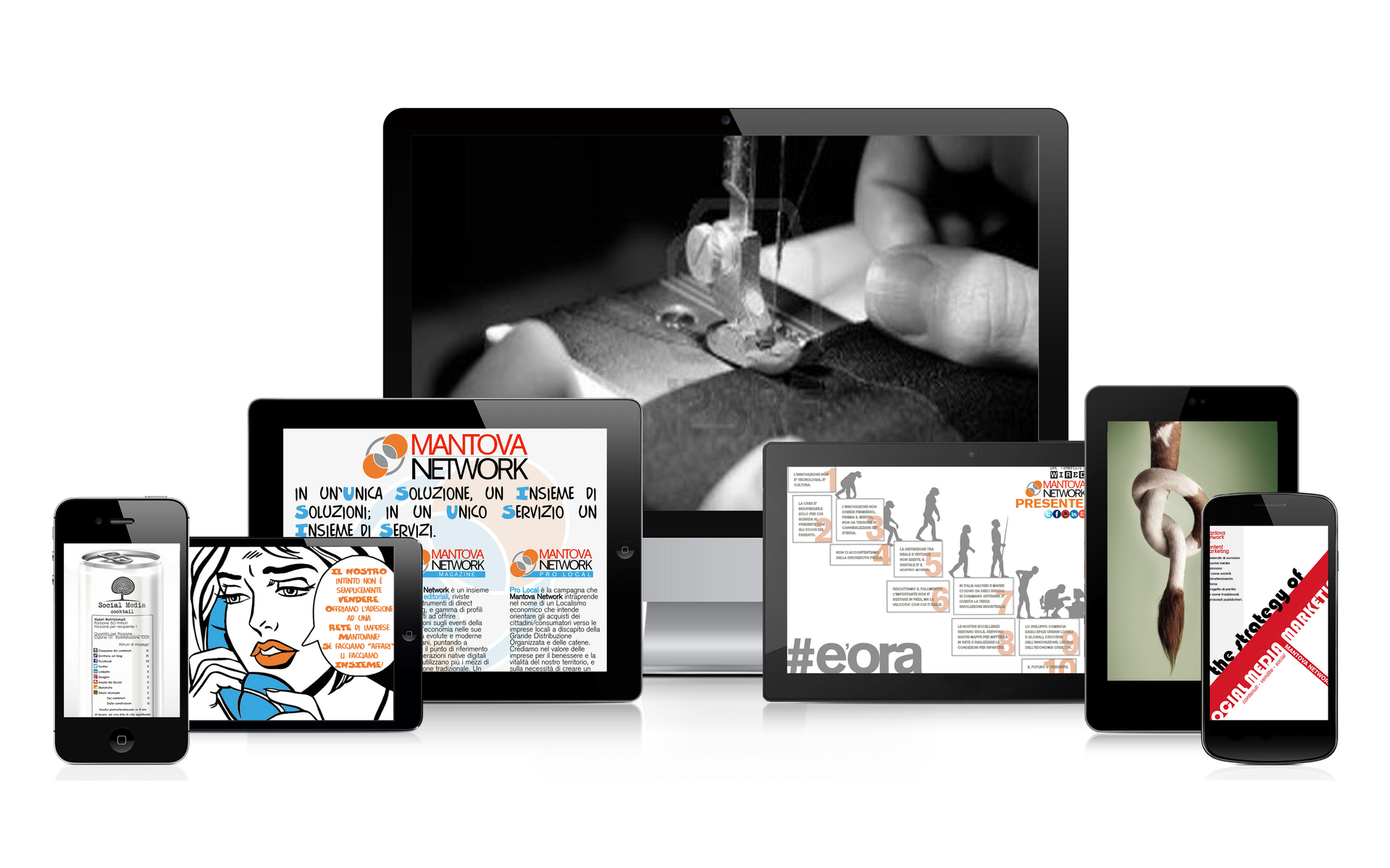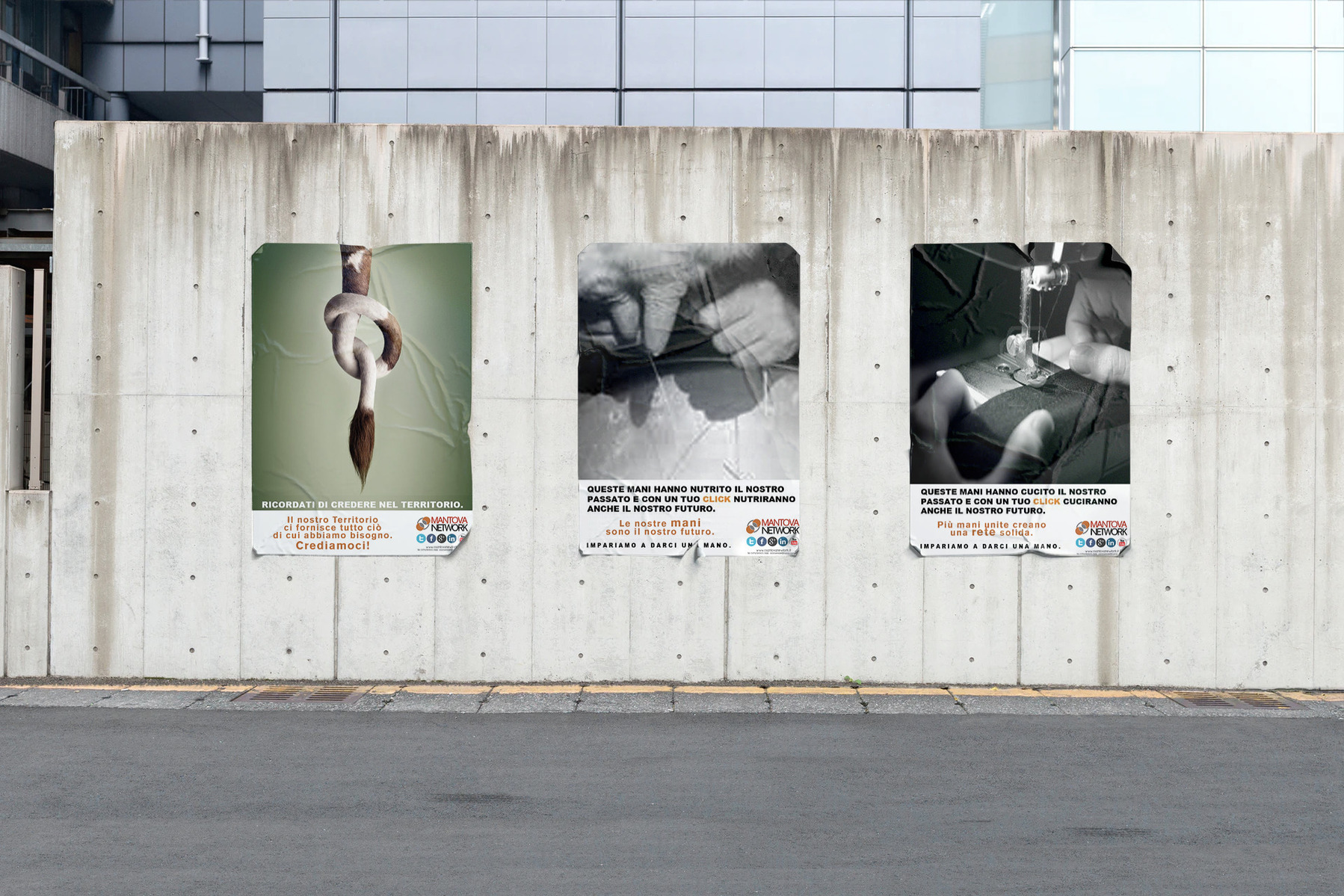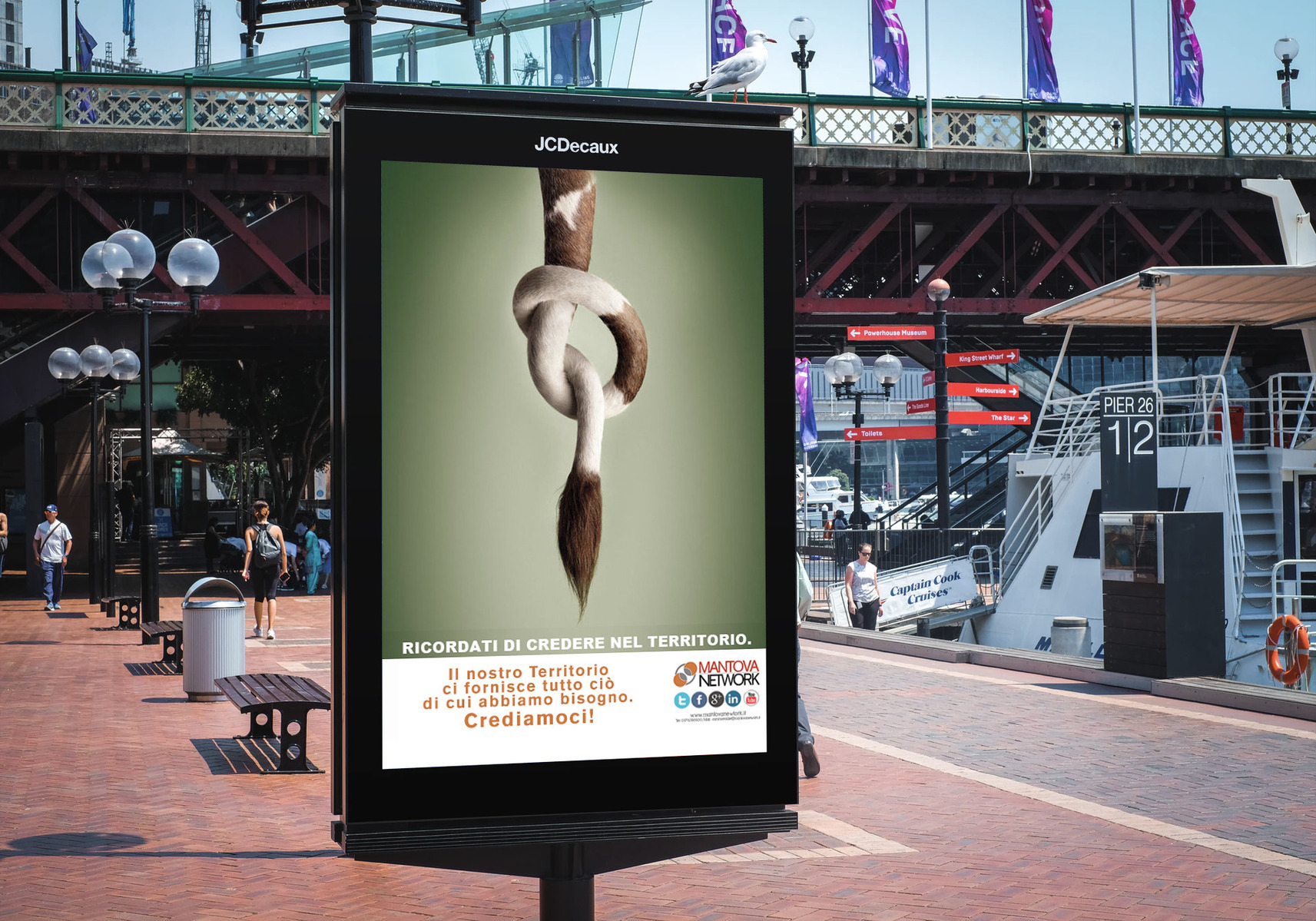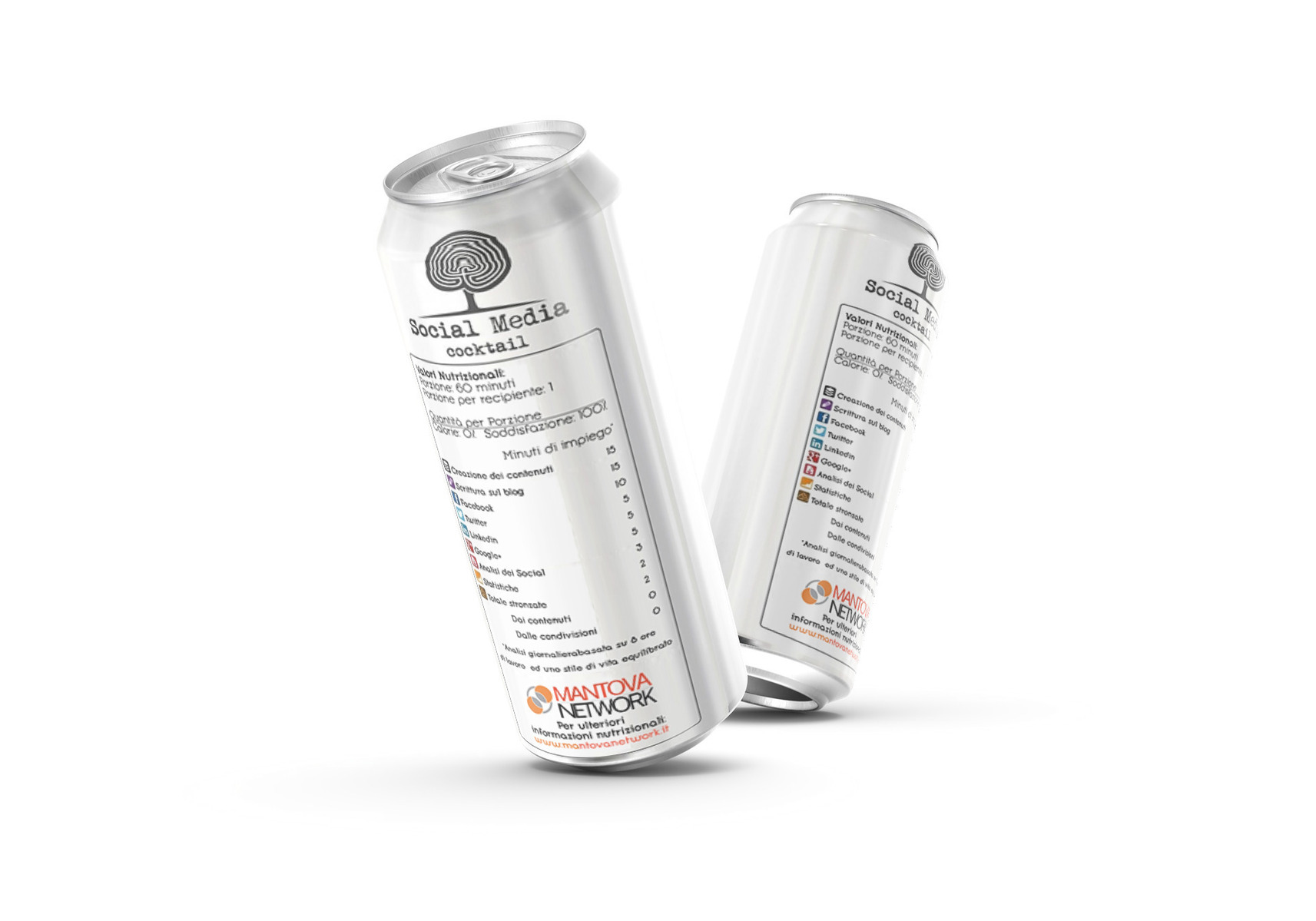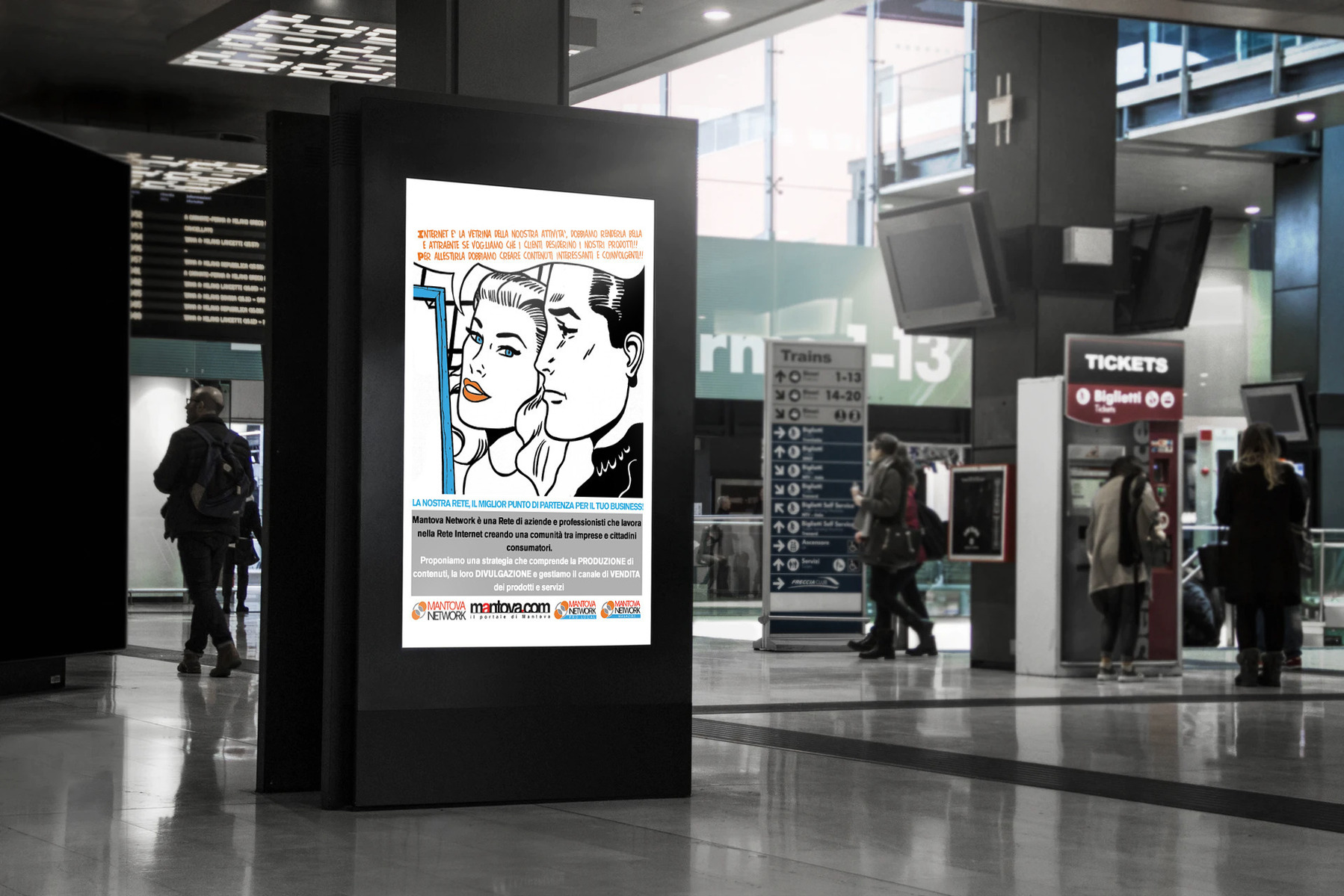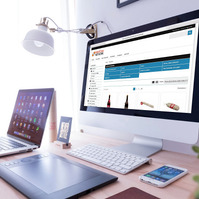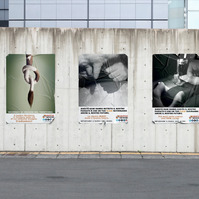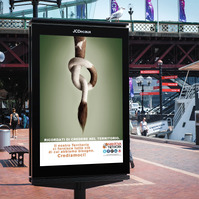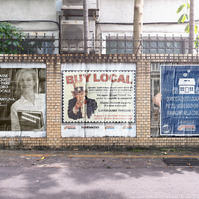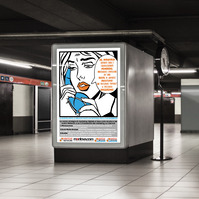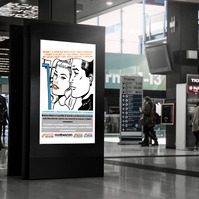 Browse other G-Design® case histories!