OM WATER / Zurich, Switzerland
"Your perfect alternative to bottled water."
Very often, we toil away in the constant search for new technologies, space missions to broaden our horizons, or home automation solutions for managing our domestic space to relieve us of commitments and difficulties; we forget, however, that our host environment always has a solution for every basic need of our body.
It is from this principle that the domestic water purification process of OM Water, the Swiss start-up company that has found a way to transform domestic water into pure mountain water, was born.
Thanks to special micro-rocks, through which the running water from our taps flows to be stored in beautifully designed glass barrels, the purification process allows each drop to regain its original organoleptic characteristics.
Put simply, OM Water has found a way to bring mountain water into everyone's home!
For this ambitious and revolutionary process, the G-Design® Team developed every aspect of #Branding, from the website to the advertising material, with a #GraphicDesign in which the product and its iconography could tell its story in all its purity.
The design of the bottles and the #PackagingDesign with a sustainable and easy-to-dispose-of approach were also studied: Om Water's revolutionary and green approach became the style with which the G-Design® Team chose to develop every aspect of communication and brand identity!
These are the areas where we acted!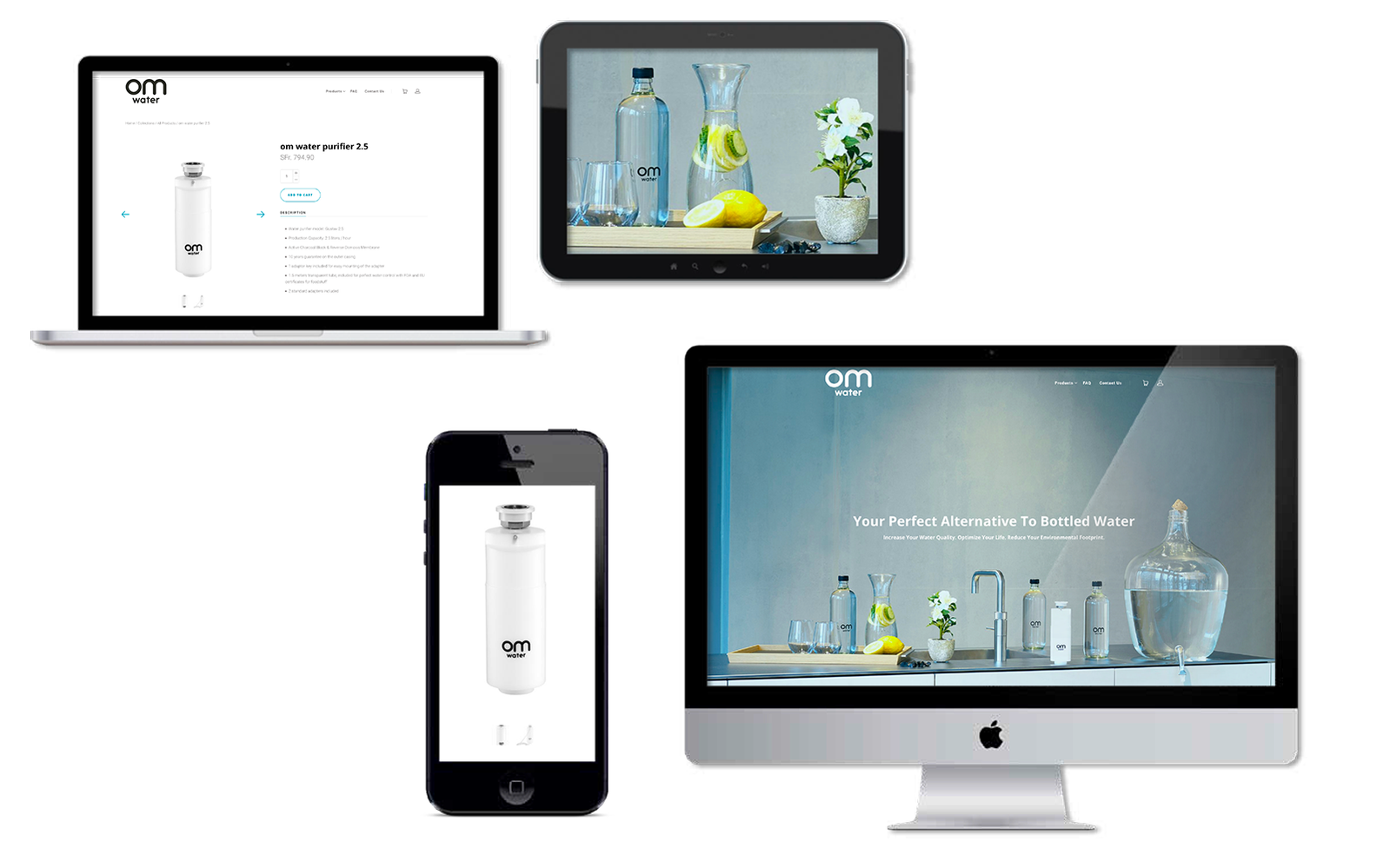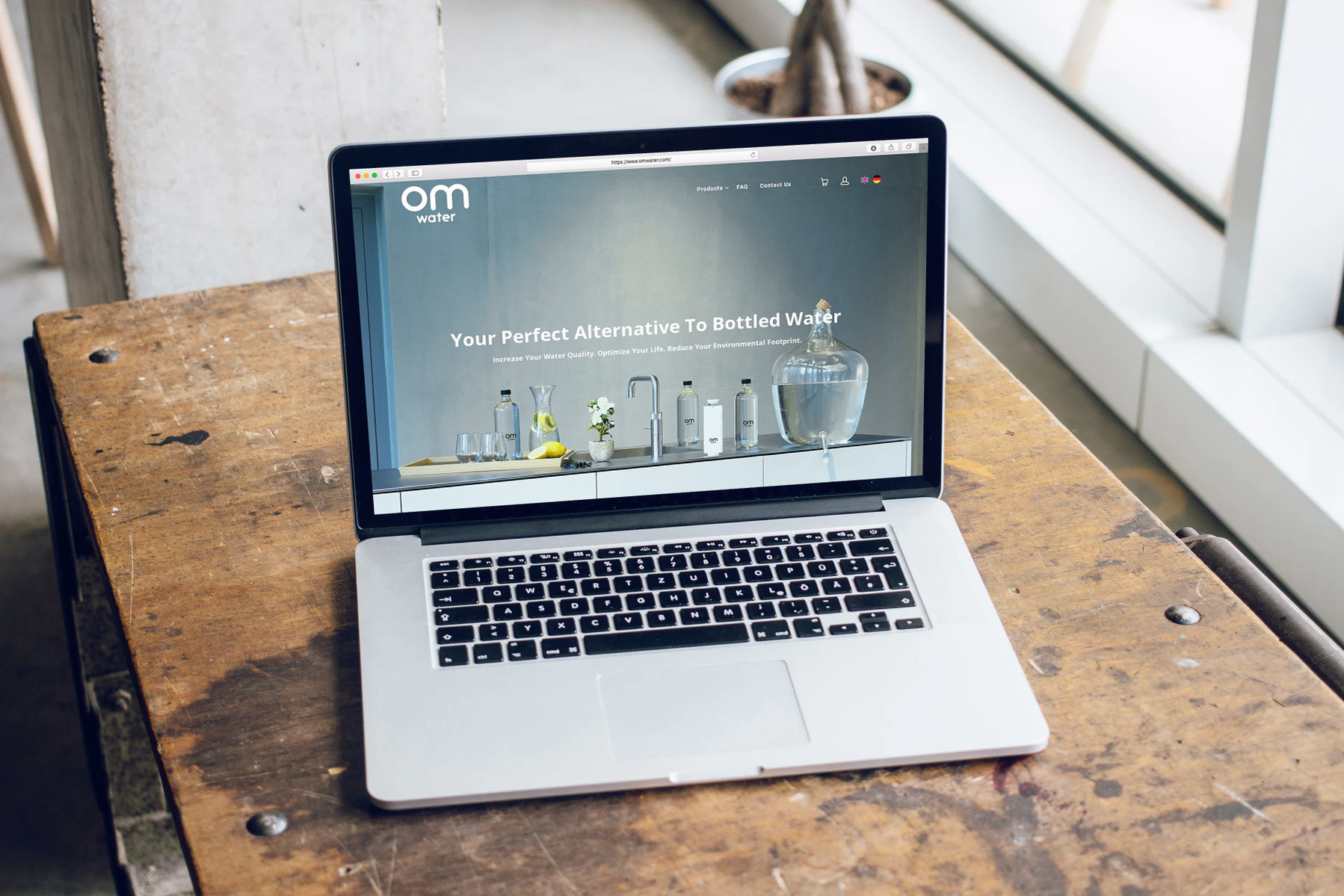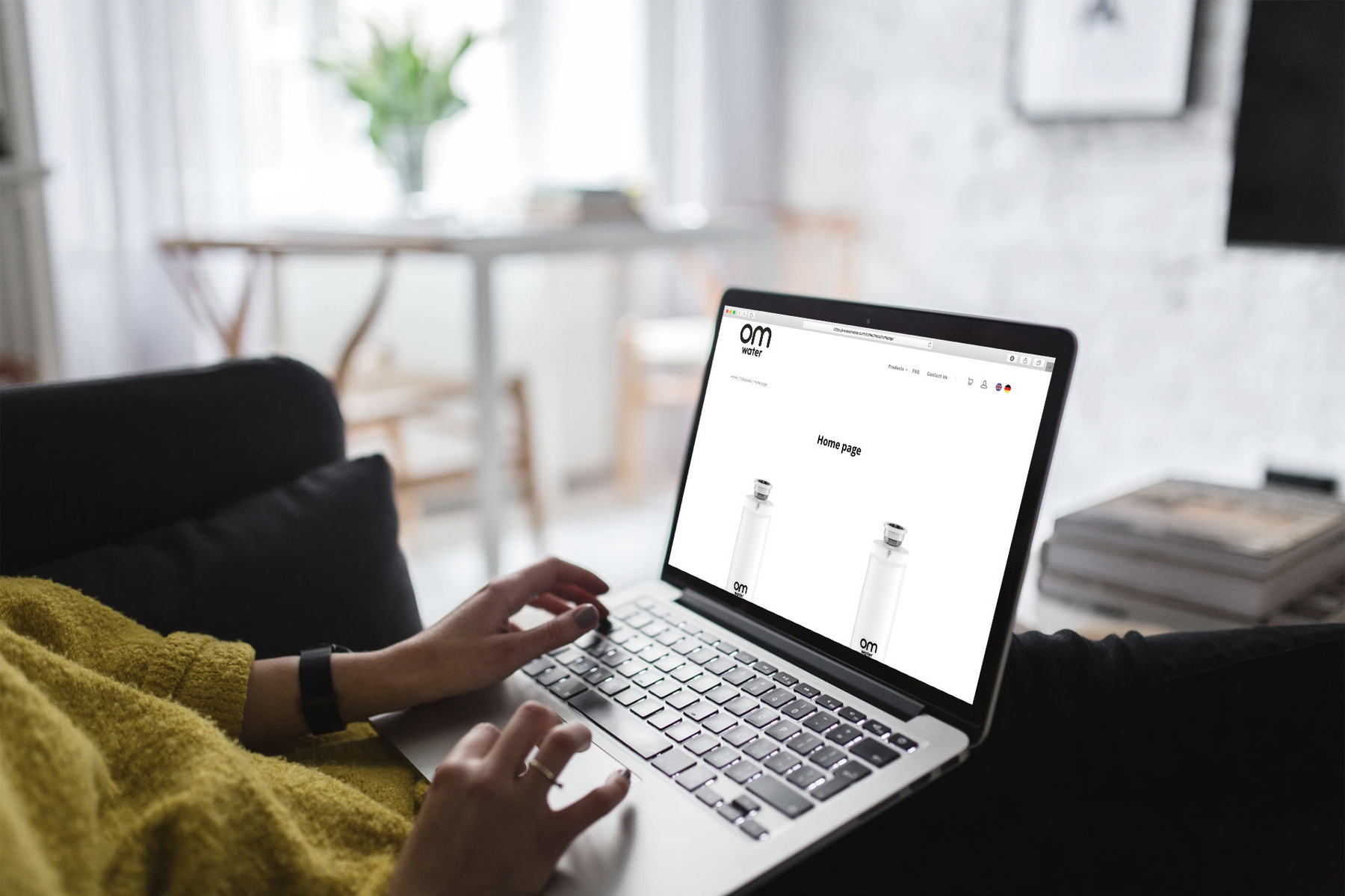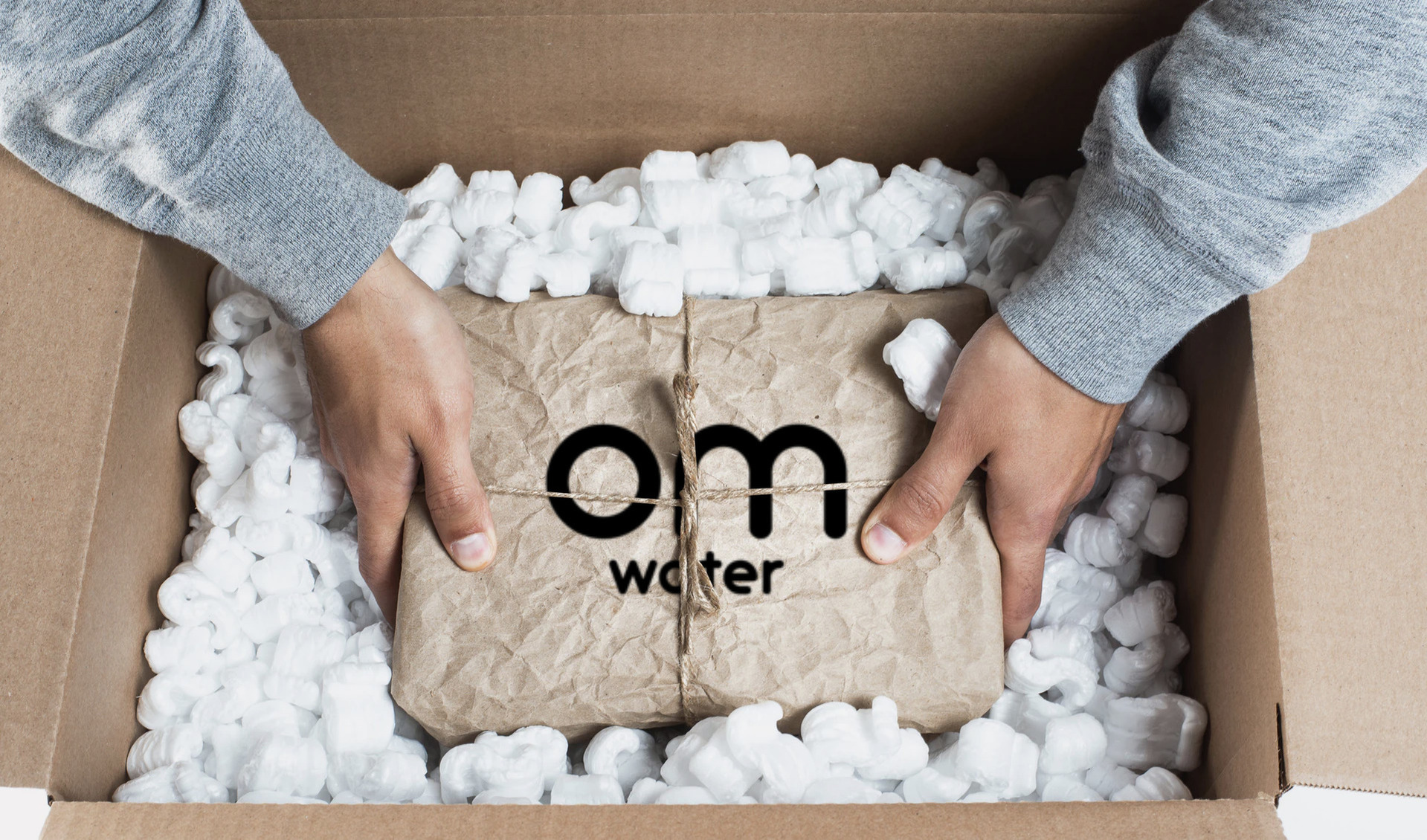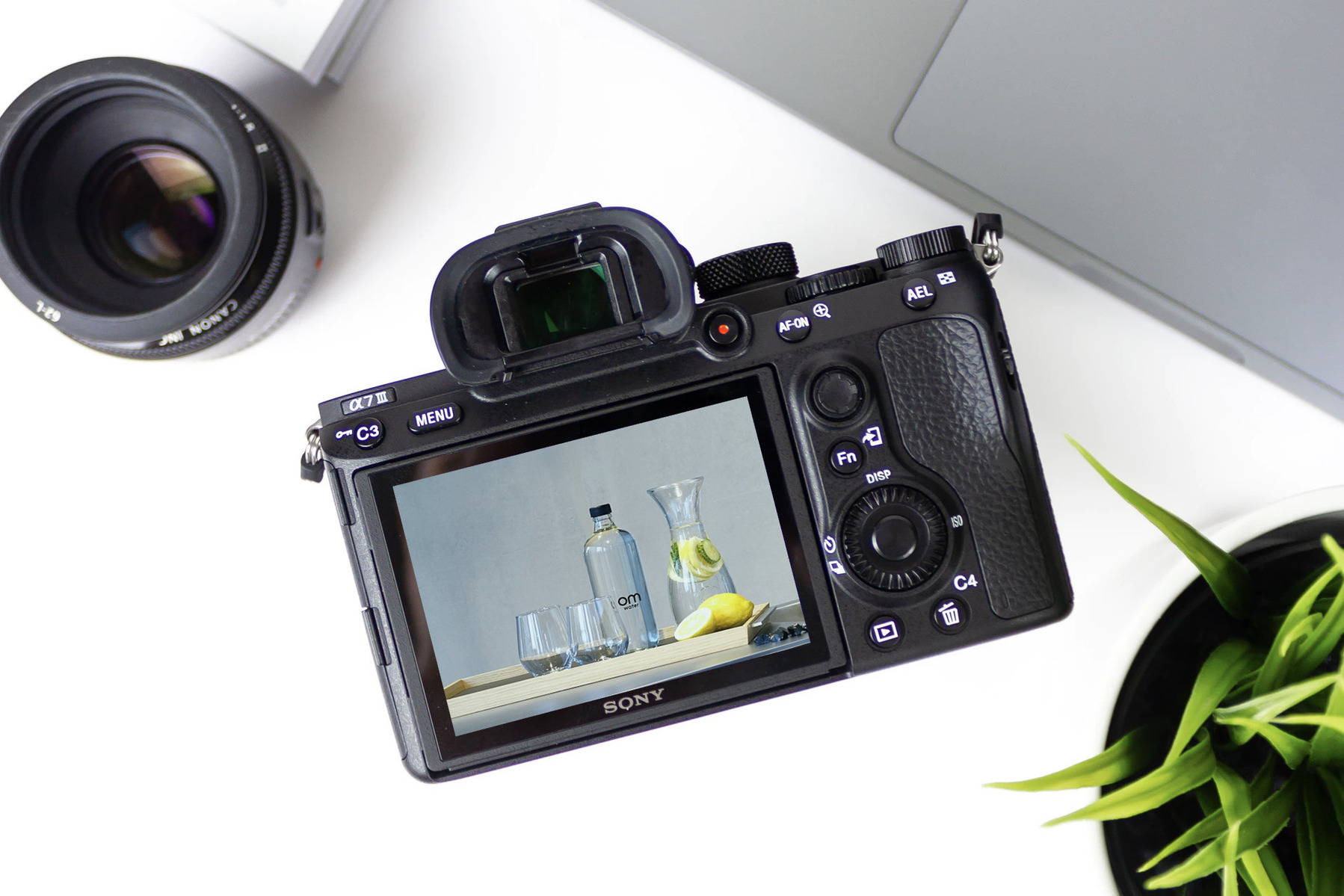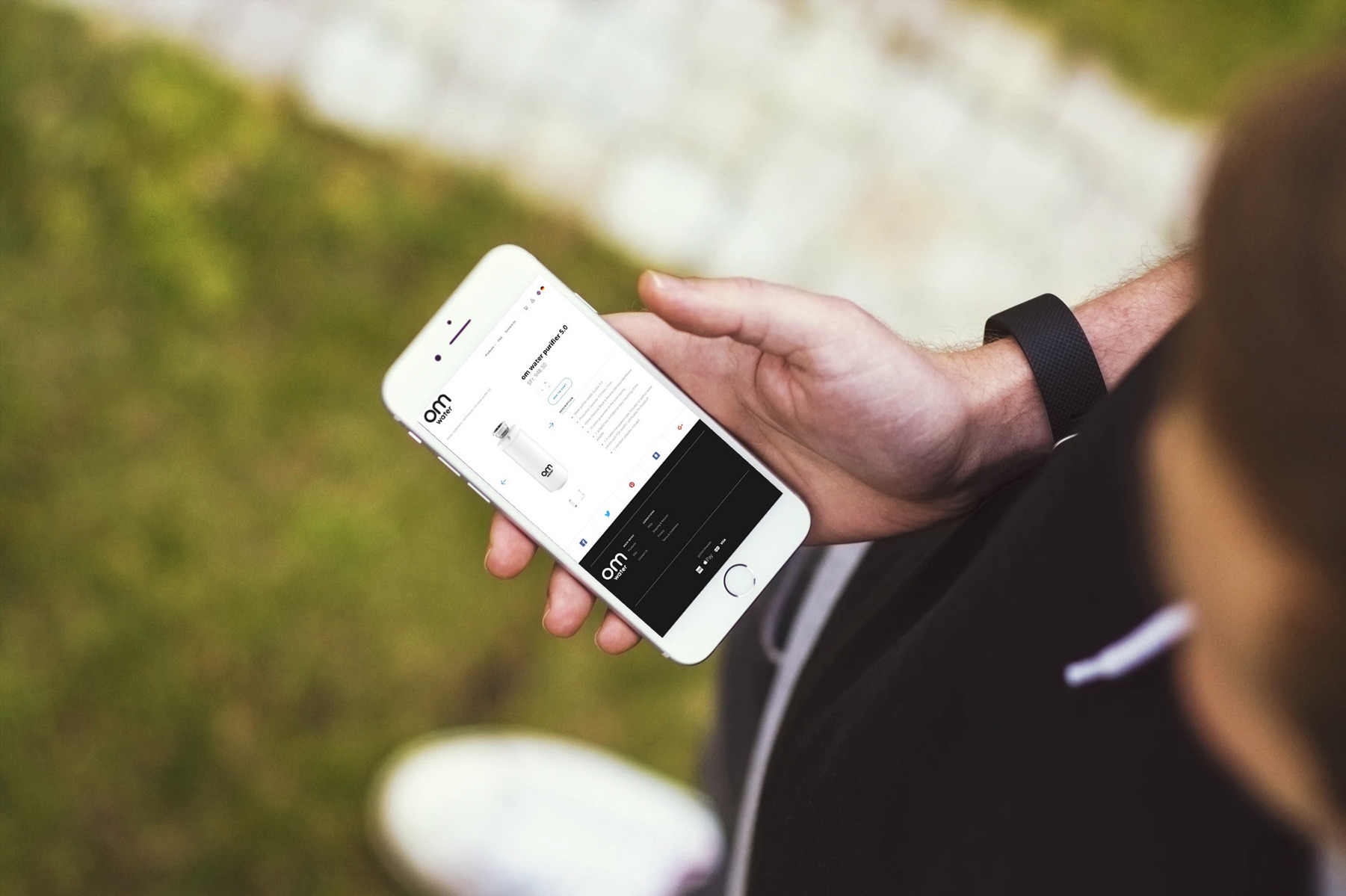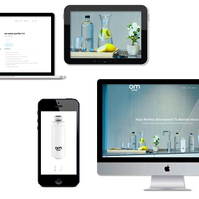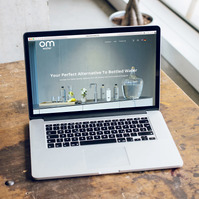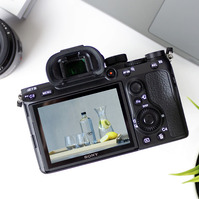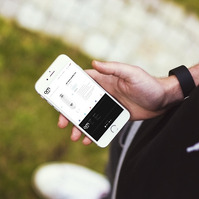 Browse other G-Design® case studies!