THE I-MENU' / Rome, Italy

"Peek into the kitchen your dish without being discovered by the chef!"
You think you are on a business trip in a foreign country and it is lunchtime, you enter a restaurant, sit down at a table and the waiter kindly shares the menu with you.
Menu in your own language, and no matter how much English (let's simplify the situation and pretend we are in the UK) you understand, you cannot visualise in your mind the dish that appeals to you.
i-Menù was born exactly from this need!
Subsequently i-Menù has been expanded by integrating incredible additional tools but let's go step by step and return to the menu that the waiter left on the table: what would it have been like if next to the description of the dish in the language you had found a QR code that scanned would have shown you the preparation of the dish?
Surely you would have made a more informed and confident choice!
To this real revolution, imagine what it would be like to add marketing tools to measure the social sharing performance of video recipes and help business owners understand each year which recipes are the most "clicked" so as to optimise purchases and consumption of raw materials from year to year.
At G-Design® we were the first to test the functionalities and accompany the i-Menù Team in the creation, development and implementation of the app's functionalities, which is helping so many business owners to orientate their fixed costs of procurement of products to be transformed into recipes in a more conscious and measured way.
From #Branding to #ContentStrategy, but also from the development of each visual of #GraphicDesign to the videos that accompany the Chefs in the kitchen in the preparation of the recipes ready to be known and shared on social thanks to i-Menù.
From all the staff of G-Design®, bon appetit!

These are the areas in which we have acted!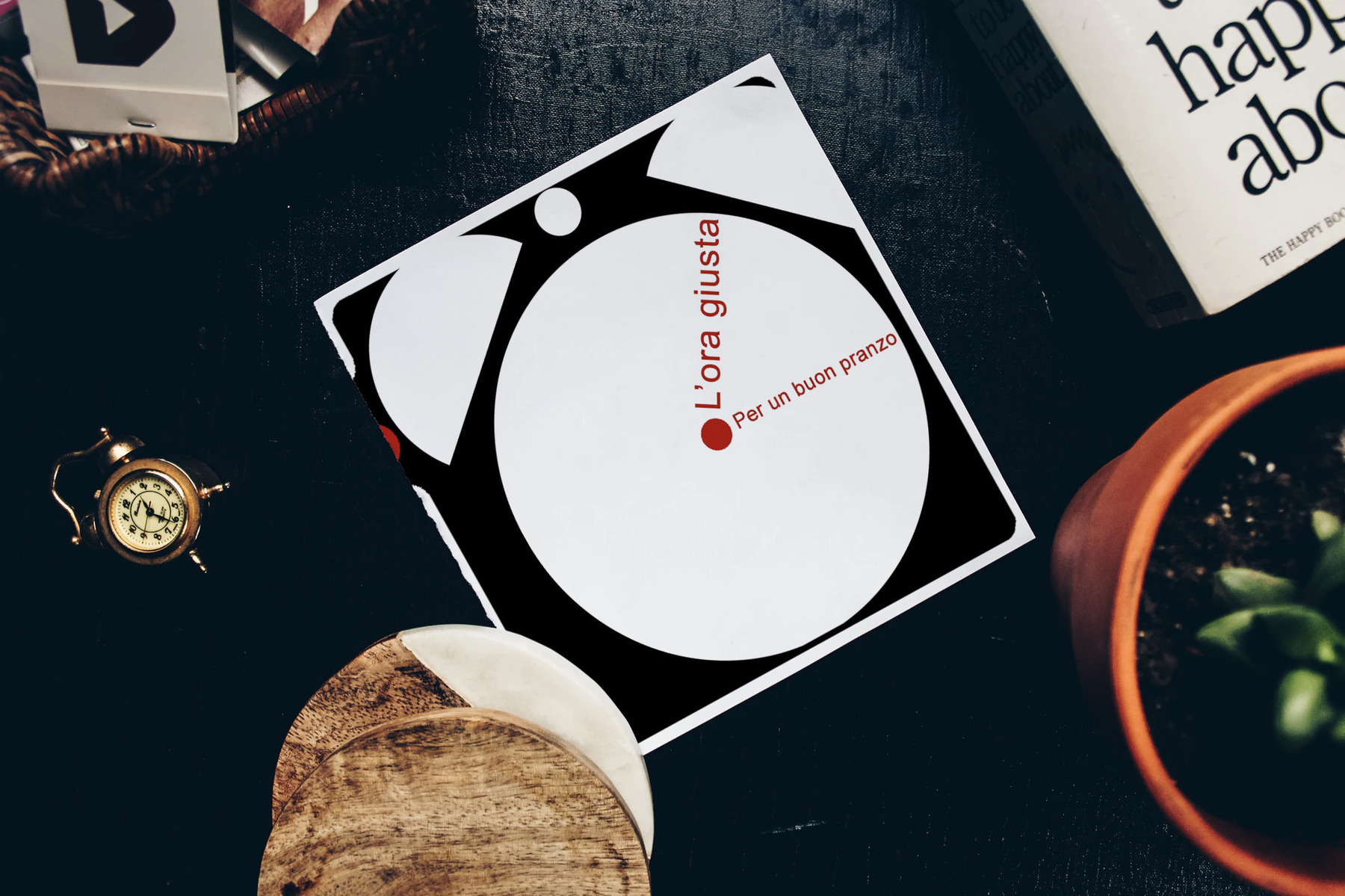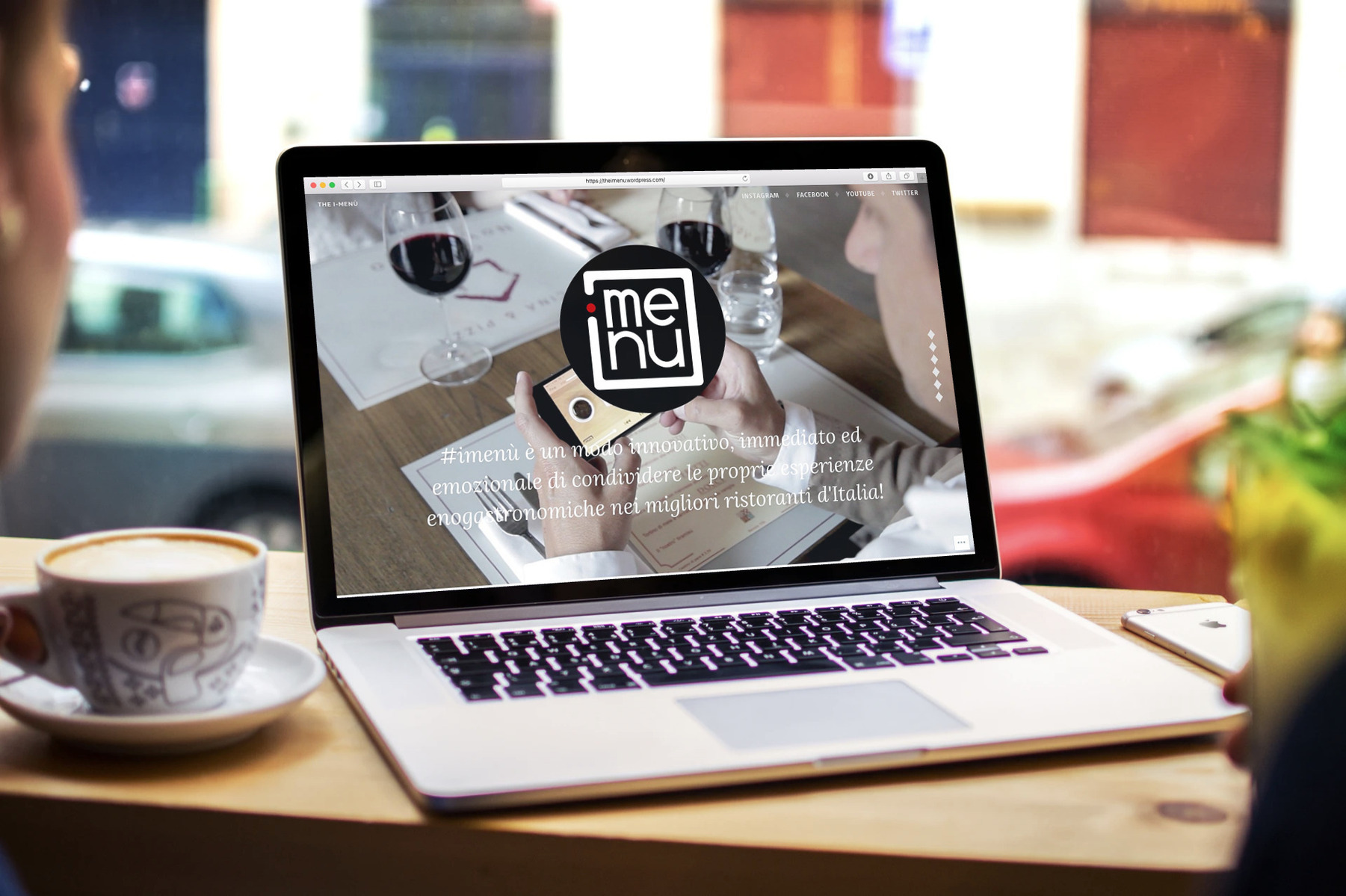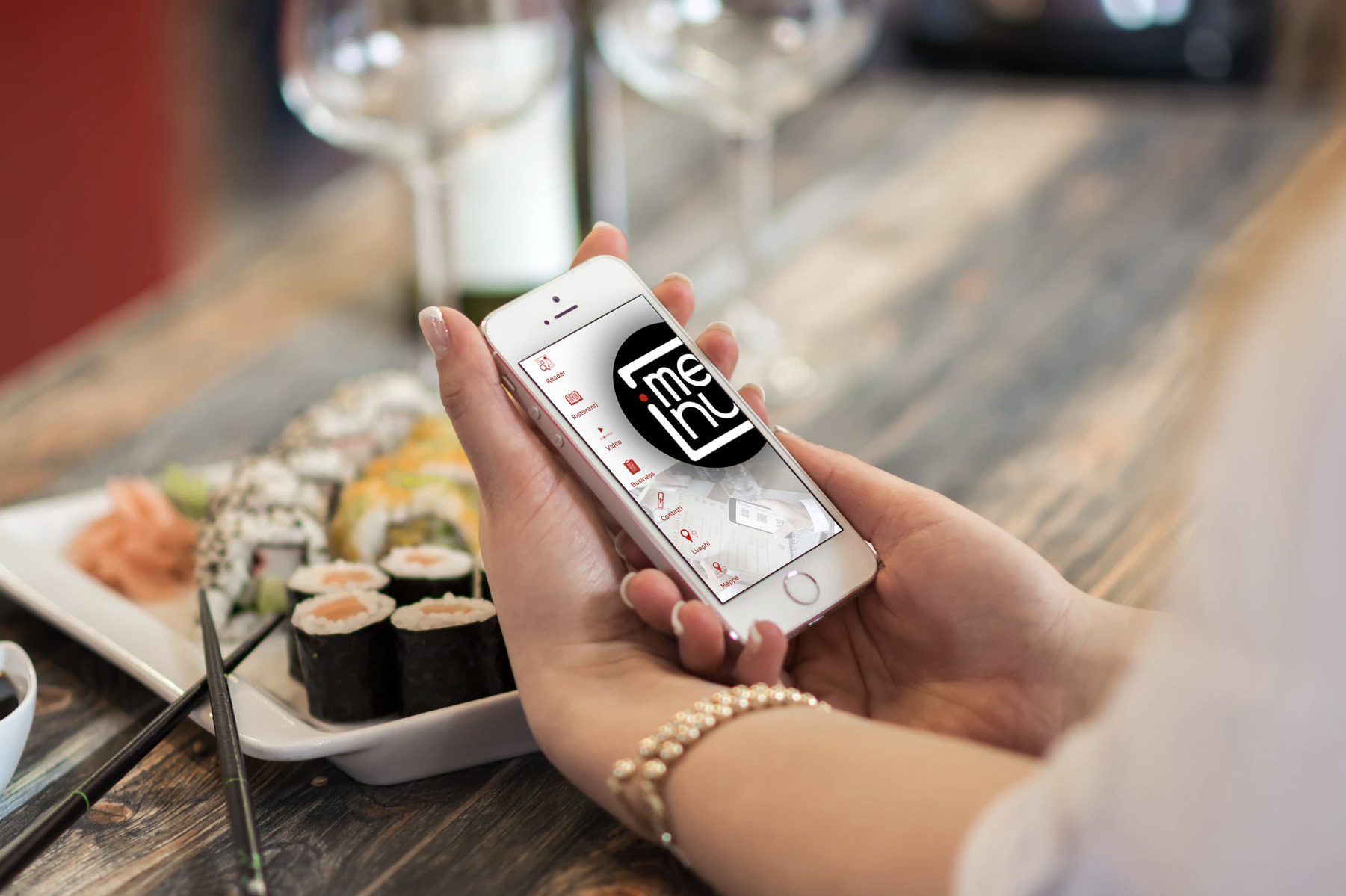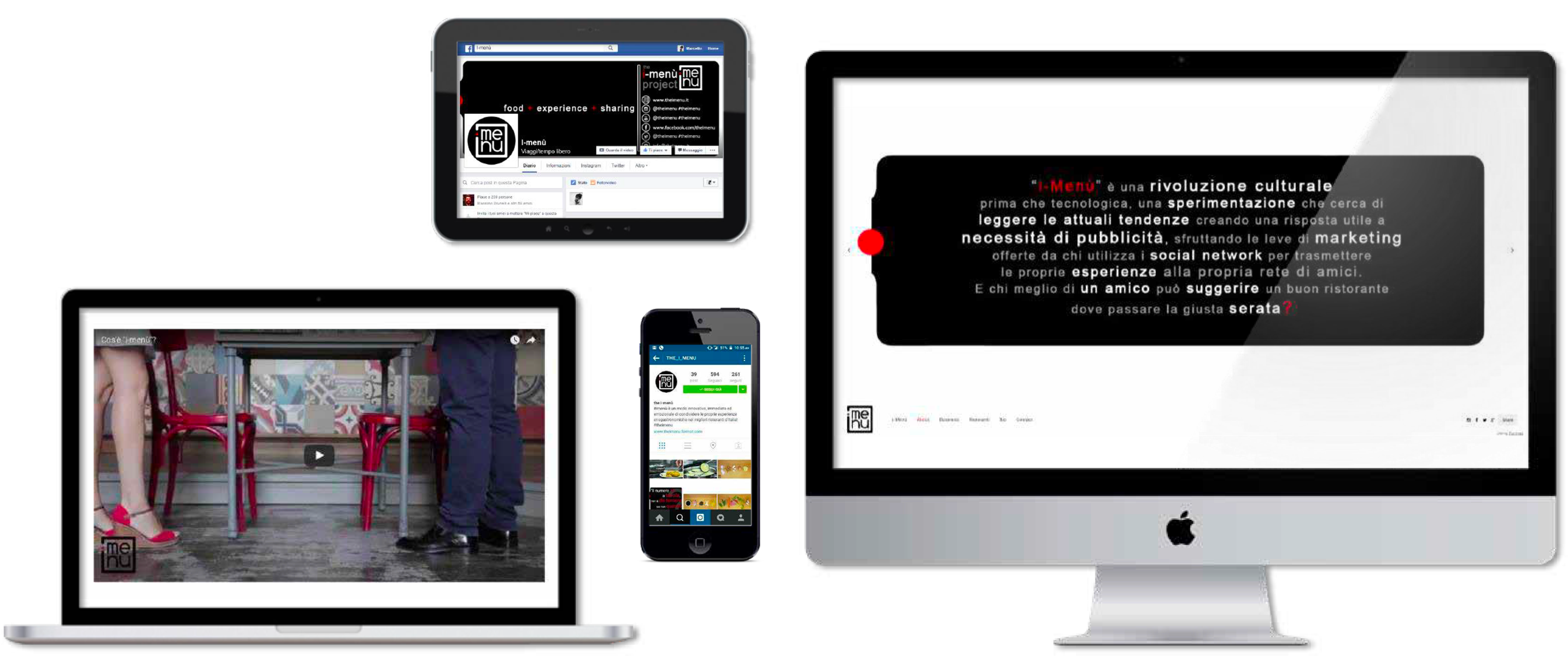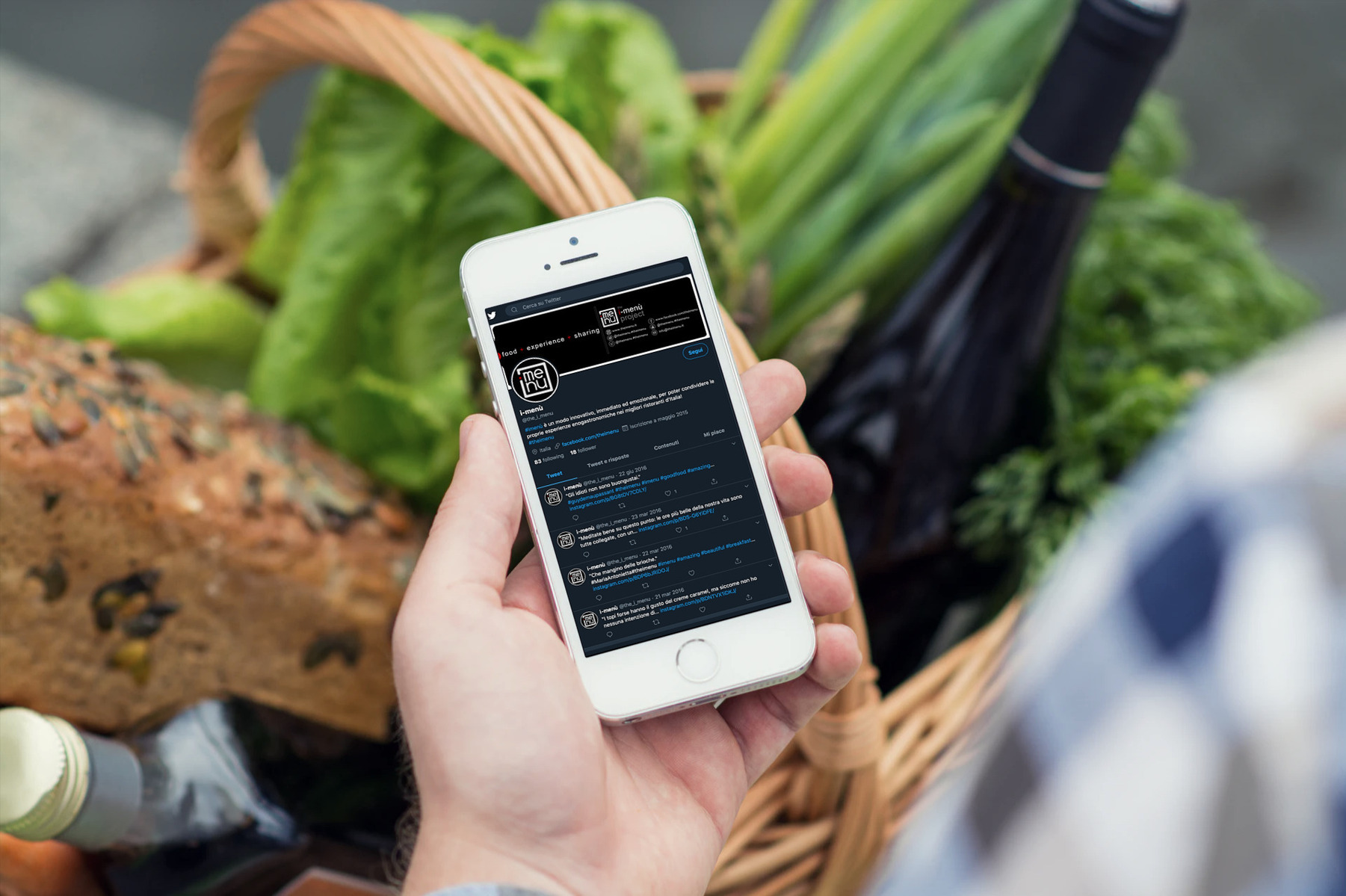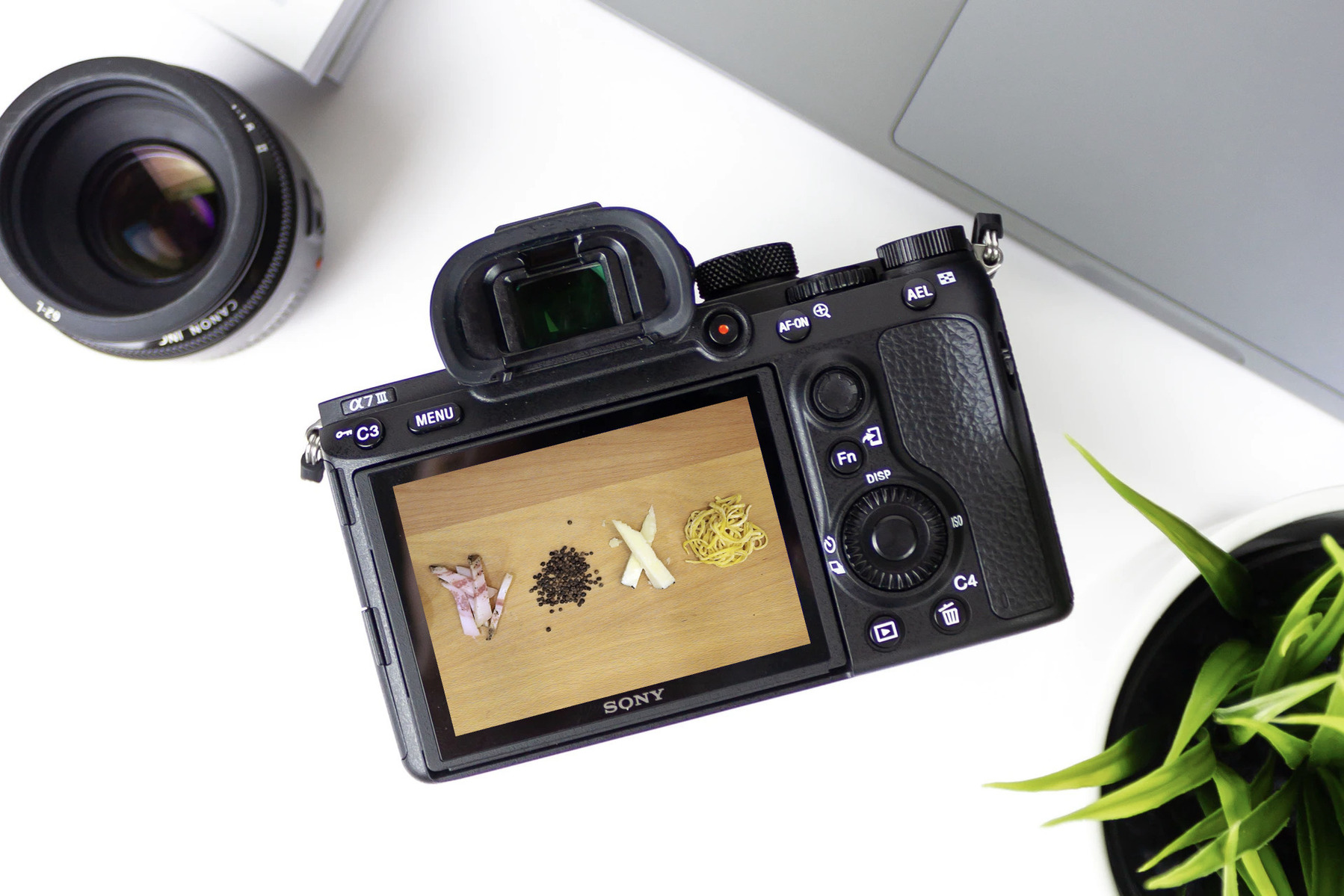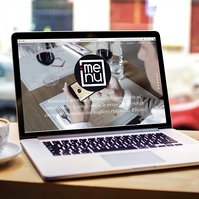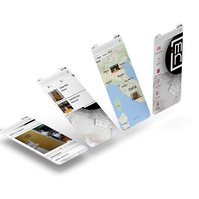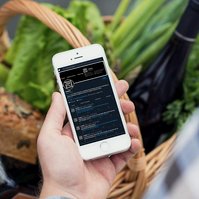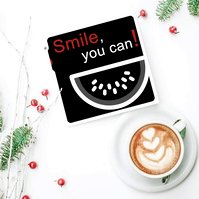 Browse other G-Design® case histories!