TORRESANI LOUNGE / Mantua, Italy
"Torresani Lounge, more than a slogan is a way of life!"
"The greeting at sunset, the toast as the sun goes down, the drink during the night, the good music in the background, the DJ at the cymbals making us move, the band making us sing, the buffet to eat with the eyes.
Everything else is boredom!'
This is the philosophy with which Torresani Lounge lands in the centre of Mantua with its idea of a summer club in one of the city's most suggestive locations: the summer garden of the MaMu Multicongress Centre.
More than an idea, this project is a true lifestyle; the lifestyle of those who try to live to the fullest with a smile always turned towards customers, or rather friends, with whom to share even just a coffee to get the day off to a good start.
For us at G-Design® more than a brief, an aperitif was enough to give us all the possible suggestions to give life to a #Branding with a strong social orientation with lots of #PhotoVideo content.
Thanks to a unique and irreverent #GraphicDesign concept and a #ContentStrategy enriched by the many live and #Events that accompanied the summer, Torresani Lounge exploded, becoming the new face of summer in Mantua!
These are the areas in which we have acted!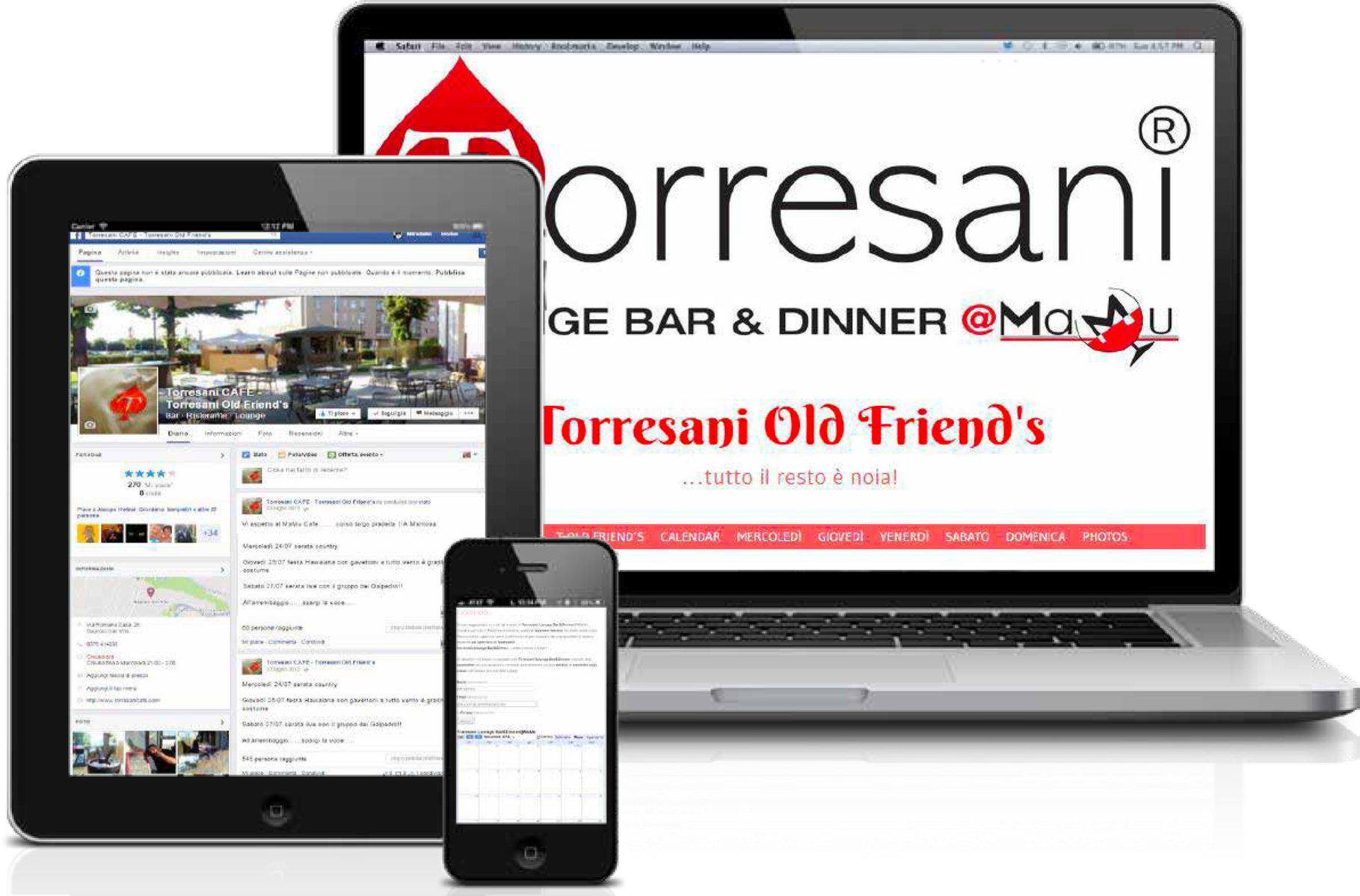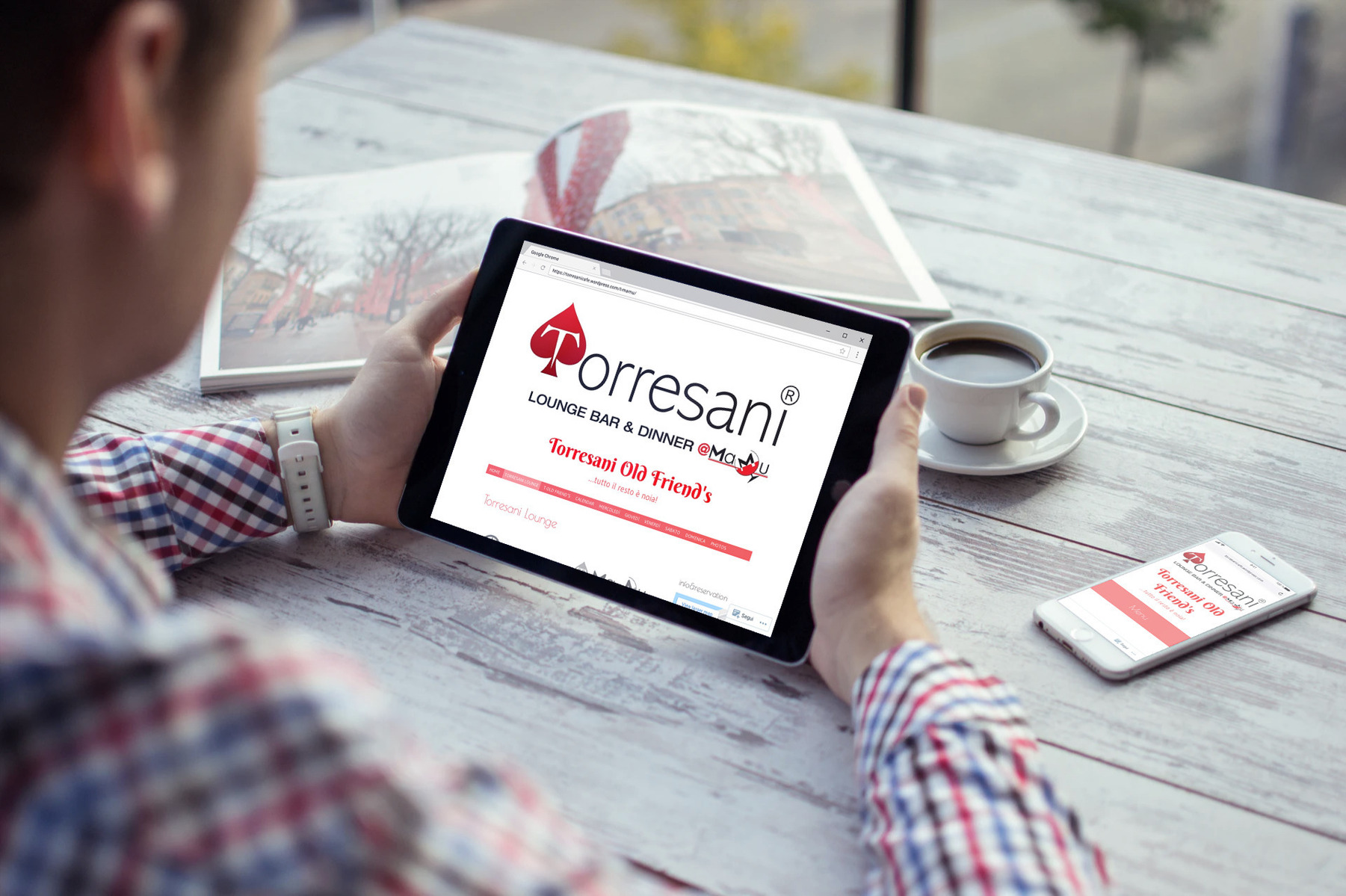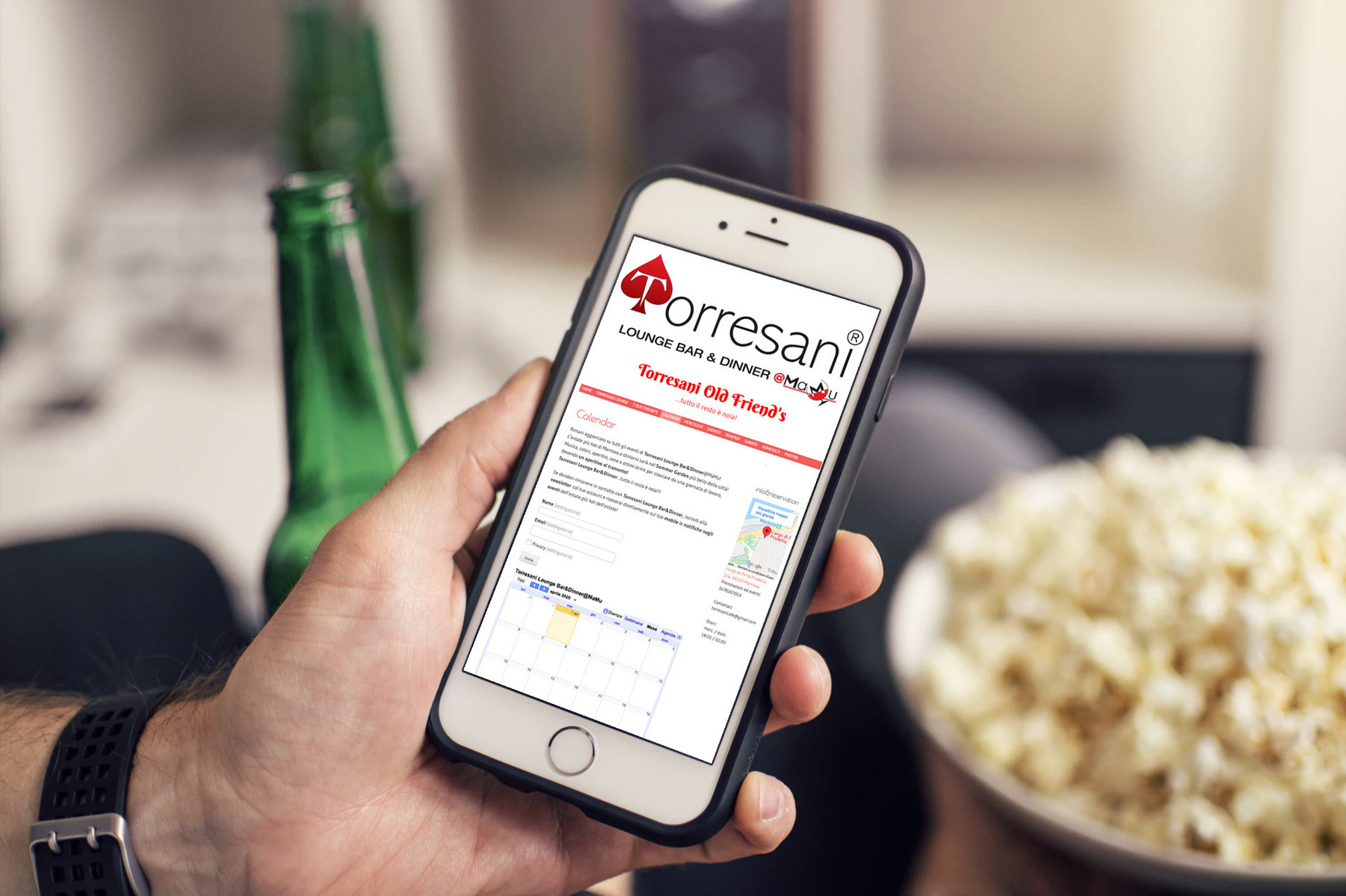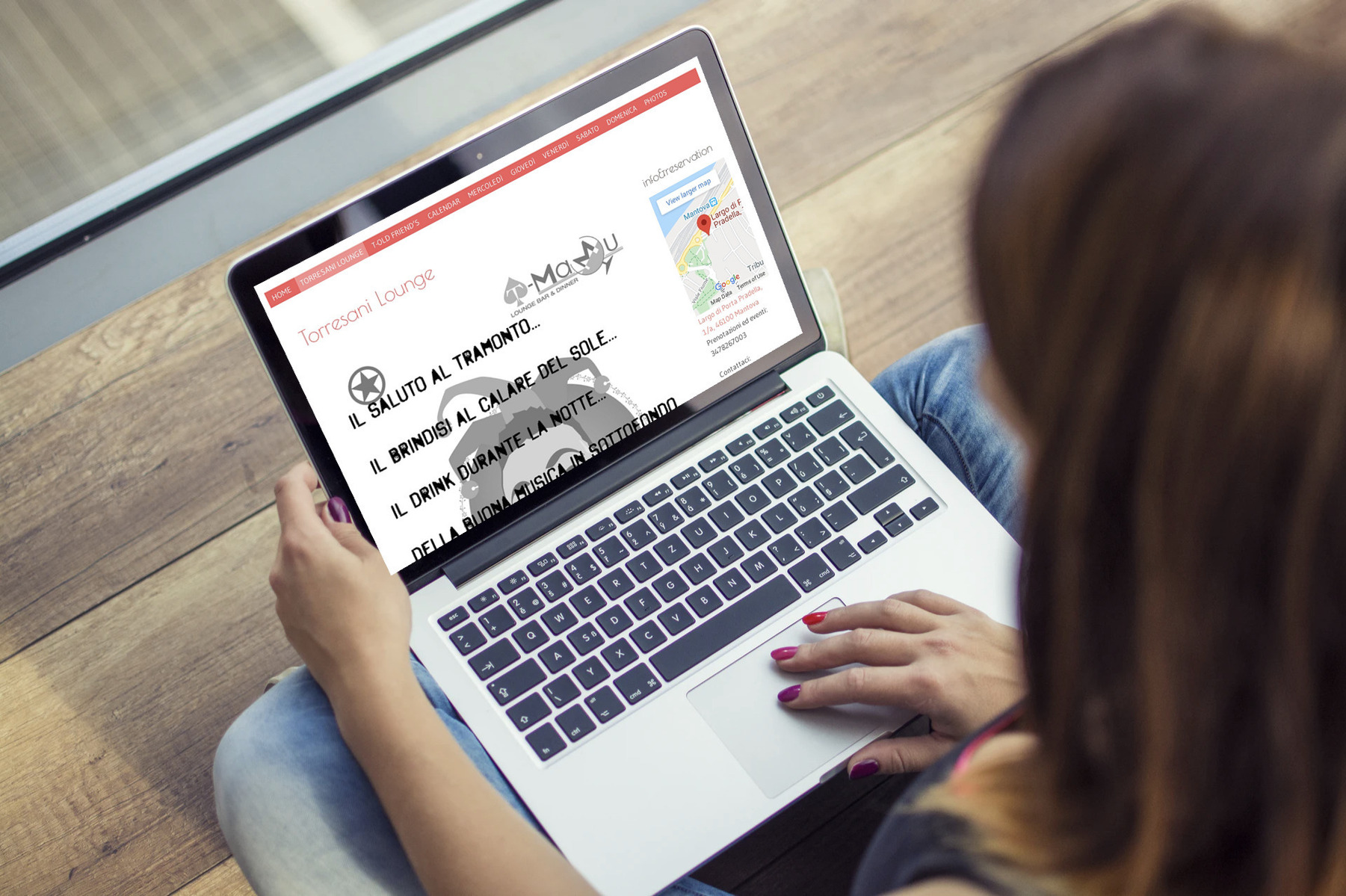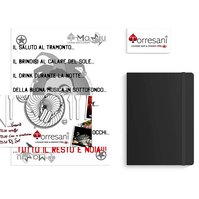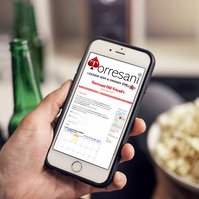 Browse other G-Design® case histories!