"Re-configure: that is the key word!"
An ambitious idea, born from professionals who love their work, and who have no intention of stopping even during the complicated years of the pandemic that has generated a global setback in the #Events sector.
F&B (food & beverage) is a sector that between 2019 and 2021 has had to wade through endless complications and forced pauses, but this has not dampened the spirit of the EFD Advisory team: thanks to valuable partnerships with important brands such as Martini and Bacardi, but also behind the push of icons of the weight of Osunlade, it has been possible to realise a series of 'tailor-made' events in complete safety.
With what spirit? With that of not stopping but having fun in safety by temporarily re-configuring the set-up and the study of #InteriorDesign projects to allow F&B to take place in a new way but with a profound attention to people's health.
To do this, the G-Design® Team was involved in the development of #Architecture concepts that would allow events to take place in a natural way through the safe use of spaces, modelled thanks to the profound knowledge of the latest #Rendering techniques.
The result? Just click on the video and enjoy!
Translated with www.DeepL.com/Translator (free version)
These are the areas in which we have acted!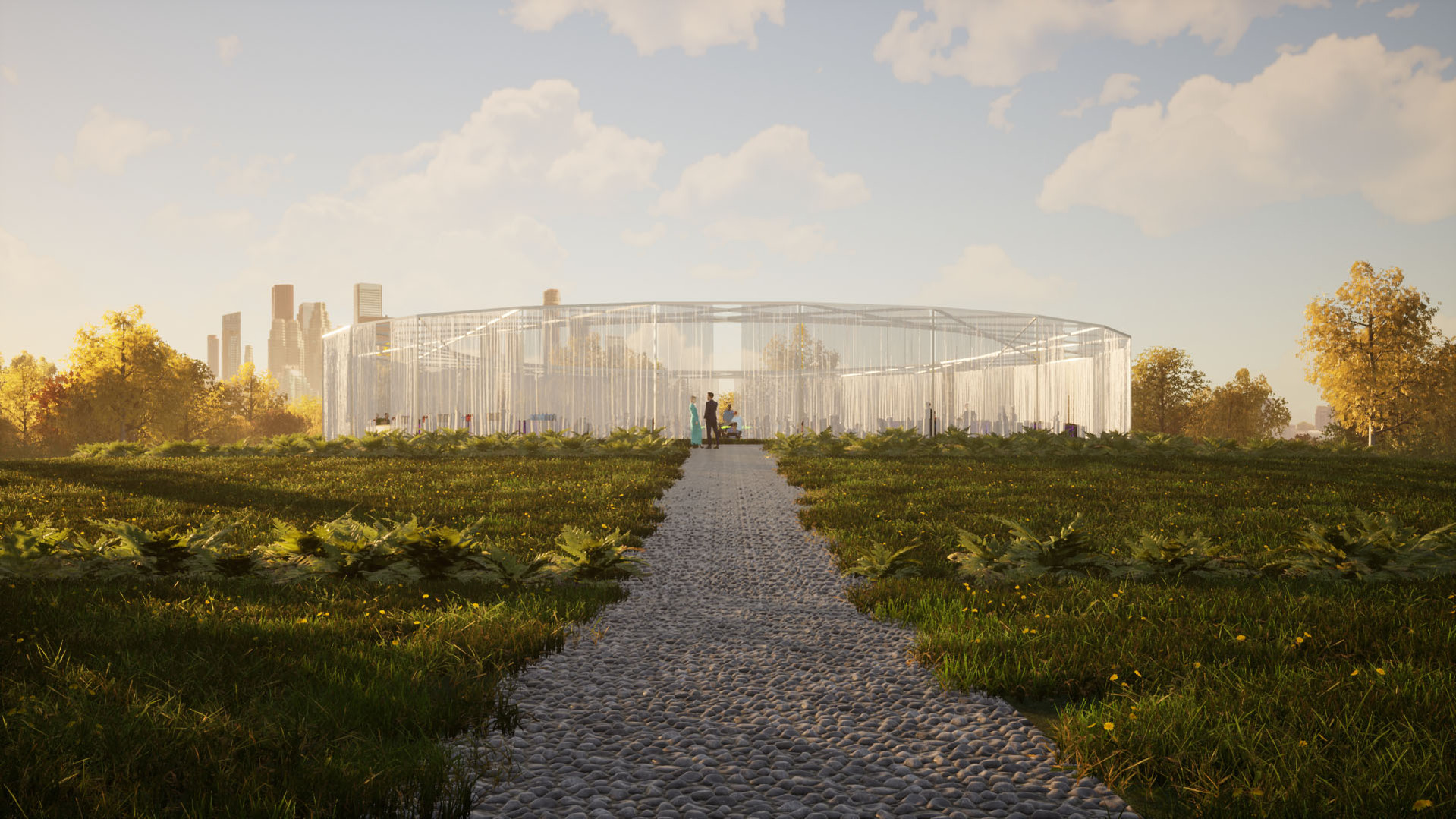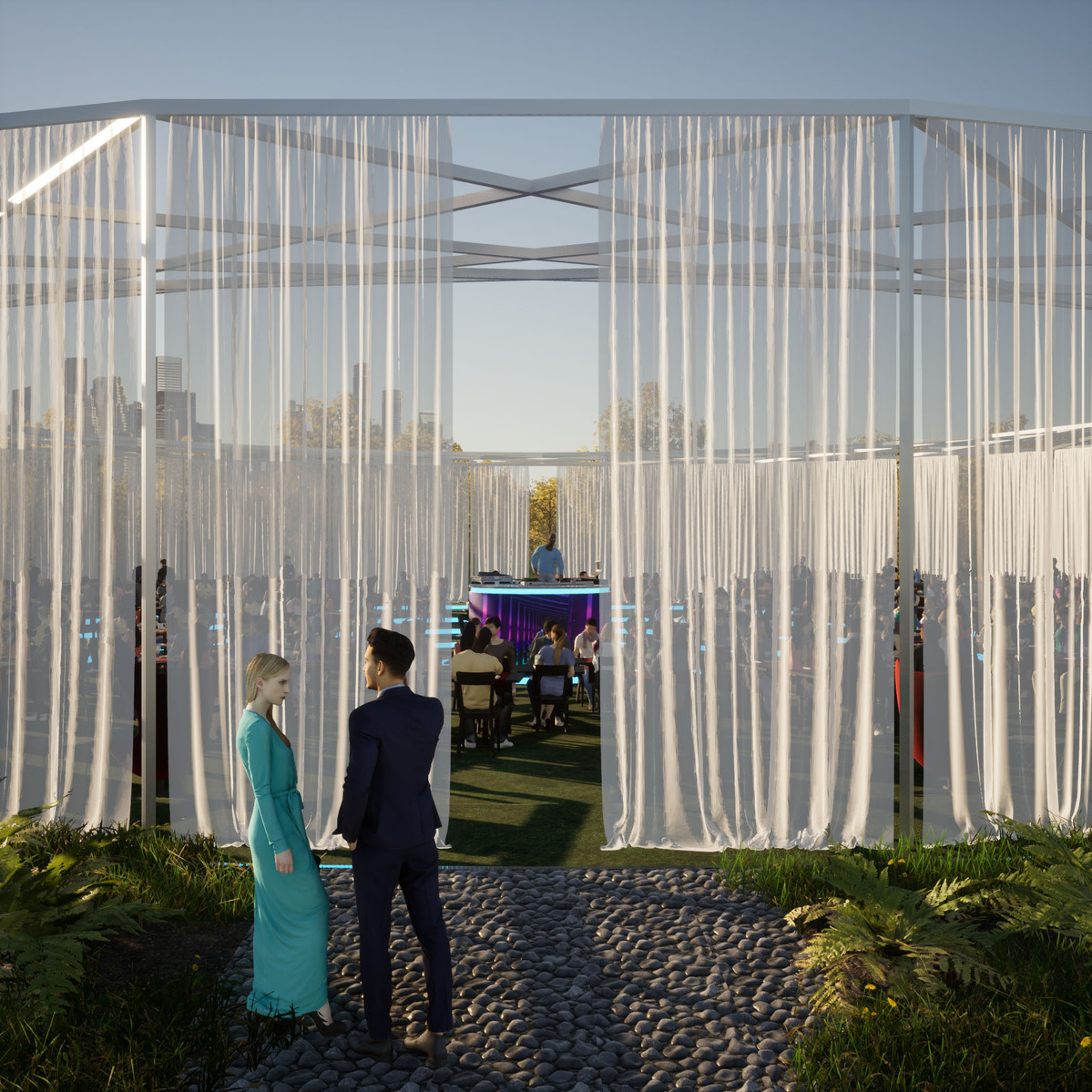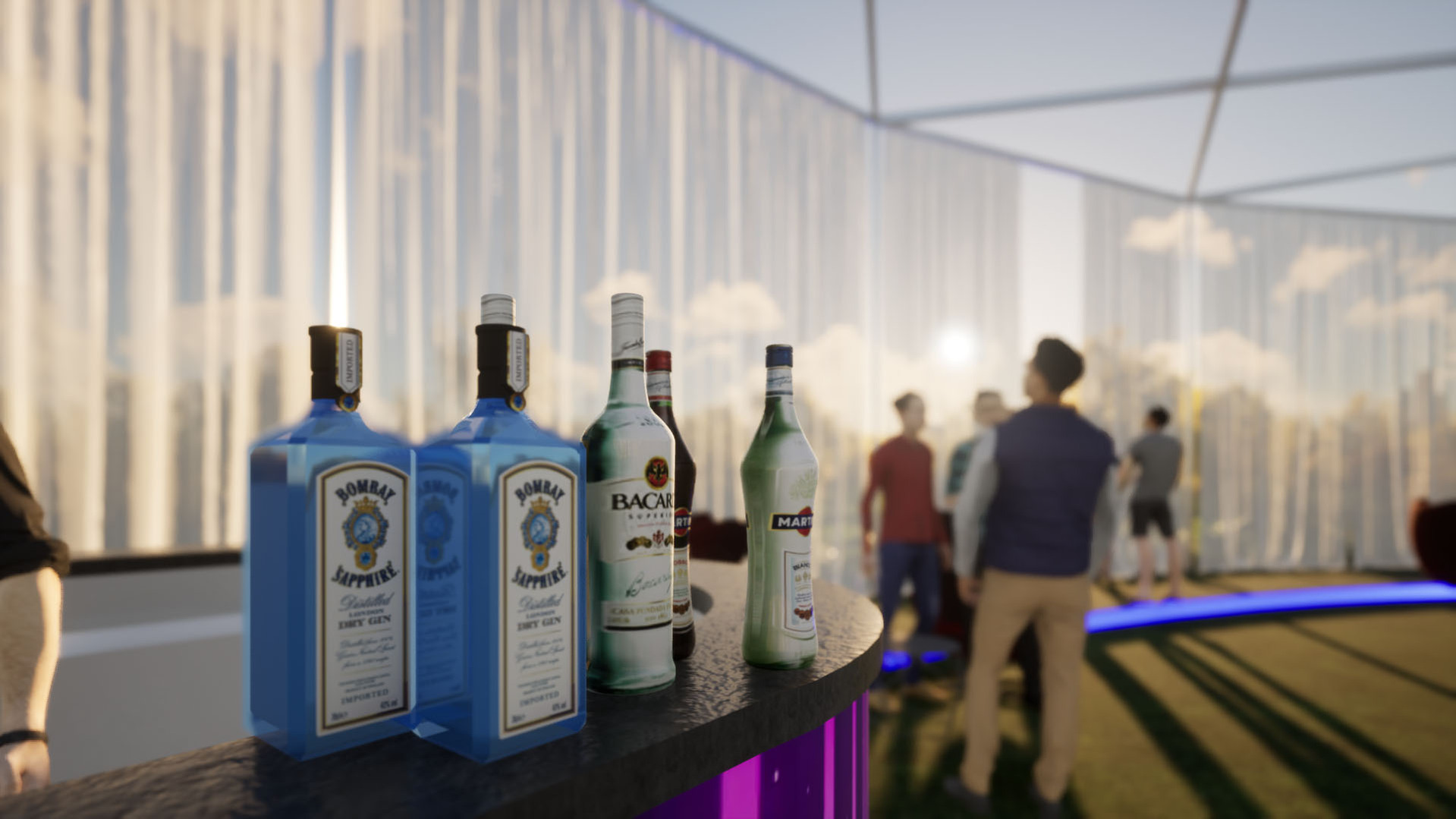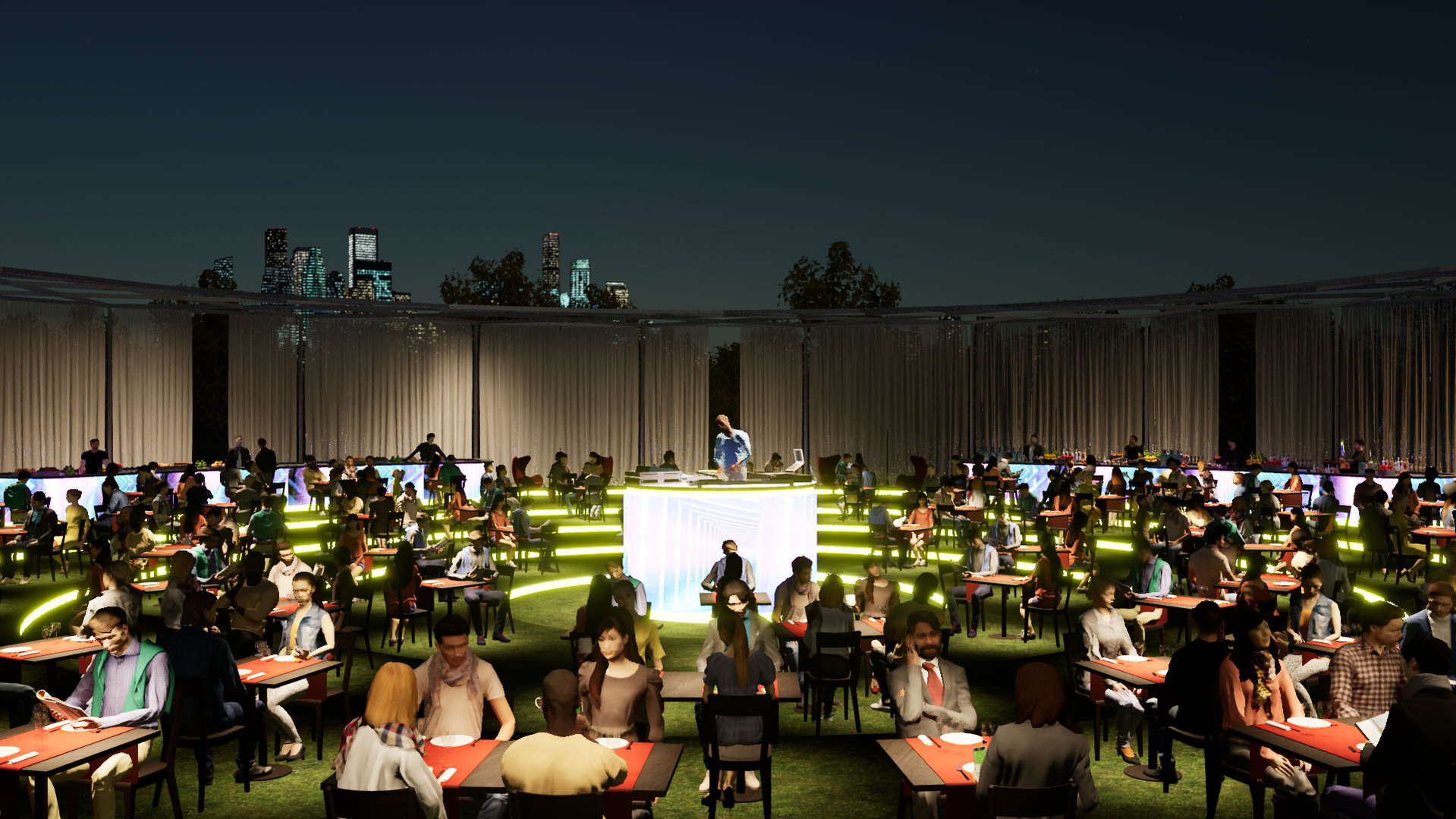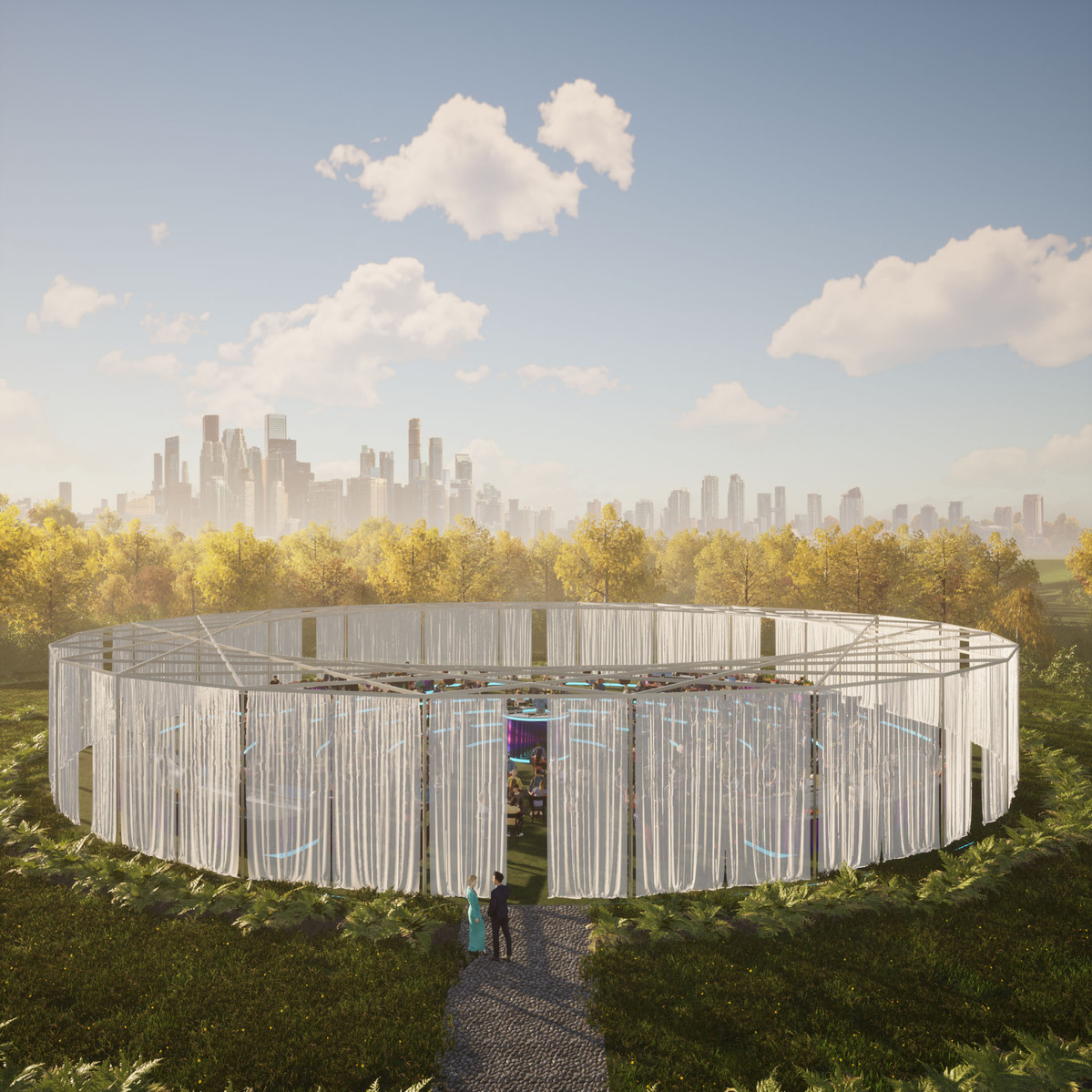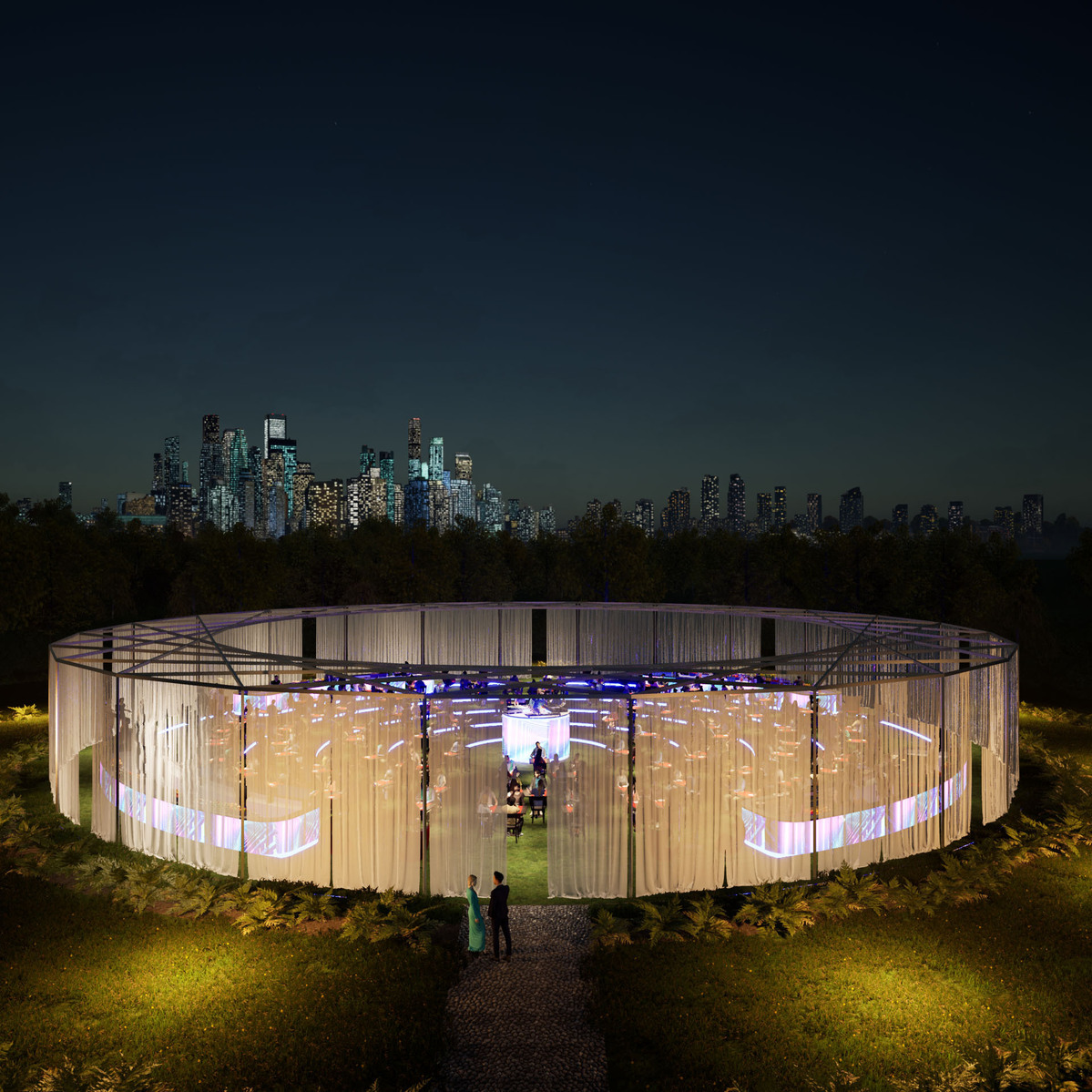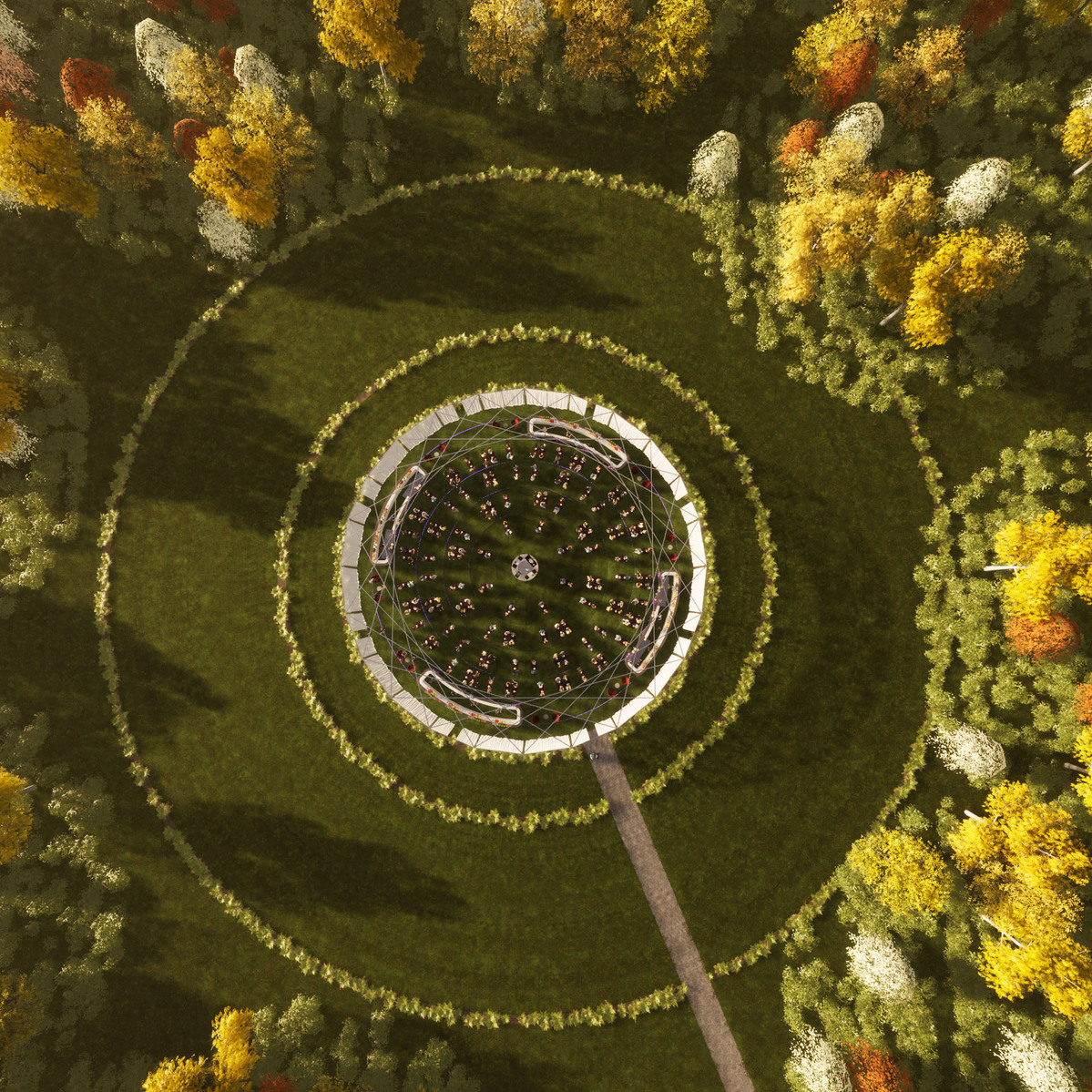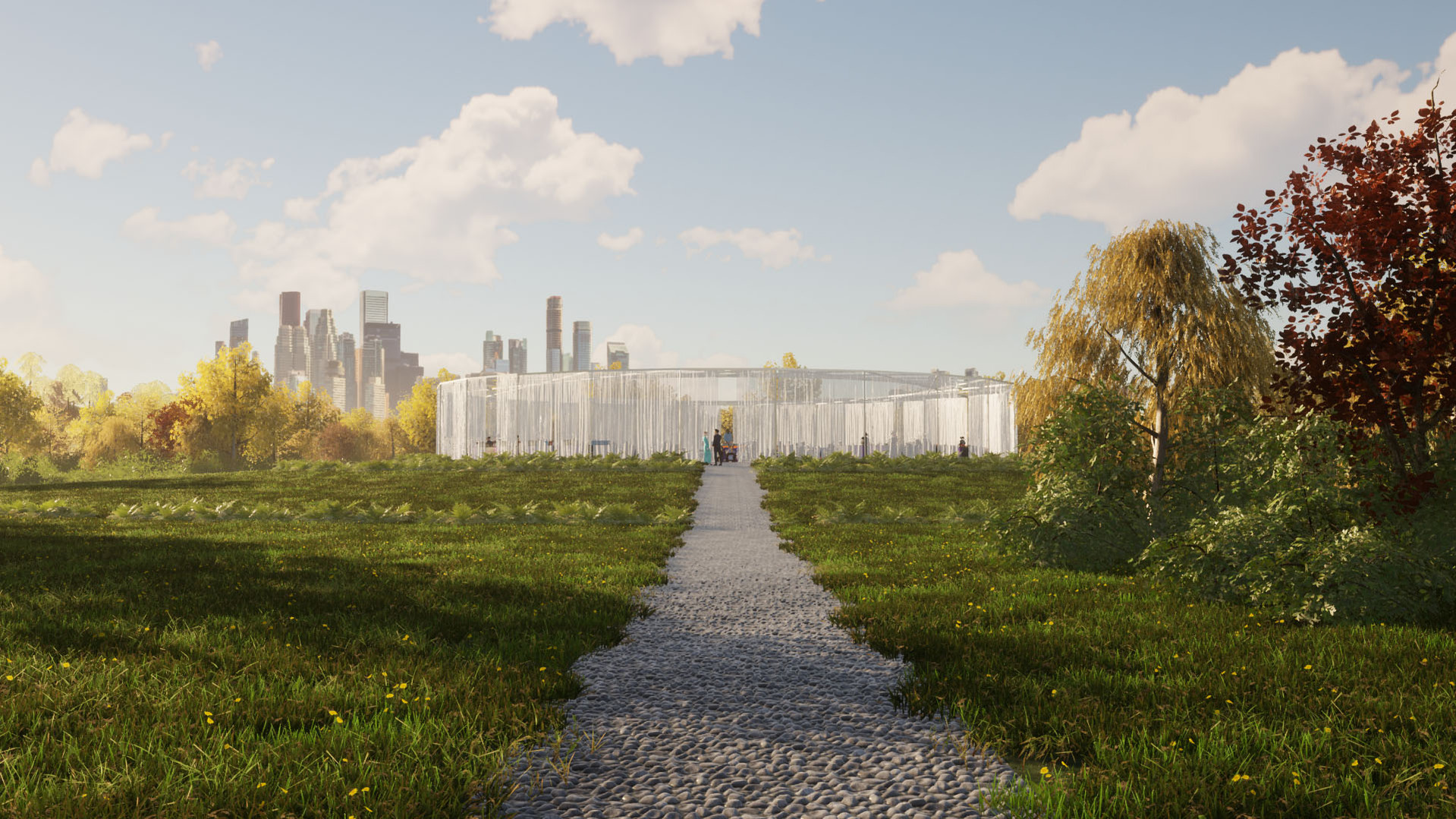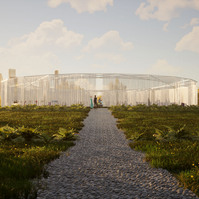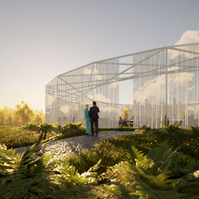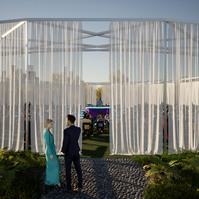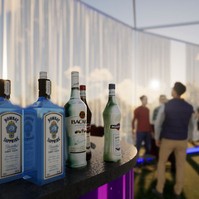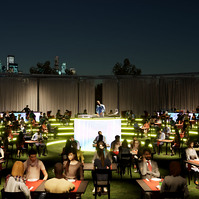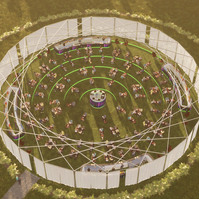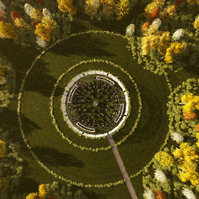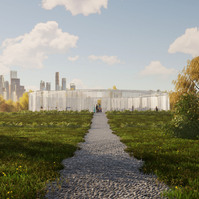 Browse other G-Design® case histories!