THE FOOL CORNER / Verona, Italia

"Non facciamo marketing, diamo senso alle cose"

The Fool Corner nasce come una provocazione, una costola di G-Design® per sperimentare una creatività ancor più libera, tanto da rispecchiarsi perfettamente nell'idea di Brand che nel payoff.
Volutamente libertini, sfacciatamente diretti, sicuramente ambiziosi.
Una business unit per chi non ha paura delle etichette e per chi, seppur già ne ha addosso, non ha timori di appiccicarsene altre.
Questo è il laboratorio ideale per Aziende e Brand che sfidano i compromessi lasciandosi guidare da mouse e tavolette grafiche che non temono la sperimentazione o i confini.
Nasciamo per non avere soffitti nei progetti di #InteriorDesign, per scrivere i testi di #ContentStrategy che non ti aspetti, per studiare i #Rendering nei quali poterti perdere e per trasformare scatti d'arte in installazioni di #GraphicDesign.
Questo il nostro manifesto, sei sicuro di volerci scegliere?
Queste le aree di intervento su cui abbiamo agito!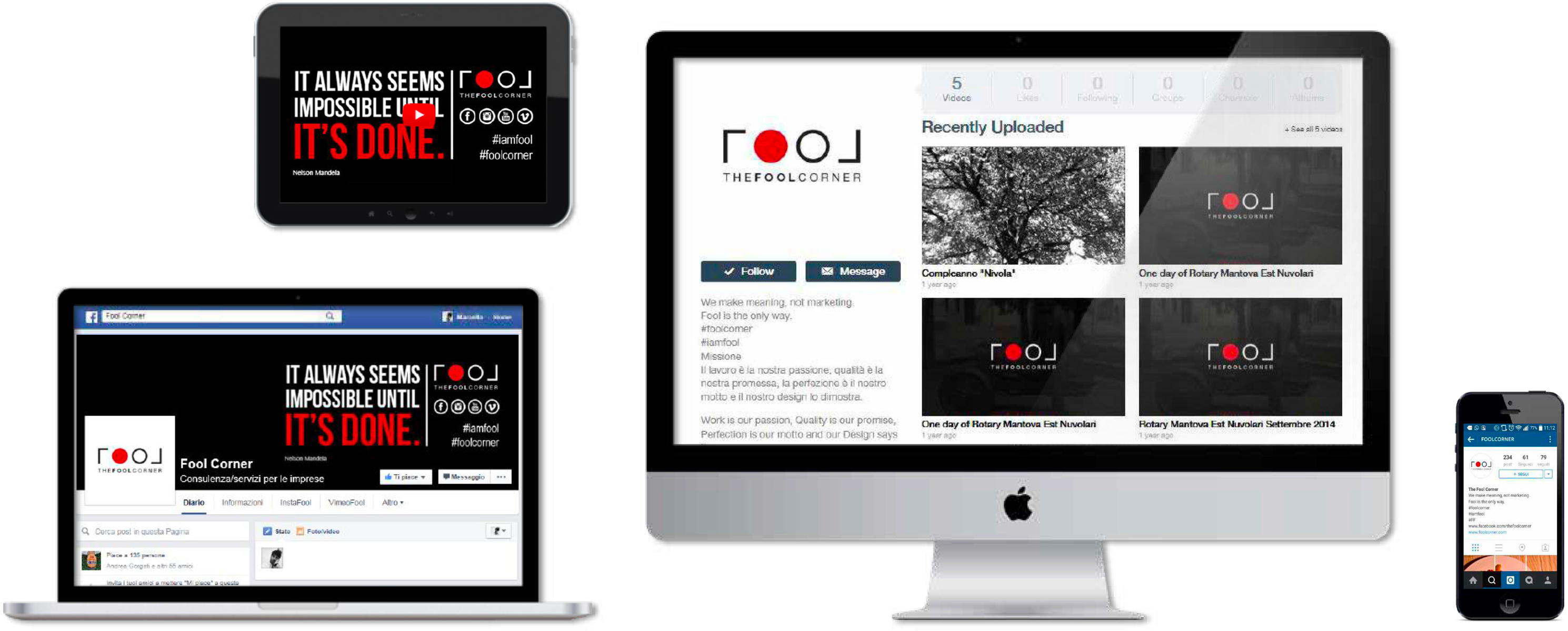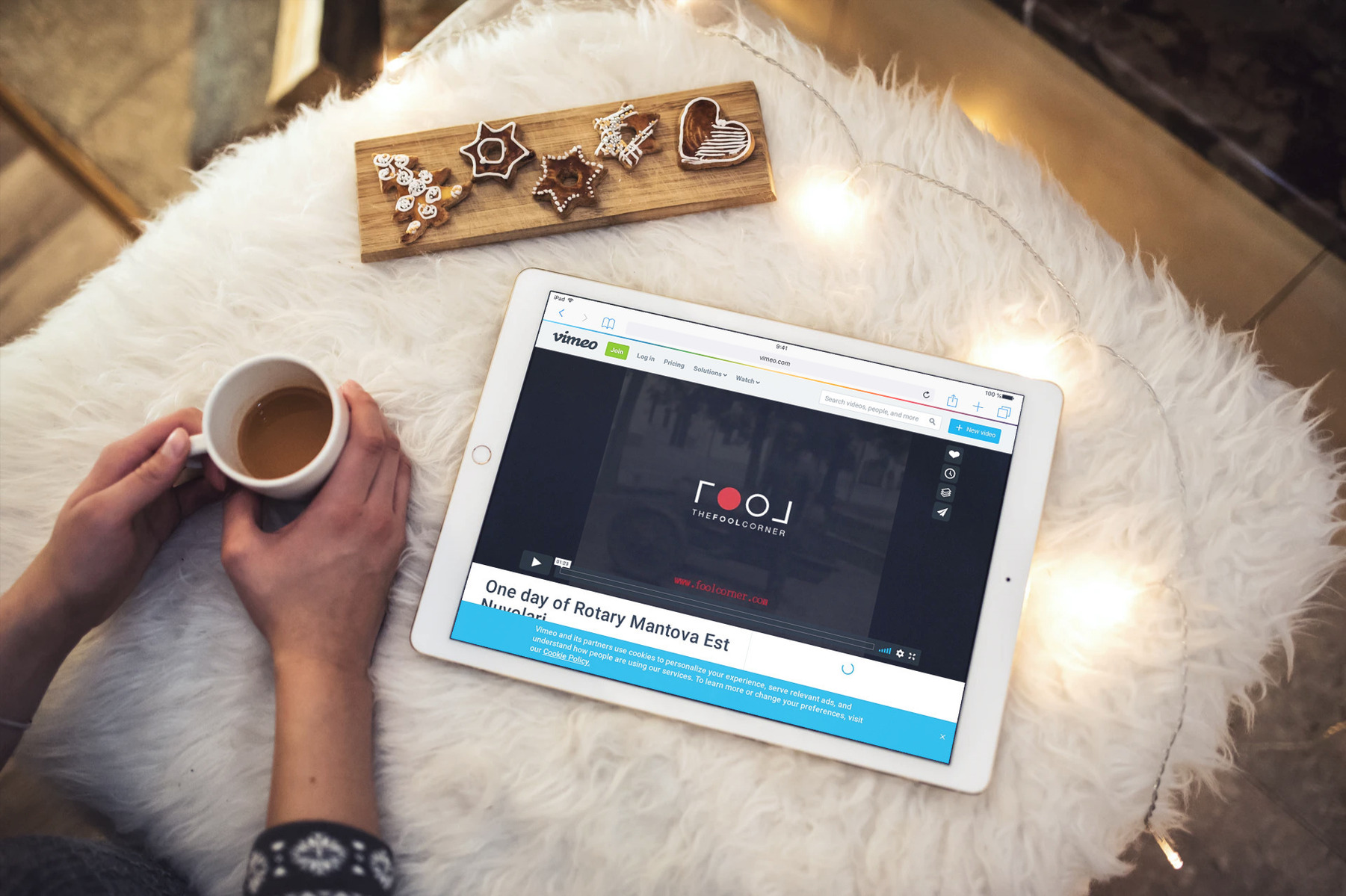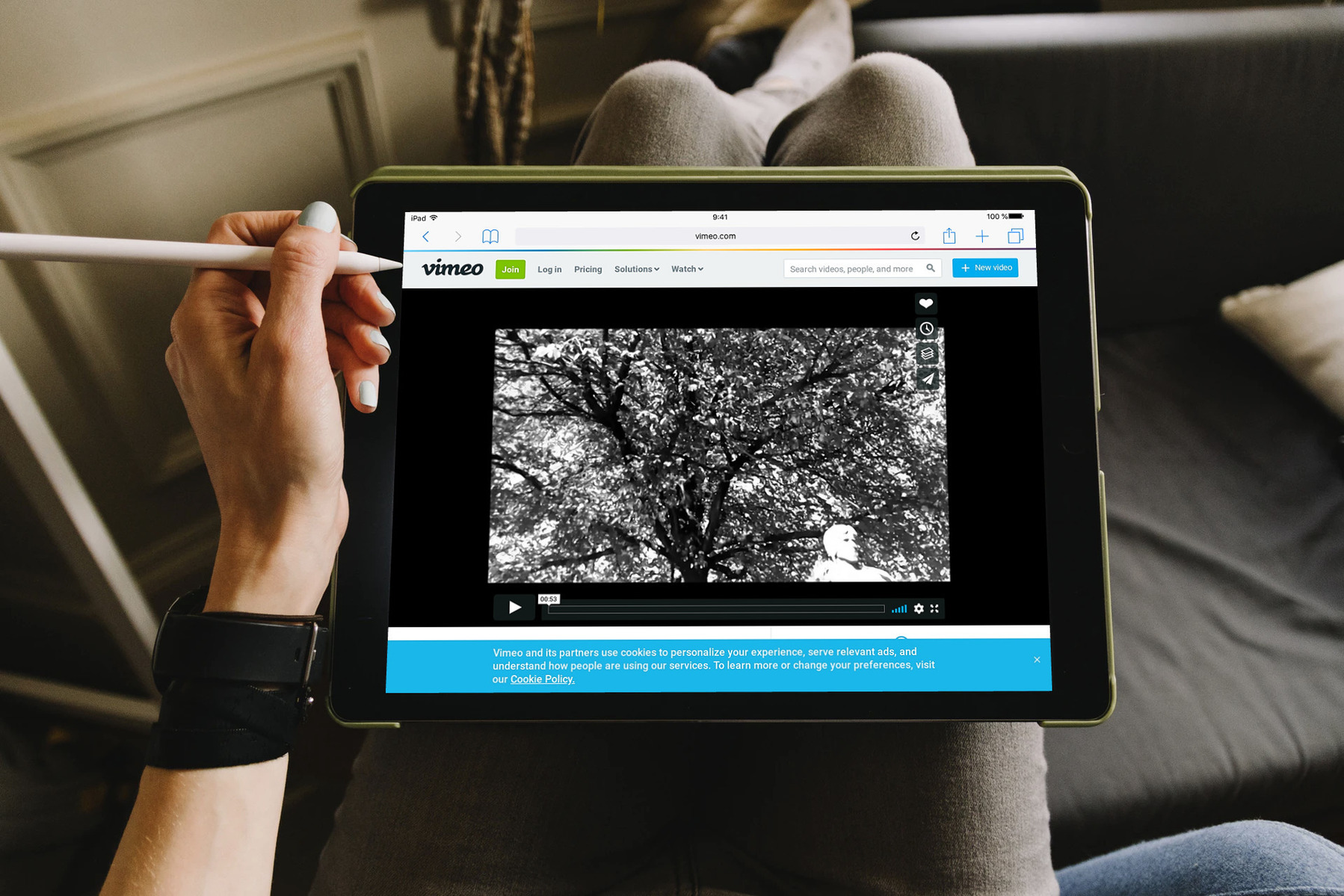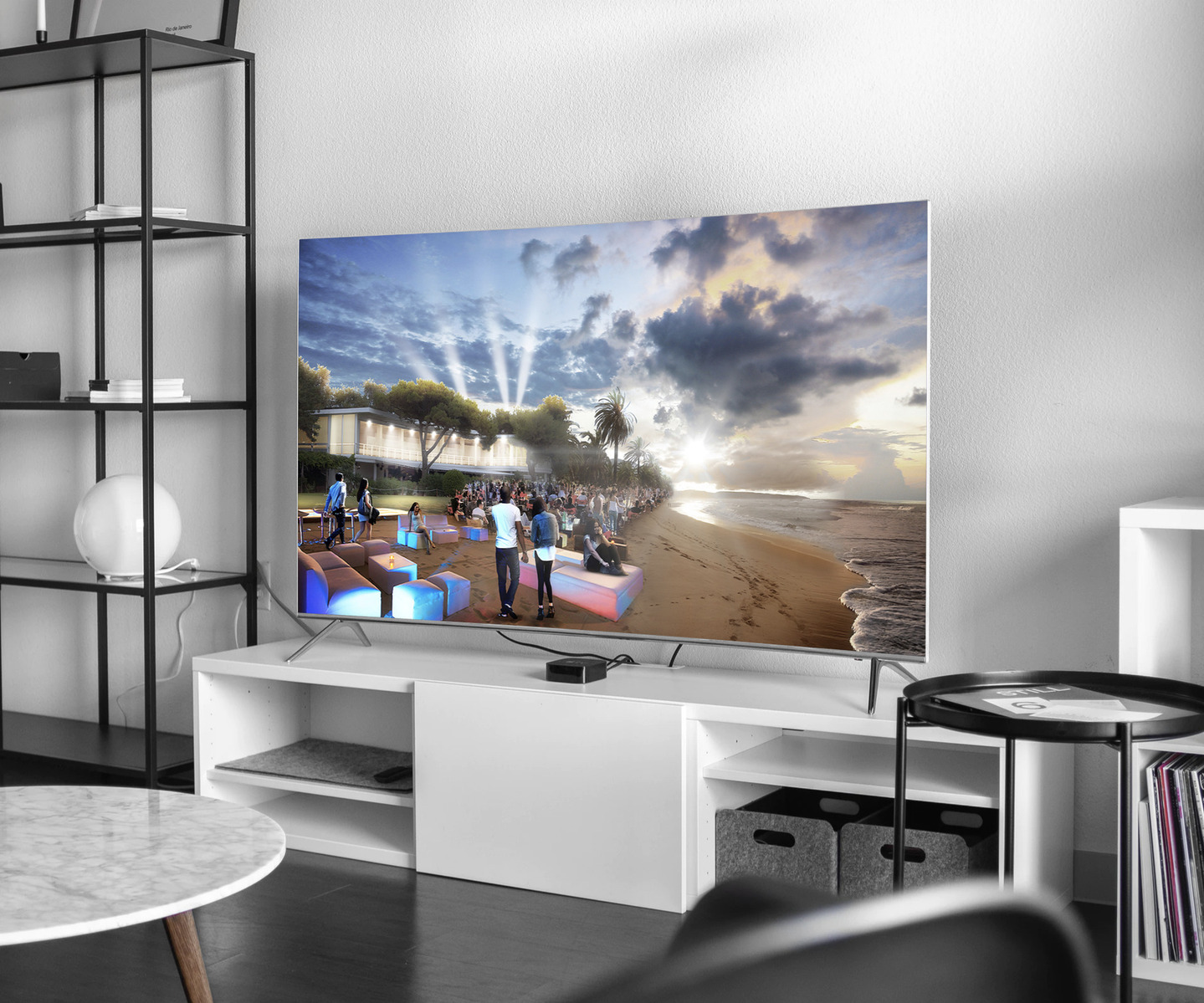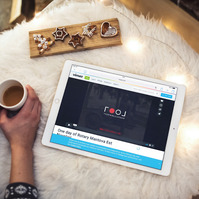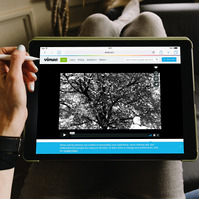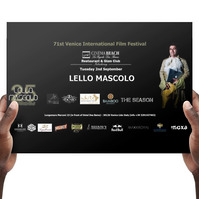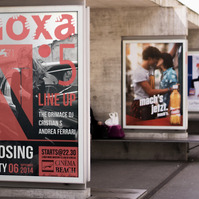 Sfoglia le altre case history di G-Design®!
Lavora con il nostro sound!