HANDLING THE CONCEPT / Mantua, Italien

"Unser Ziel ist es, Ihnen die richtigen Werkzeuge an die Hand zu geben, um Ihre Idee zu gestalten!"
Wir von G-Design® glauben fest an Ideen, die "von unten" beginnen, und deshalb haben wir nicht gezögert, als wir gebeten wurden, dem in einem Workshop erarbeiteten Handling the Concept Form und Gestalt zu geben.
Ein Format, das ursprünglich von Studenten des Territorialen Pols der Universität Mantua entwickelt wurde und an dem verschiedene Unternehmen der Region beteiligt waren, um auf ein einziges Bedürfnis zu reagieren: eine Möglichkeit zu finden, der eigenen Idee Gestalt zu verleihen und sie von Anfang bis Ende zu verwalten.
Auch dank der Schirmherrschaft der wichtigsten Institutionen der Stadt Mantua, wie der Handelskammer, der Provinz, der Universitätsstiftung und des Architektenordens, hat sich dieser Workshop, der den Architekturstudenten helfen soll, ihre eigenen Entwurfskonzepte zu entwickeln, zur großen Zufriedenheit der Organisatoren zu einem eigenständigen Ausbildungskurs entwickelt, der vom Nationalen Architektenorden mit einer großen Anzahl von CFPs ausgezeichnet wurde.
Dabei sind wir mit lokalen Realitäten in Kontakt gekommen, die sehr offen für die Schaffung von Synergien sind, und wir sind zuversichtlich, dass wir weiterhin solide und dauerhafte Kooperationen und Projekte aufbauen können.

Das sind die Bereiche, in denen wir tätig geworden sind!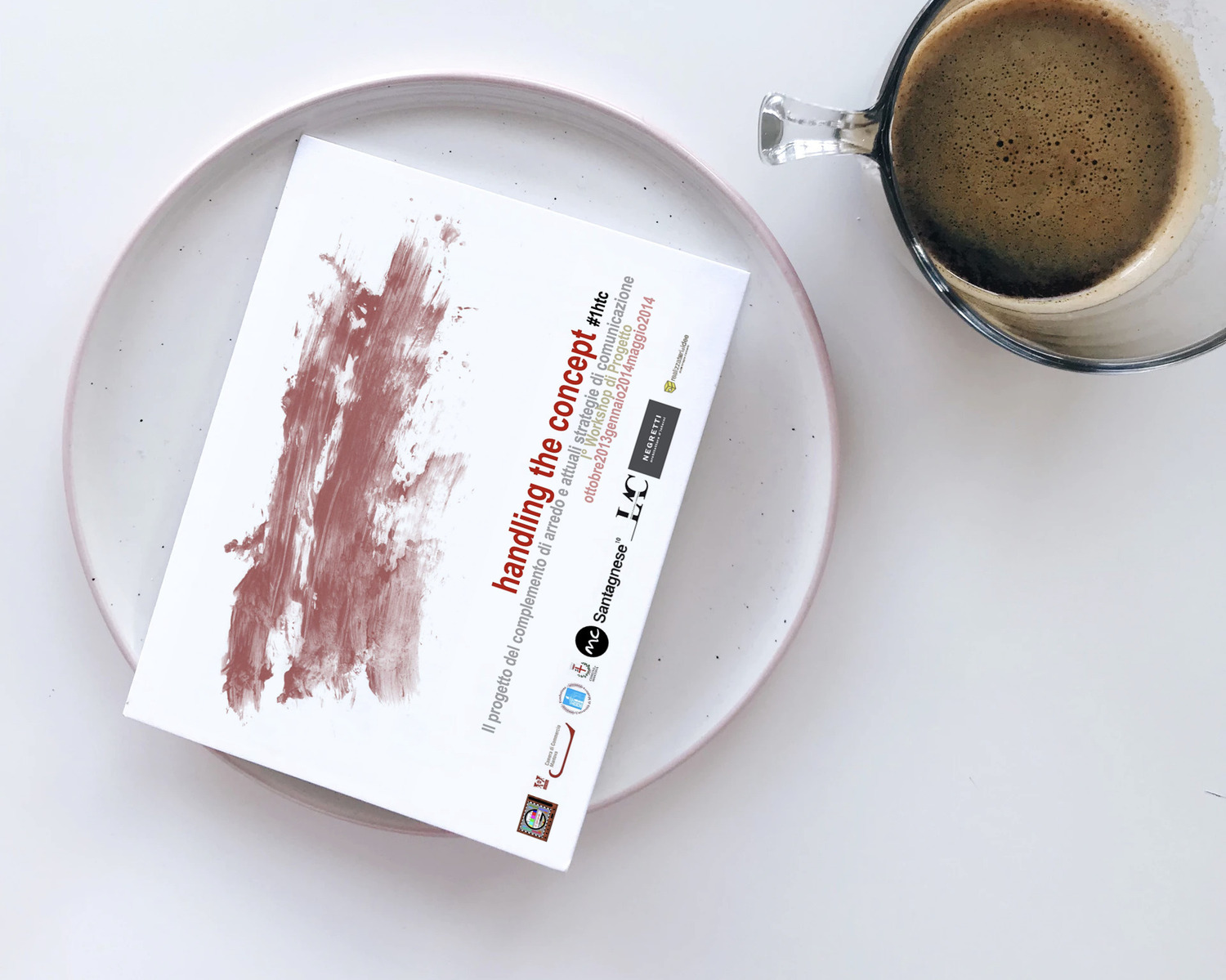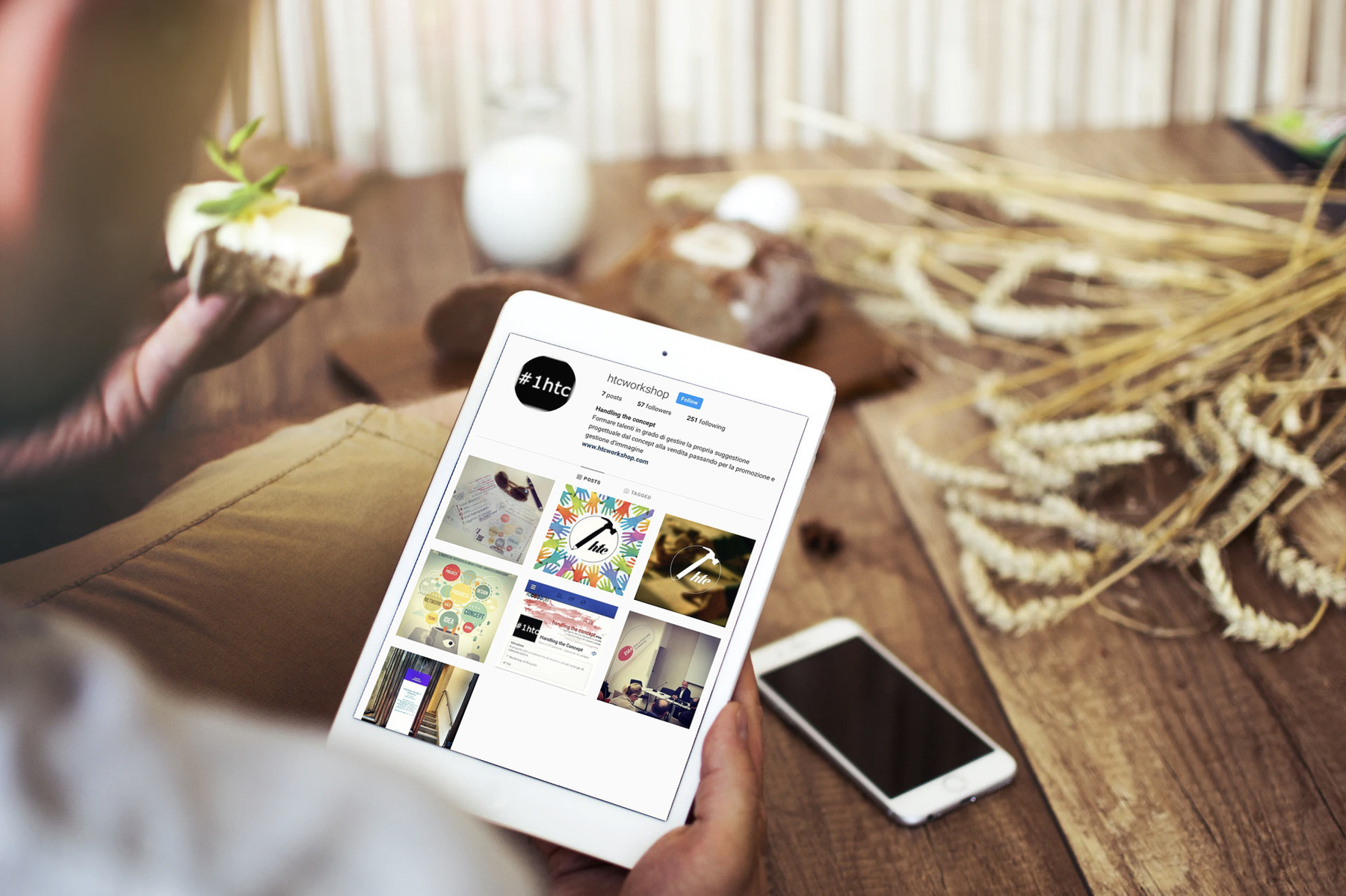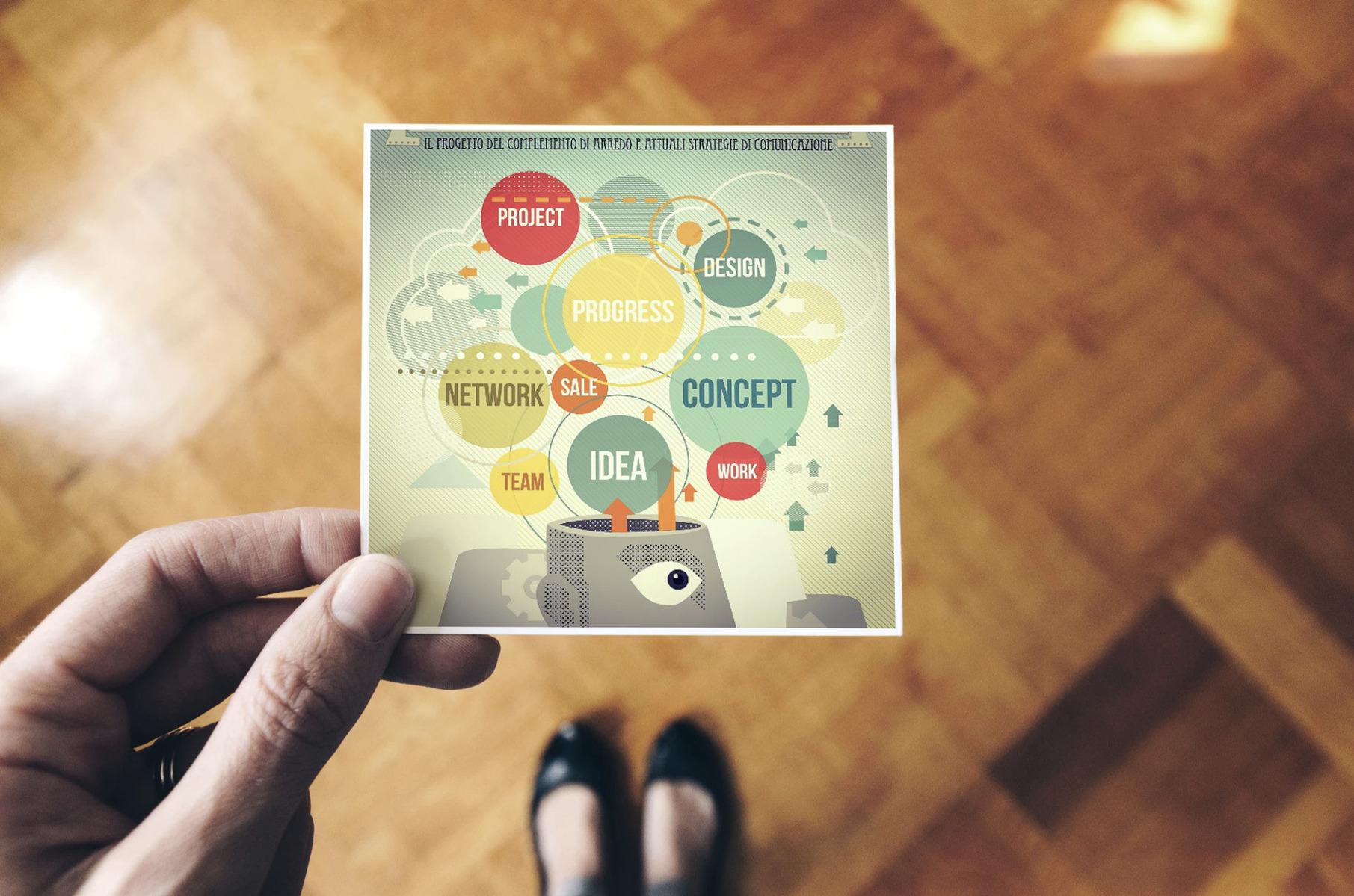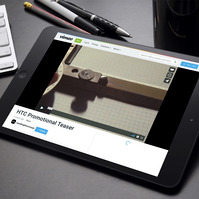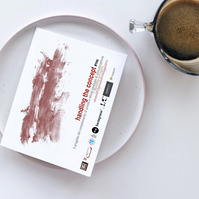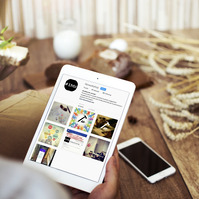 Stöbern Sie in anderen G-Design® Fallbeispielen!
Arbeiten Sie mit unserem Sound!