HANDLING THE CONCEPT / Mantua, Italia

"¡Nuestro objetivo es proporcionarle las herramientas adecuadas para dar forma a su idea!"
En G-Design® creemos firmemente en las ideas que empiezan "desde abajo" y por eso cuando nos pidieron que diéramos forma e imagen al taller Handling the Concept no nos echamos atrás.
Un formato creado originalmente por estudiantes universitarios del Polo Territorial de la Universidad de Mantua que involucró a varias empresas de la zona para responder a una única necesidad: encontrar una forma de dar forma a la propia idea y poder gestionarla de principio a fin.
Gracias también al patrocinio de las principales instituciones de la ciudad de Mantua, como la Cámara de Comercio, la Provincia, la Fundación Universitaria y la Orden de Arquitectos, este taller, creado para ayudar a los estudiantes de arquitectura a dar forma a sus propios conceptos de diseño, se ha convertido en un curso de formación por derecho propio, para gran satisfacción de los organizadores, recibiendo un importante número de PPC de la Orden Nacional de Arquitectos.
Durante esta experiencia entramos en contacto con realidades locales muy abiertas a la creación de sinergias, y confiamos en poder seguir construyendo colaboraciones y proyectos sólidos y duraderos.

¡Estas son las áreas en las que hemos actuado!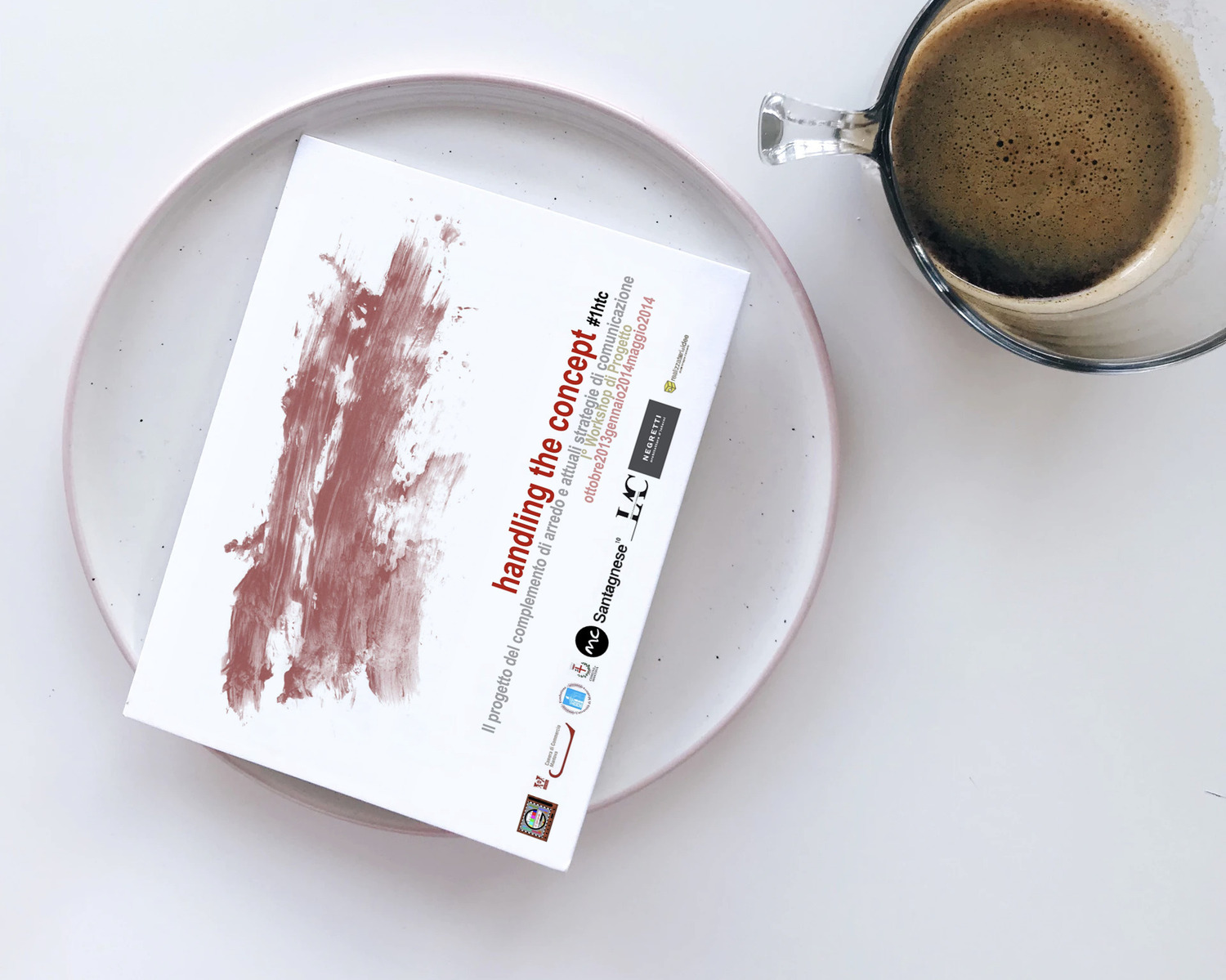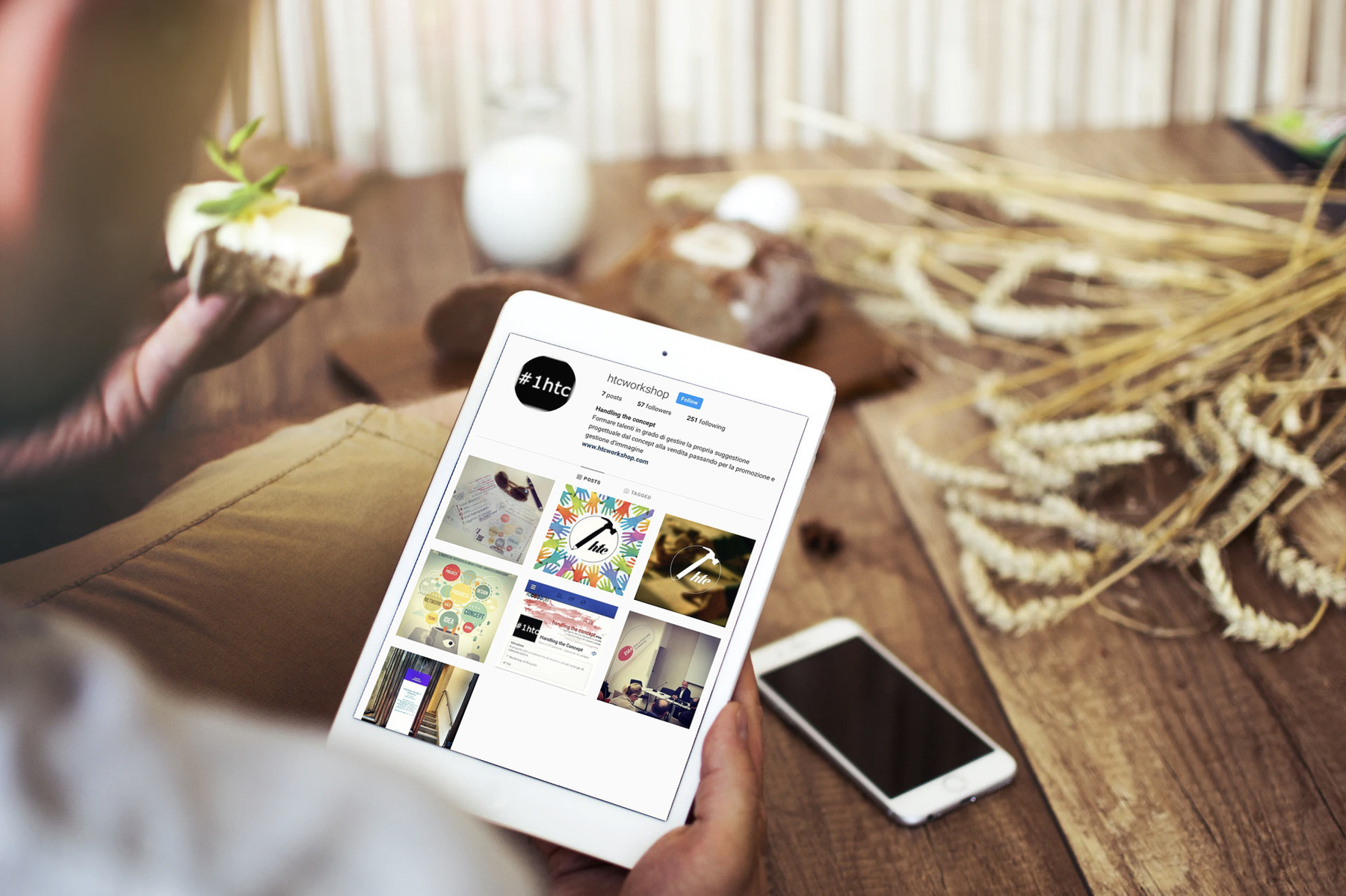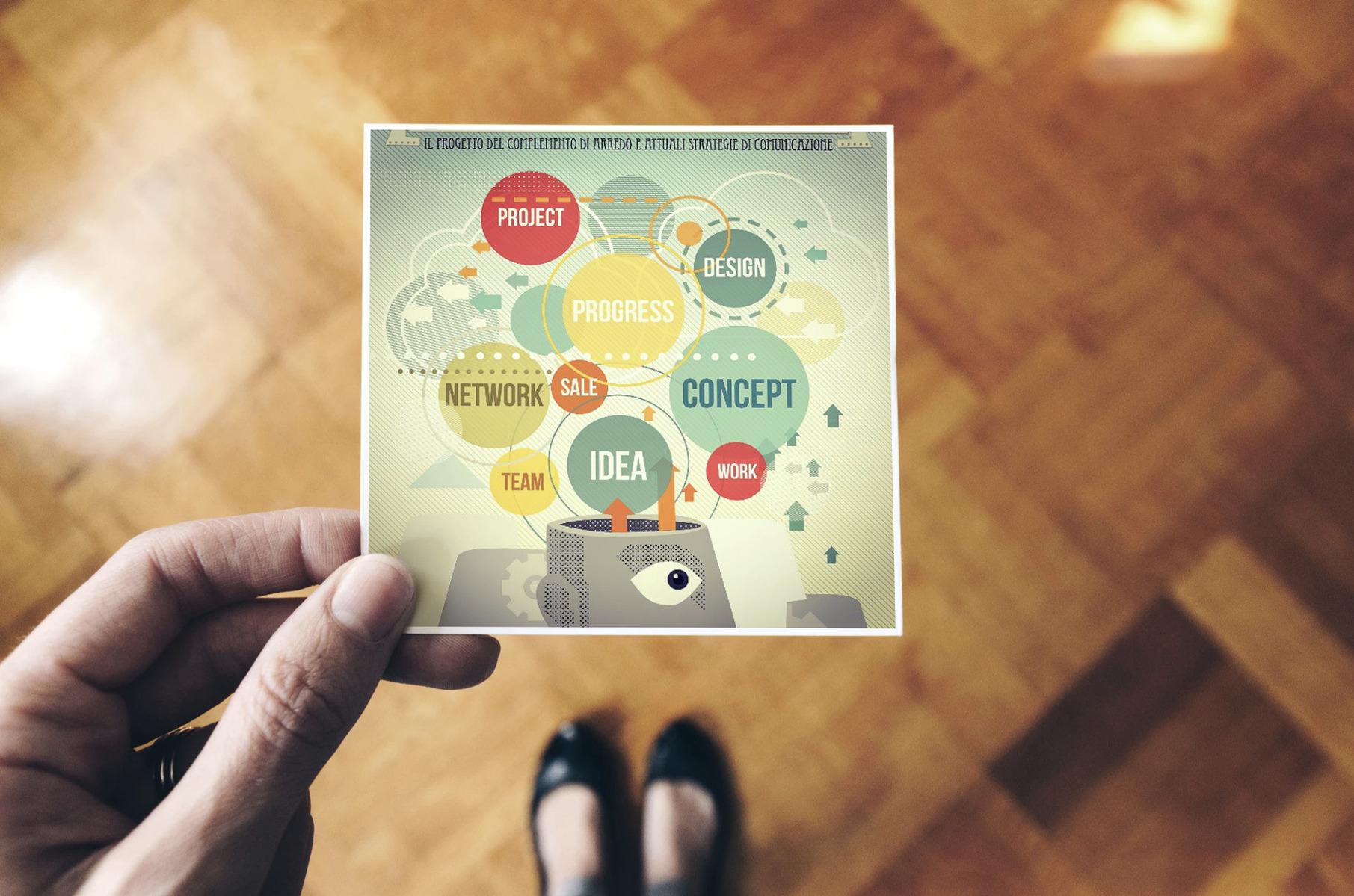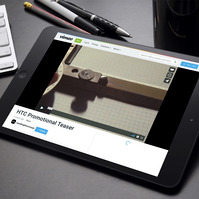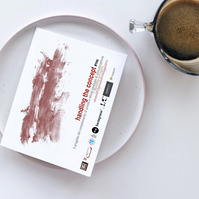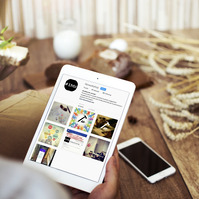 ¡Ver otros casos prácticos de G-Design®!
¡Trabaja con nuestro sonido!