HELLAS WOMAN / Verona, Italy

"We enclose many hearts in one."
The Associazione Sportiva Dilettantistica Hellas Women Verona women's football association is a beautiful story, made up of many successes behind which lies hard work, commitment, dedication and many sacrifices since 1995.
Since 1995, the association has been among the leading football teams at national level and among the most titled, having won 5 Scudetti, 3 Coppe Italia and 4 Supercoppe.
This dutiful incipit is to share the pride that we at G-Design® felt when Massimo Brunelli, architect and Design Director of G-Design®, began designing the interior spaces of the Association's sports ground.
An #InteriorDesign concept that through #Rendering has highlighted those identity elements typical of a close-knit and ambitious Group with a very strong tradition; that same tradition that in G-Design® we have translated into shapes and colours by studying in detail the spaces to be lived, combining aesthetics and usability.
Now we just have to cheer!
These are the areas where we acted!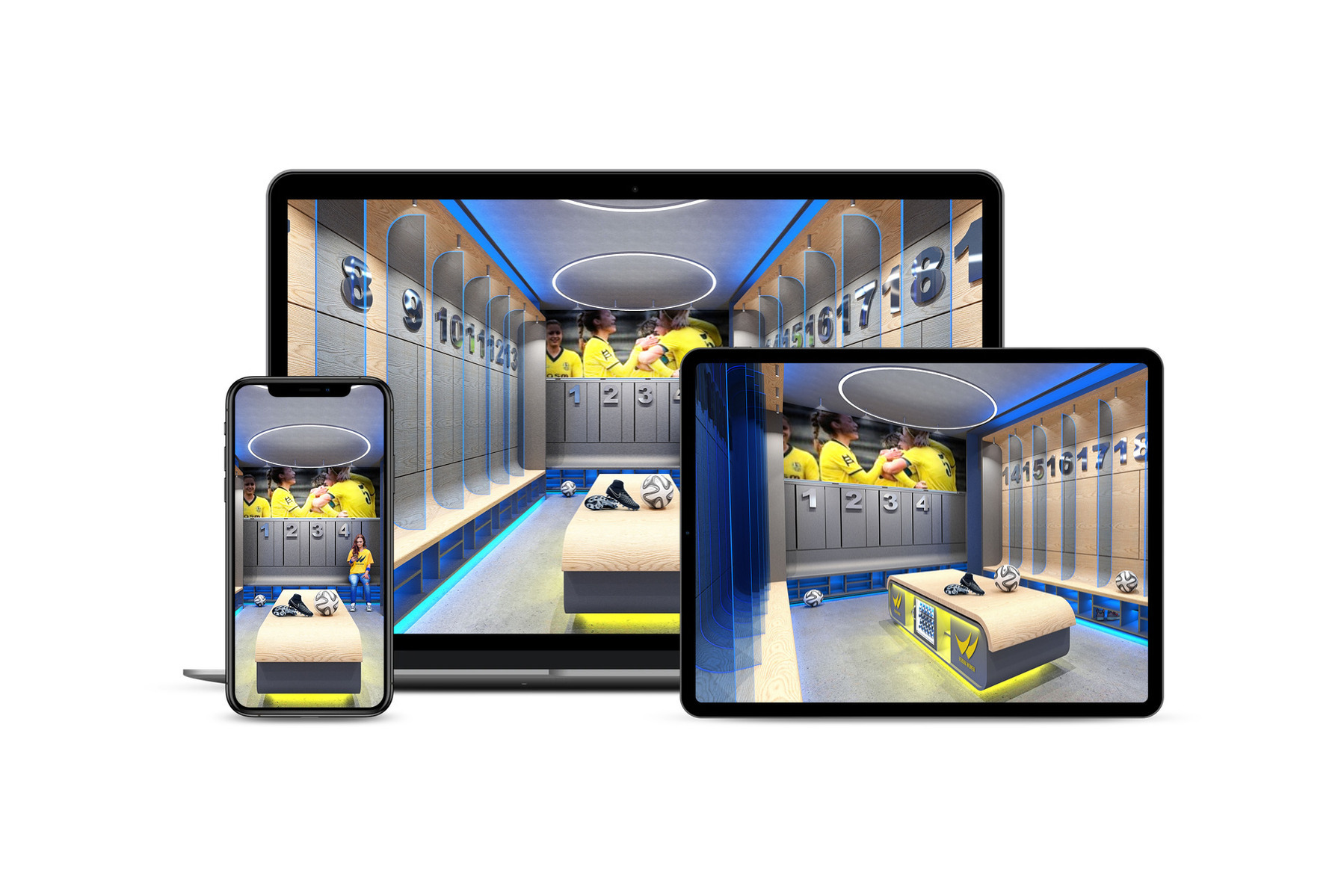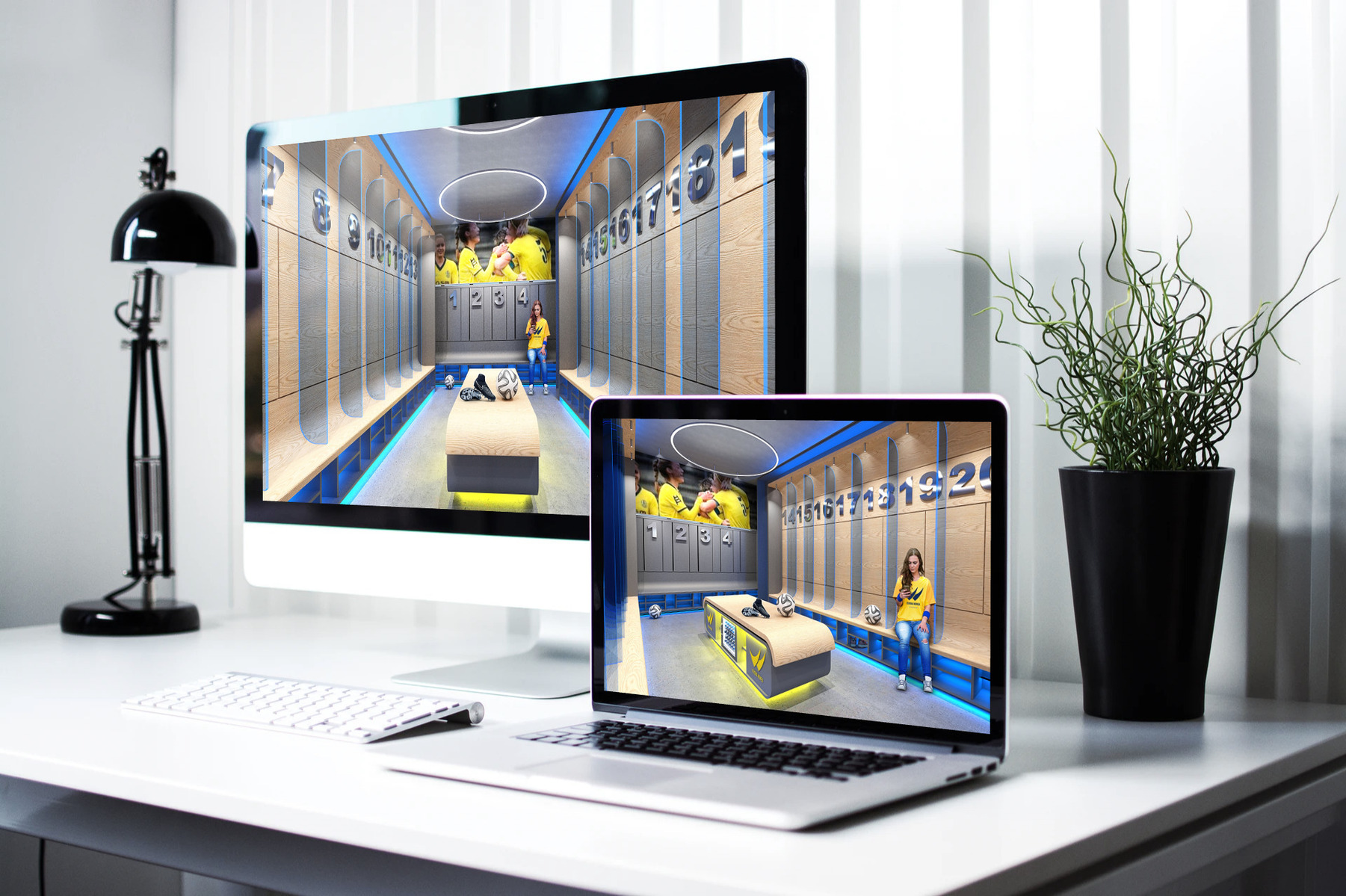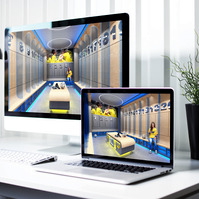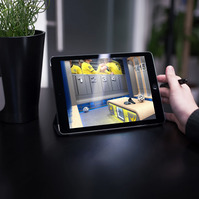 Browse other G-Design® case studies!