THE FOOL CORNER / Verona, Italy

"We don't do marketing, we make sense of things."
The Fool Corner was born as a provocation, a rib of G-Design® to experiment with an even freer creativity, so much so that it is perfectly reflected in the idea of the brand as well as in the payoff.
Deliberately libertine, brazenly direct, certainly ambitious.
A business unit for those who are not afraid of labels and for those who, even if they already have some on, are not afraid of sticking others on.
This is the ideal laboratory for companies and brands that challenge compromise by letting themselves be guided by mice and graphics tablets that are not afraid of experimentation or boundaries.
We are born to have no ceilings in #InteriorDesign projects, to write #ContentStrategy texts you don't expect, to study #Rendering in which you can get lost and to transform art shots into #GraphicDesign installations.
This is our manifesto, are you sure you want to choose us?
These are the areas in which we have acted!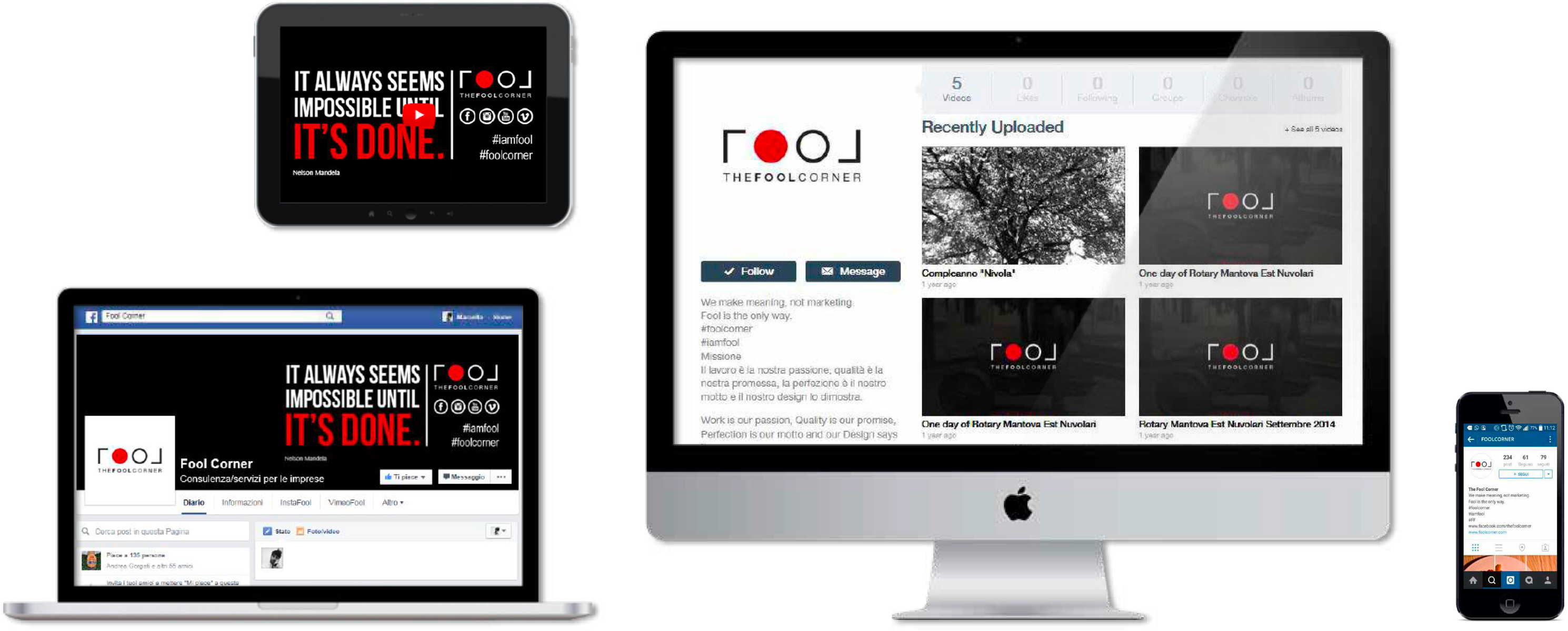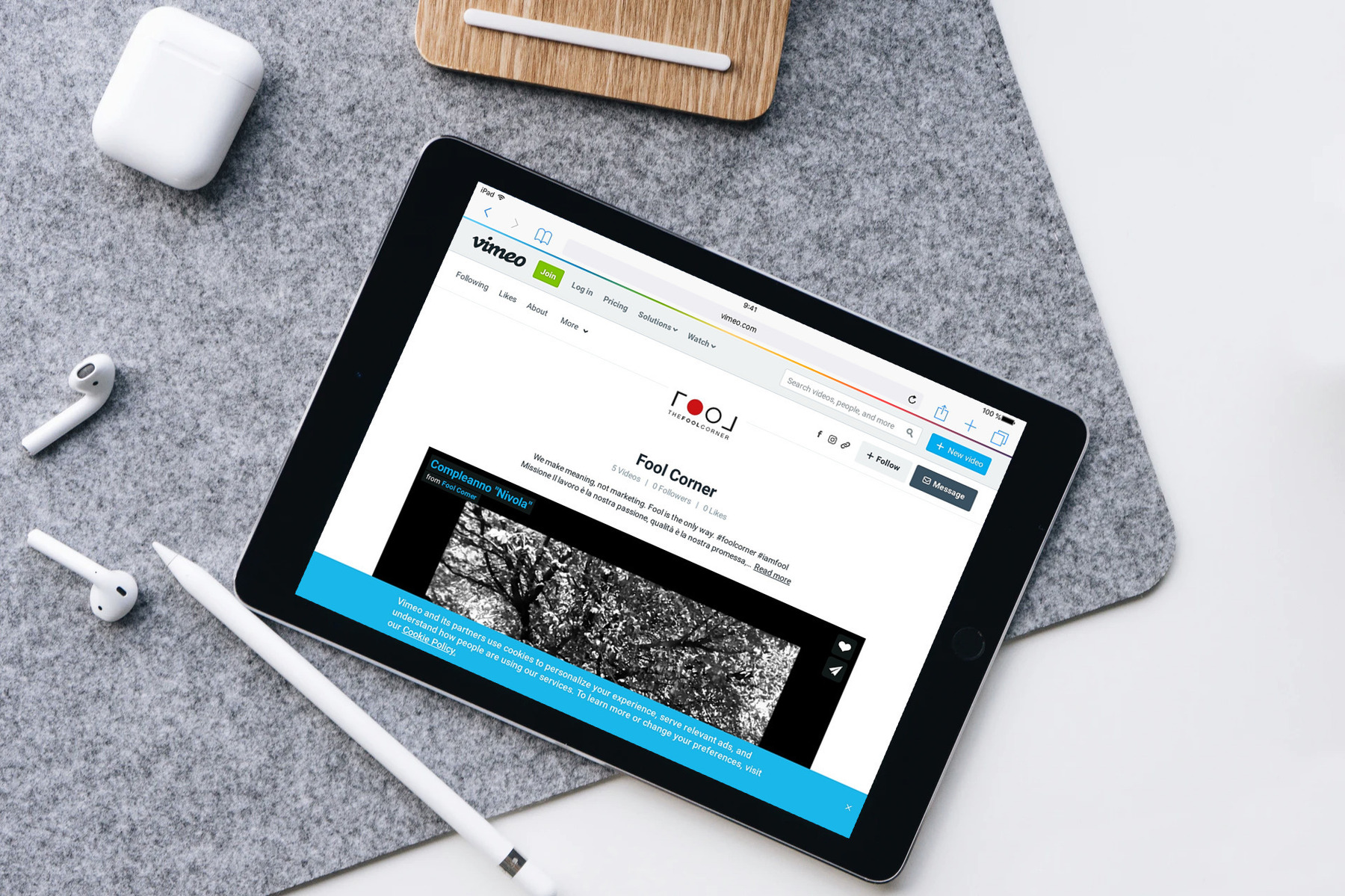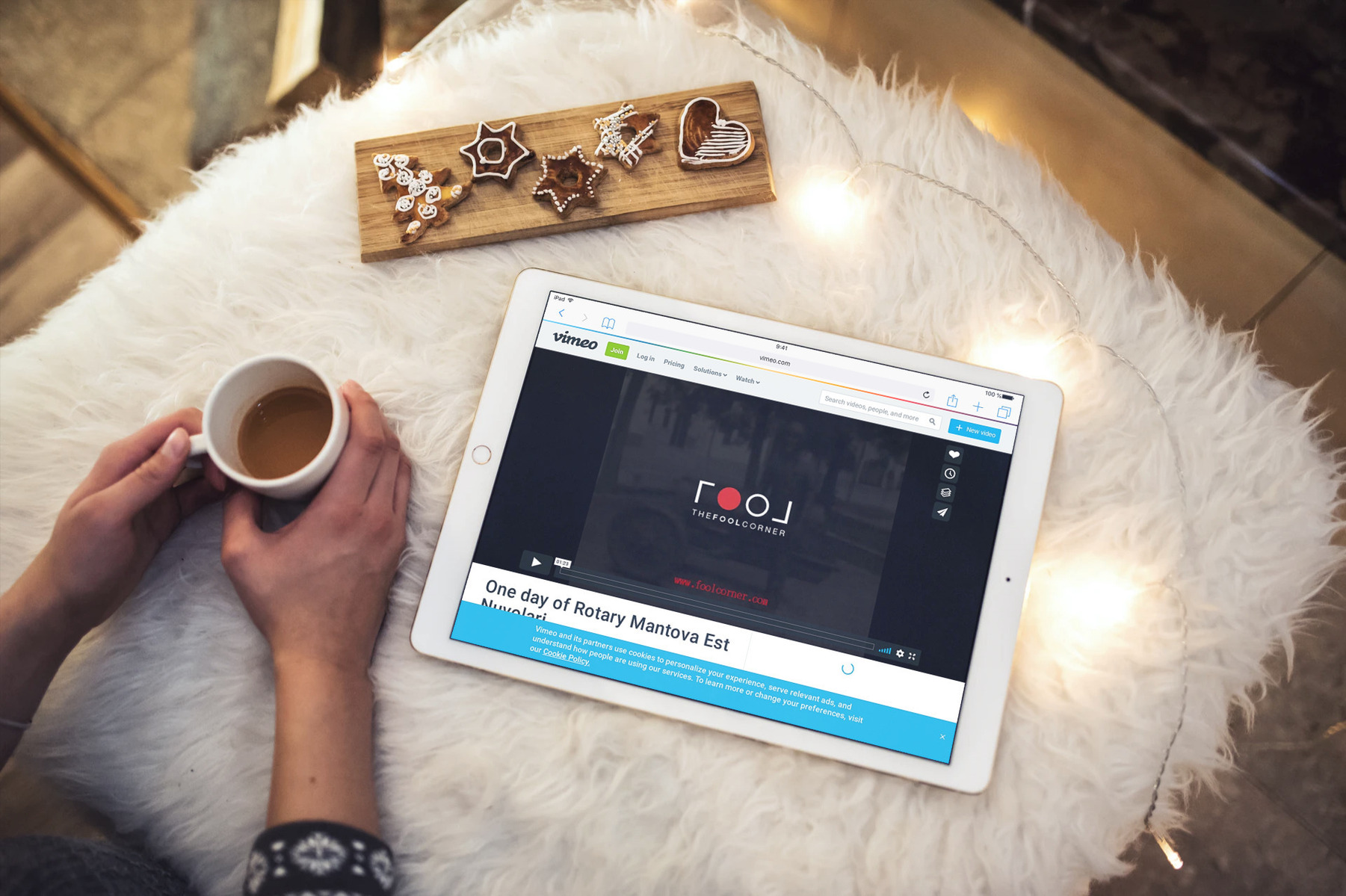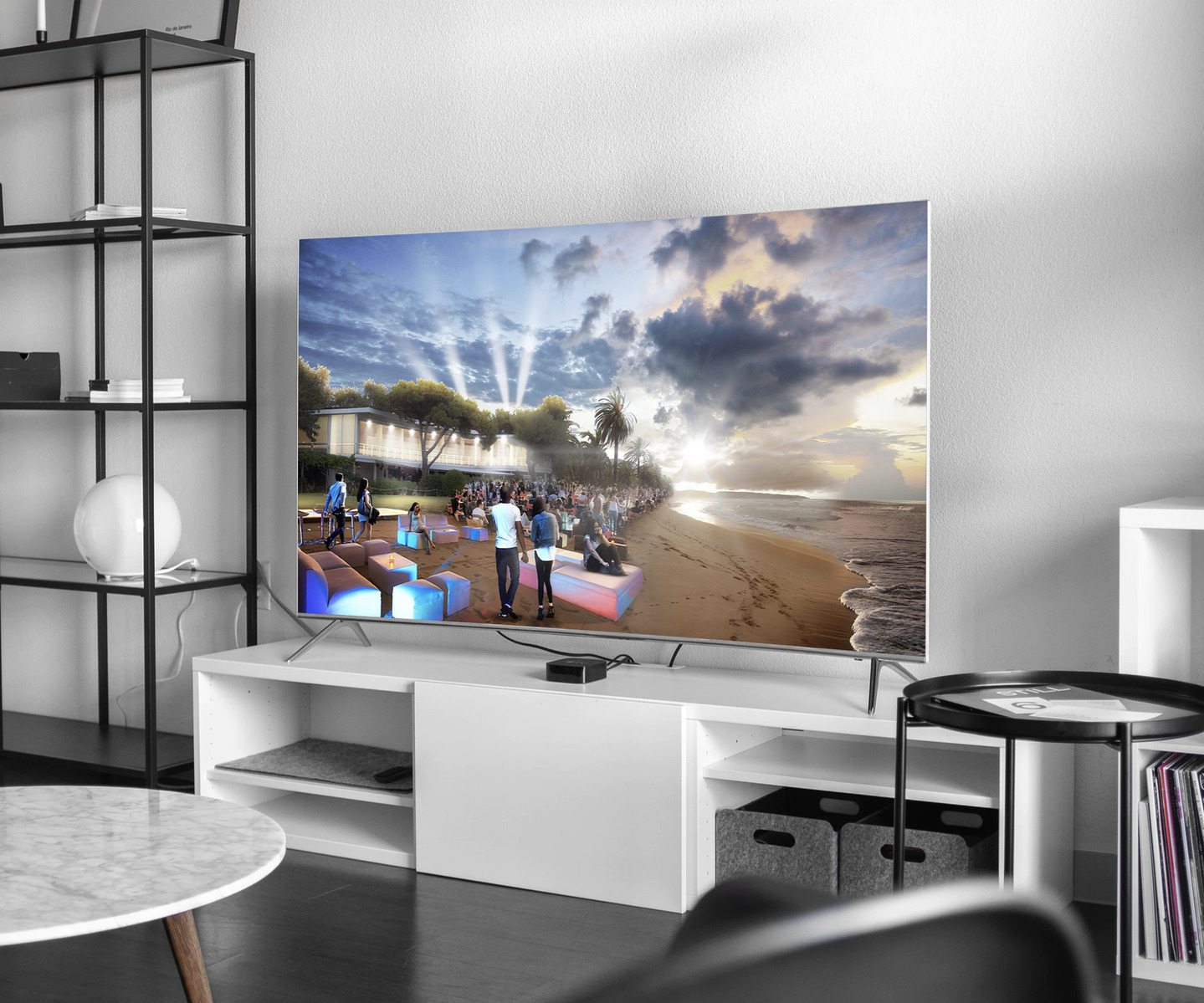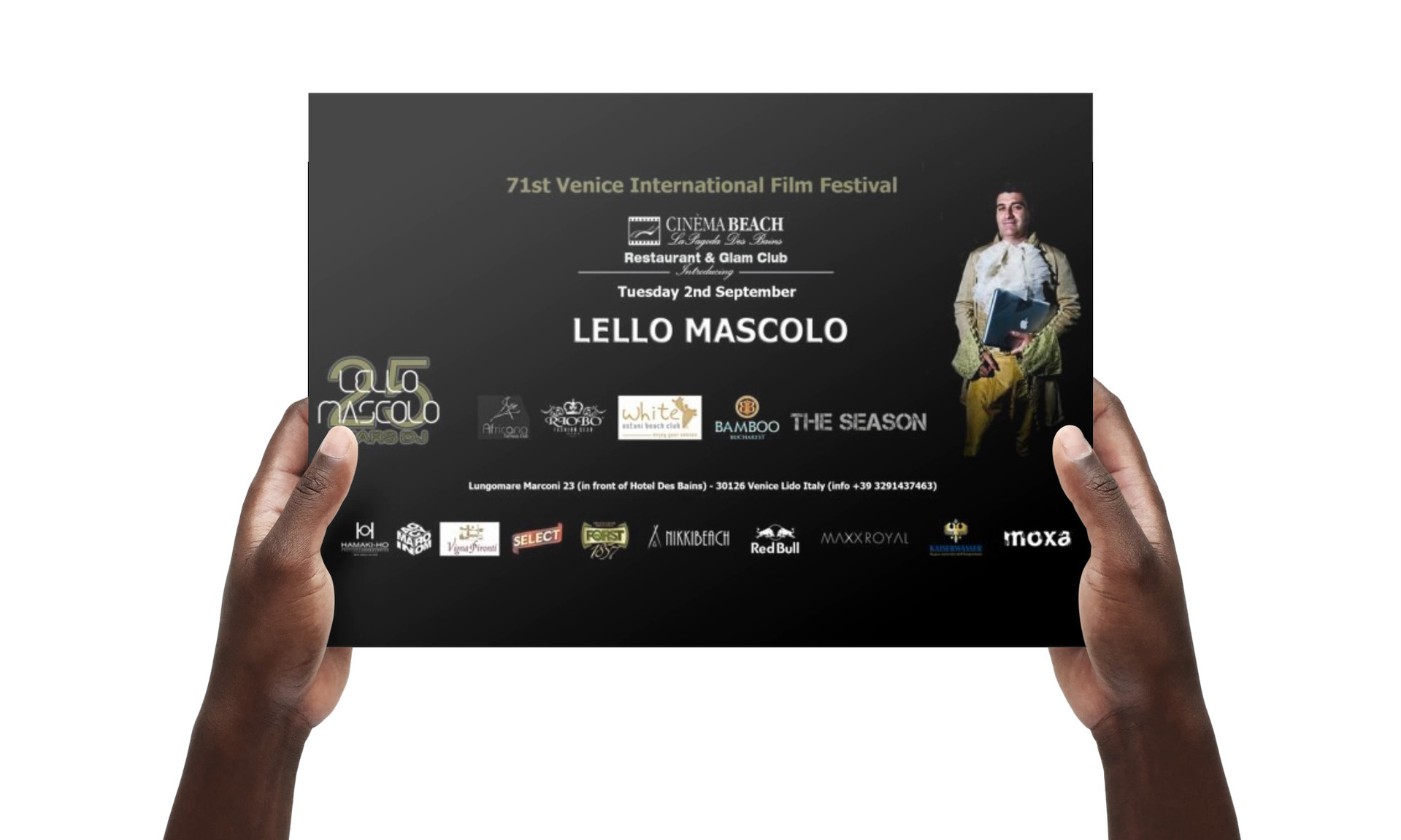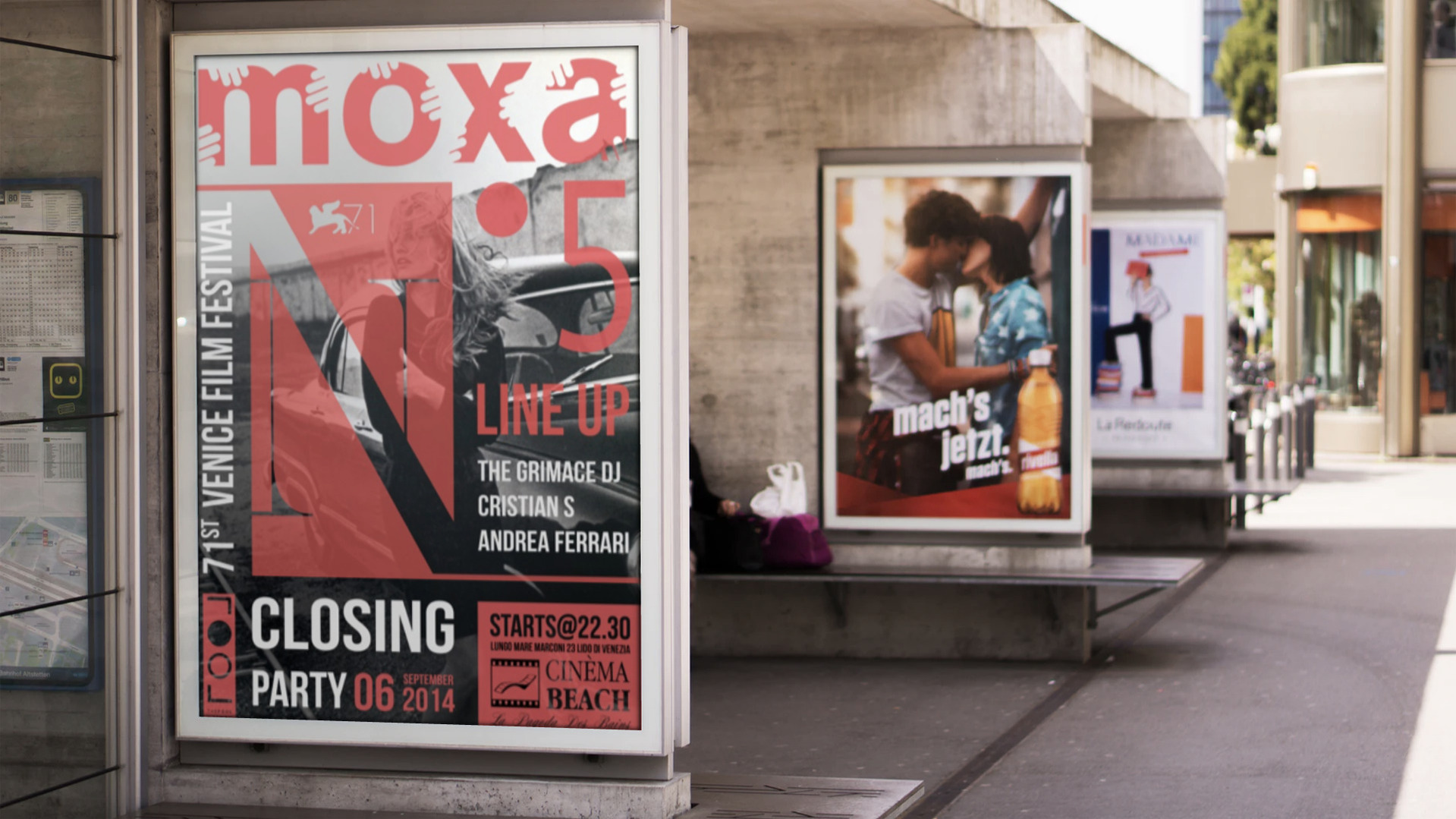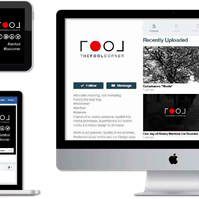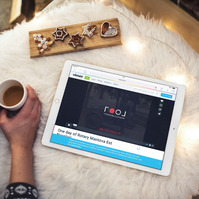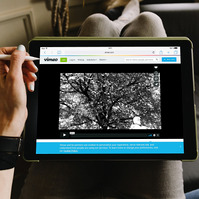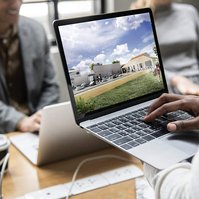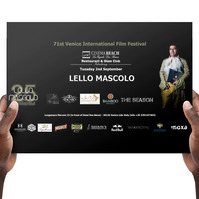 Browse other G-Design® case histories!