THE FOOL CORNER / Verona, Italie

"Nous ne faisons pas de marketing, nous donnons du sens aux choses."
The Fool Corner est né comme une provocation, une côte de G-Design® pour expérimenter une créativité encore plus libre, à tel point qu'elle se reflète parfaitement dans l'idée de la marque ainsi que dans le résultat.
Volontairement libertin, effrontément direct, certainement ambitieux.
Une unité commerciale pour ceux qui n'ont pas peur des étiquettes et pour ceux qui, même s'ils en portent déjà, n'ont pas peur d'en coller d'autres.
C'est le laboratoire idéal pour les entreprises et les marques qui remettent en question les compromis en se laissant guider par des souris et des tablettes graphiques qui n'ont pas peur de l'expérimentation ni des limites.
Nous sommes nés pour ne pas avoir de plafond dans les projets de #InteriorDesign, pour écrire des textes de #ContentStrategy auxquels vous ne vous attendez pas, pour étudier le #Rendering dans lequel vous pouvez vous perdre et pour transformer des clichés artistiques en installations de #GraphicDesign.
C'est notre manifeste, êtes-vous sûr de vouloir nous choisir ?
Ce sont les domaines dans lesquels nous avons agi !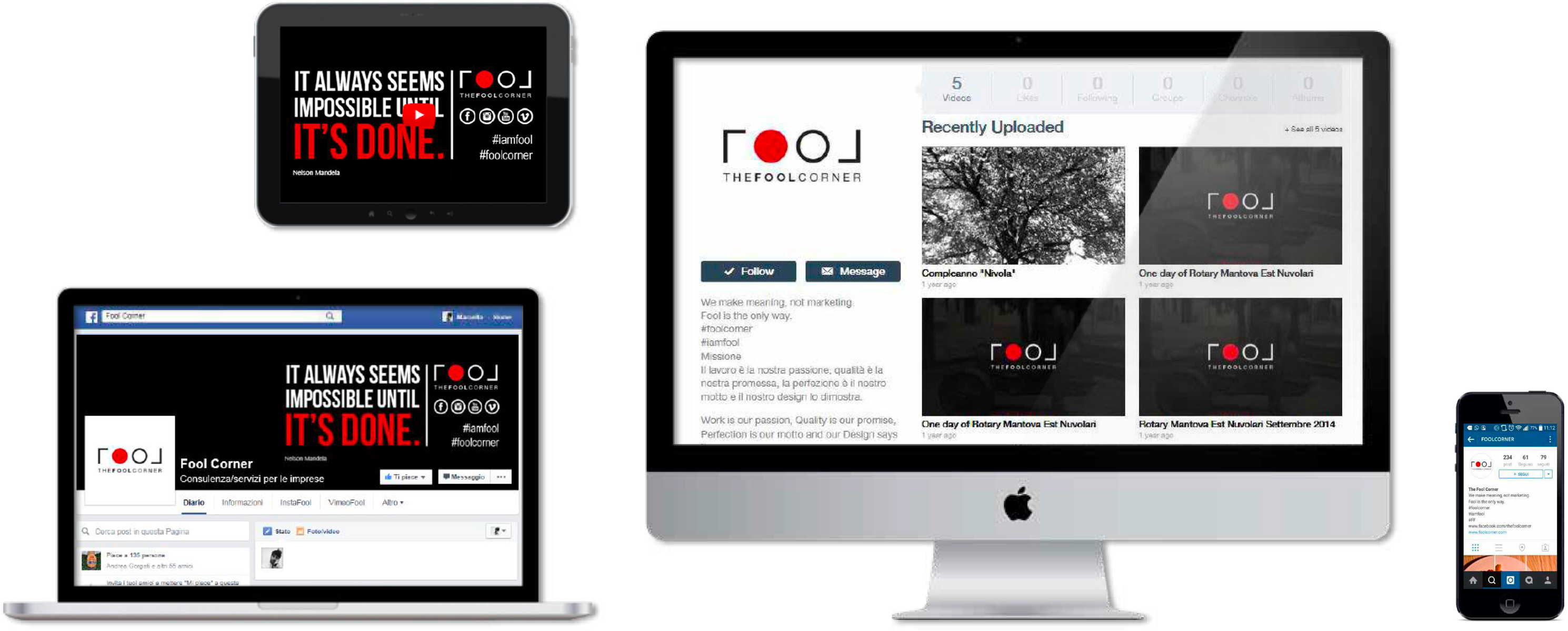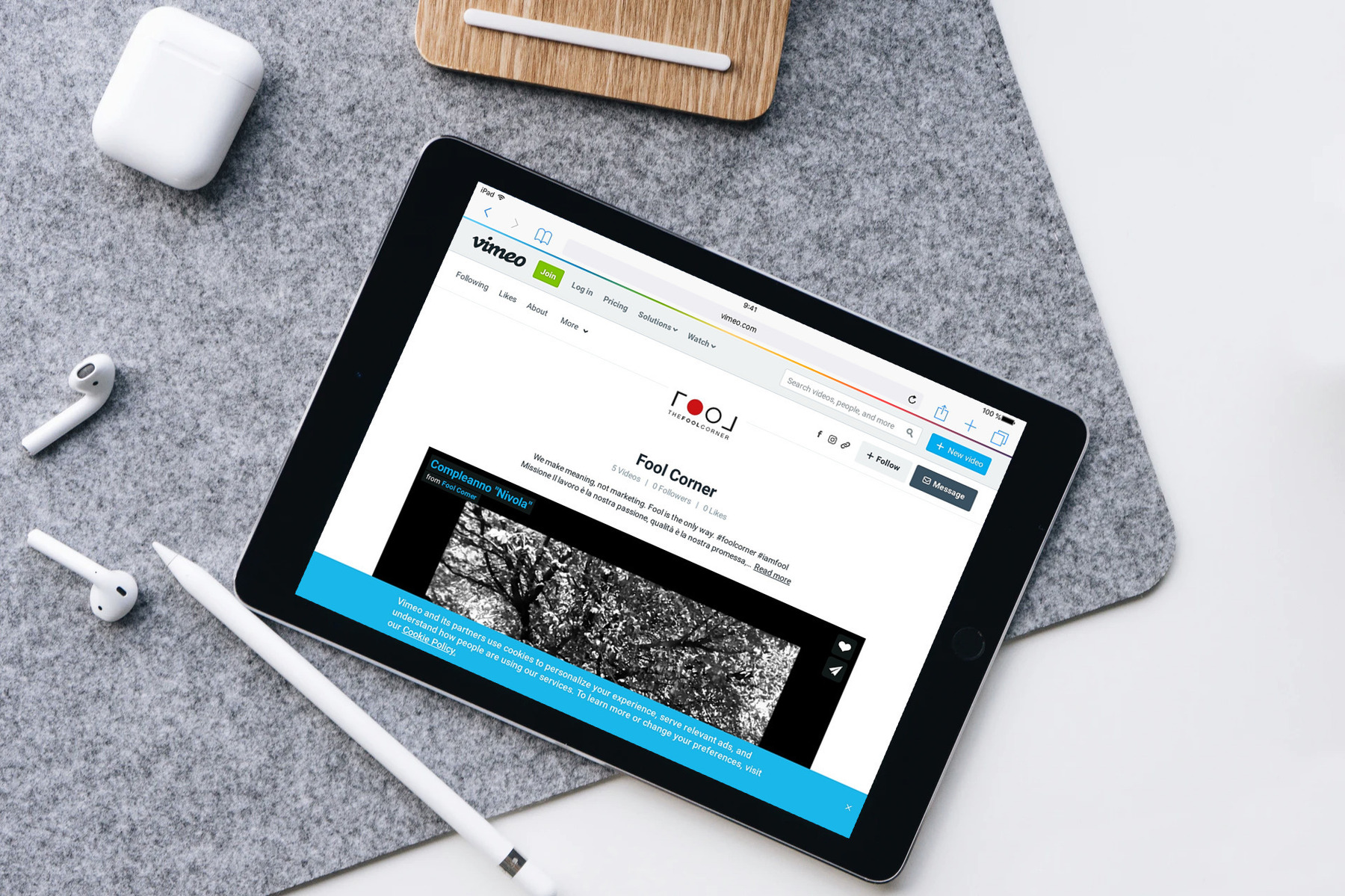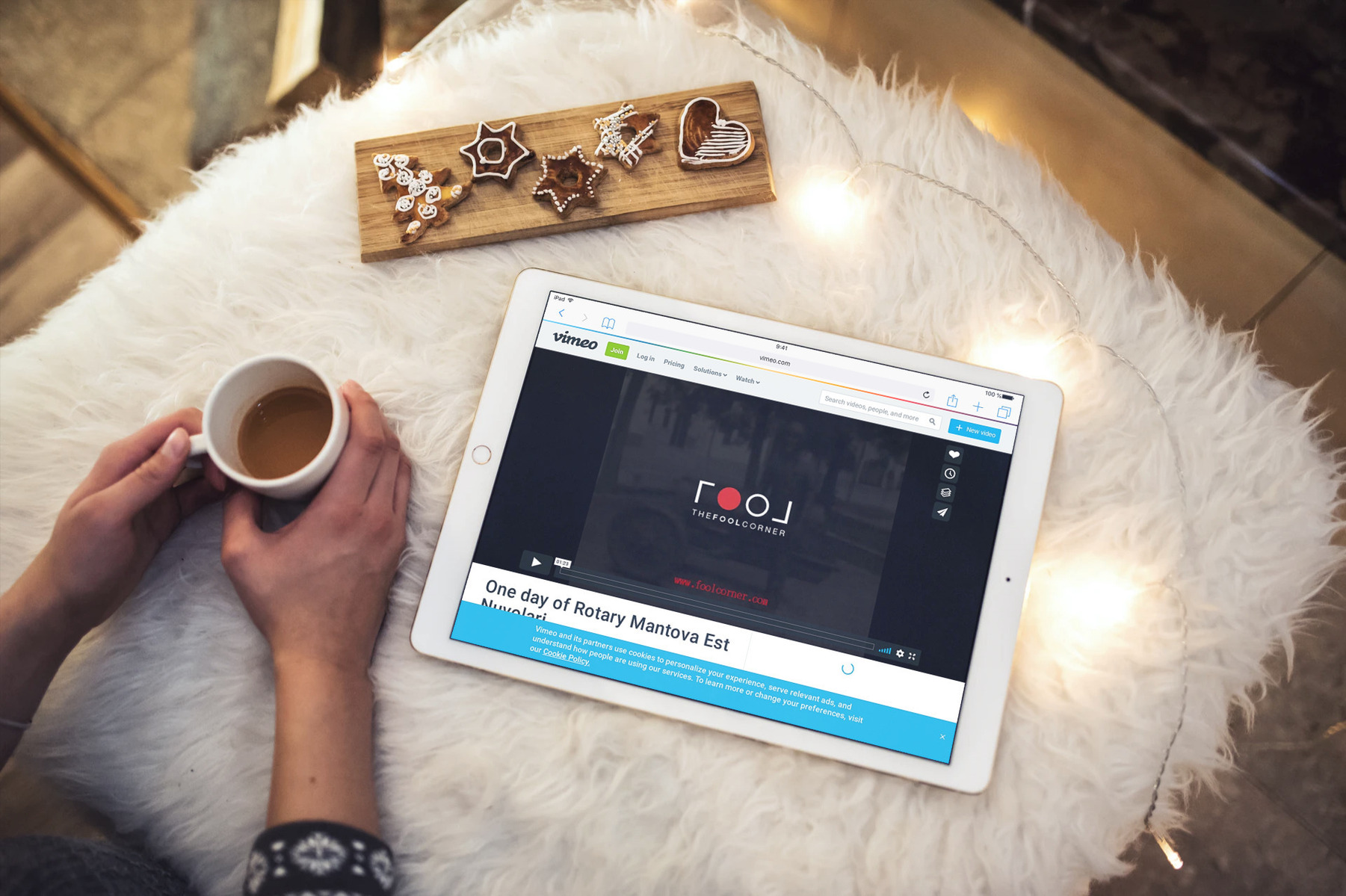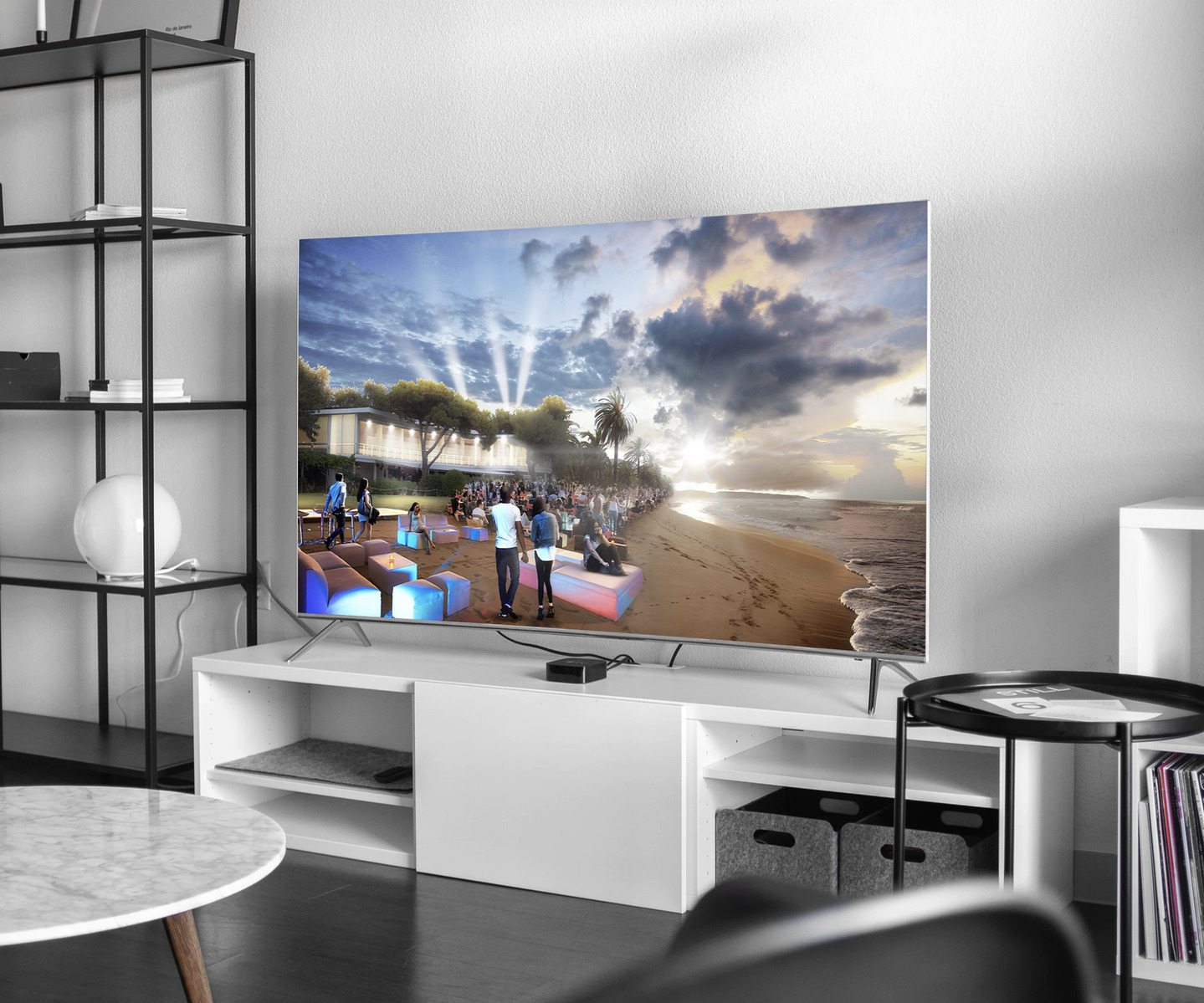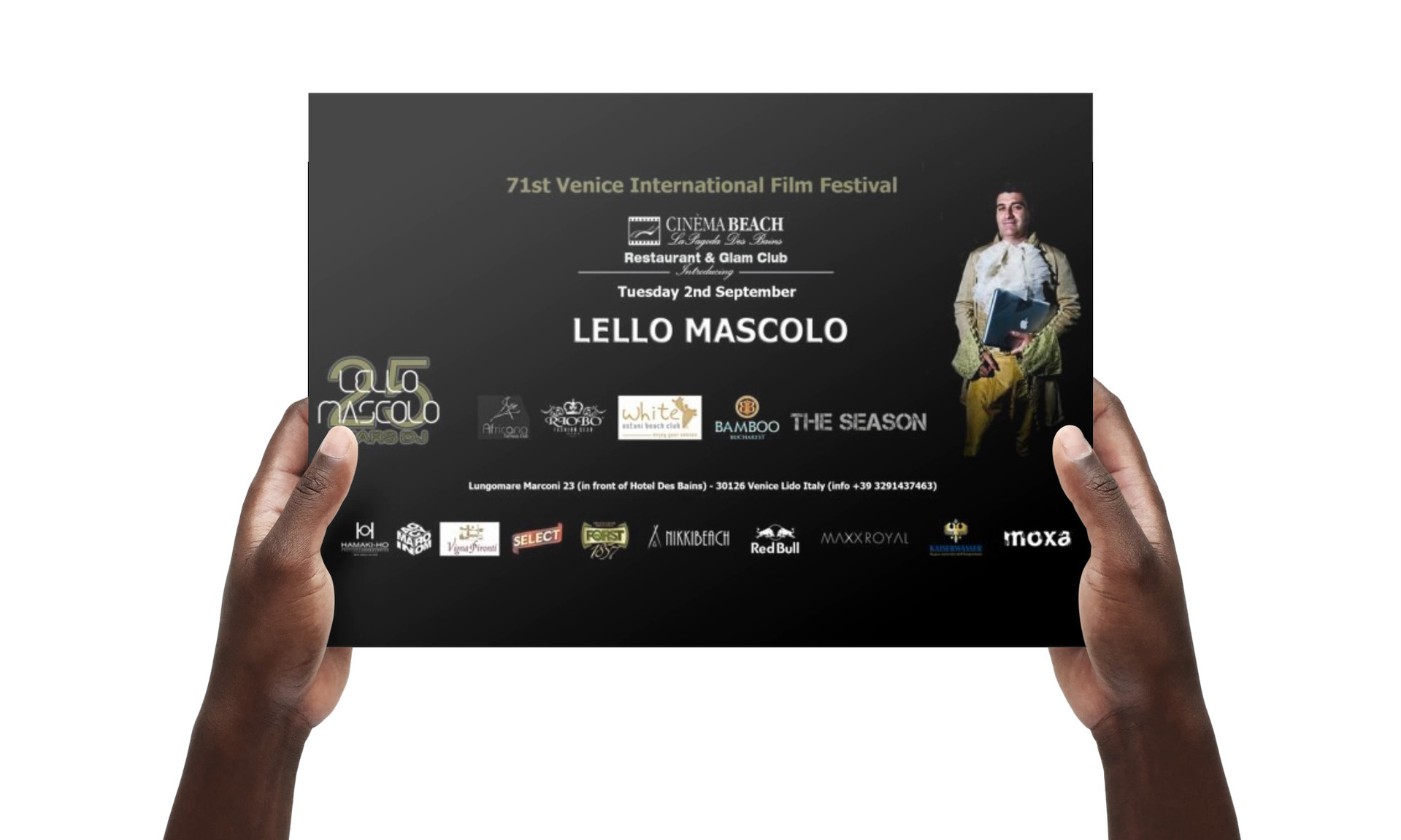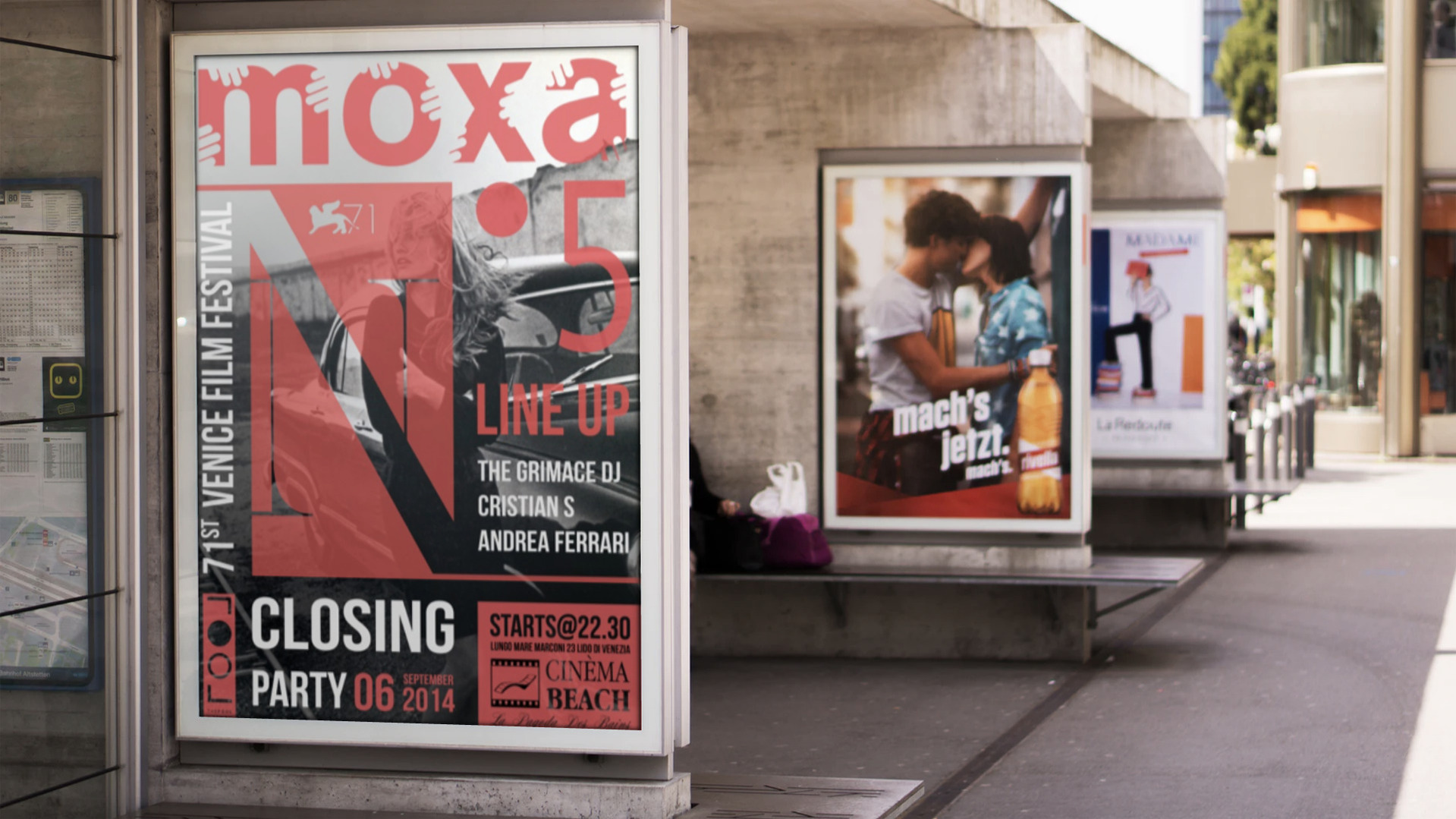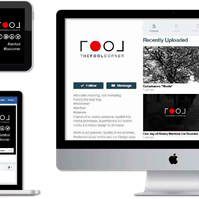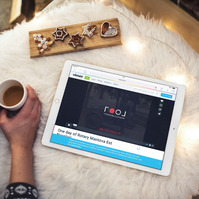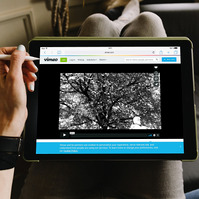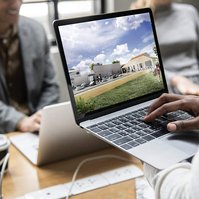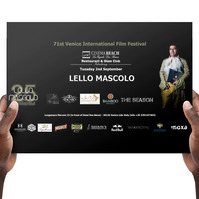 Parcourez les autres études de cas G-Design® !
Travaillez avec notre son !