"The most indelible imprint on the London punk scene of the 1980s."
For at least a century, nightclubs have been a staple in the flow of urban life within the City; London is, without a shadow of a doubt, the metropolis that more than any other in the world lays down the law in terms of avant-garde and trends.
From 'speakeasies' to 'boiler rooms' in stairwells, there are so many places that over the decades have welcomed people when the night lights come on; London's 'nightlife' has given breath to multiple stylistic expressions to try to keep the night at bay. The alchemy of success behind new trends is very simple: music, audience and alcohol.
The sum of these factors, however, at first glance trivial, can be both the launch pad and the downfall of styles and trends.
This is the short story of The Roxy, the iconic London club launched in 1977 by a concert by The Clash in front of 400 people in a space that could accommodate 100, to say the least; a unique reality whose re-opening in 2013 had an impressive media echo and which set as its basic idea the same focus on the live world that had turned the spotlight on Roxy back in 1977.
A milestone that became the "Phoenix" of its own success; for this rebirth the G-Design® Team had the pleasure of collaborating by creating a minimalist #GraphicDesign project where all the focus was on the music and nothing else!
These are the areas in which we have acted!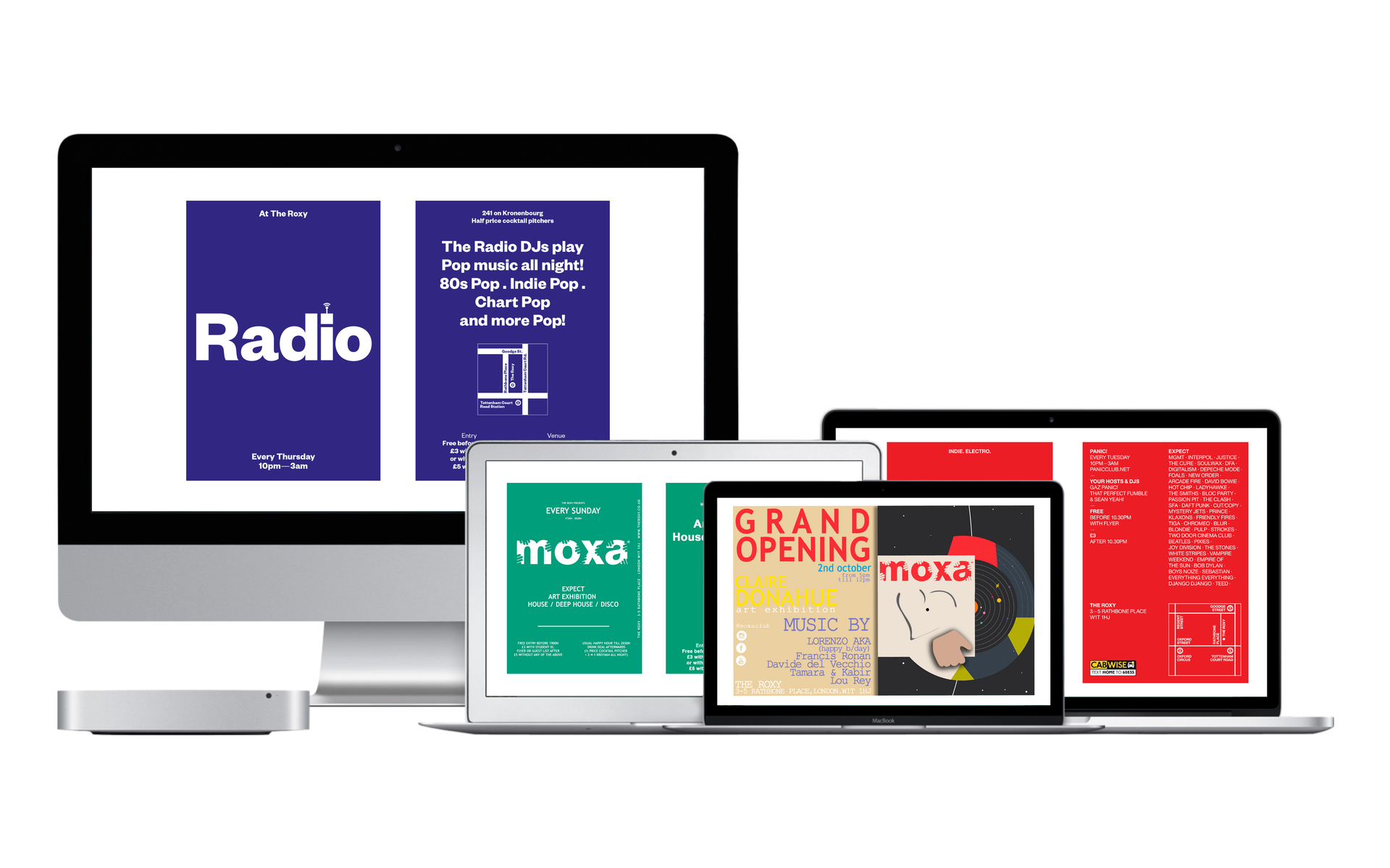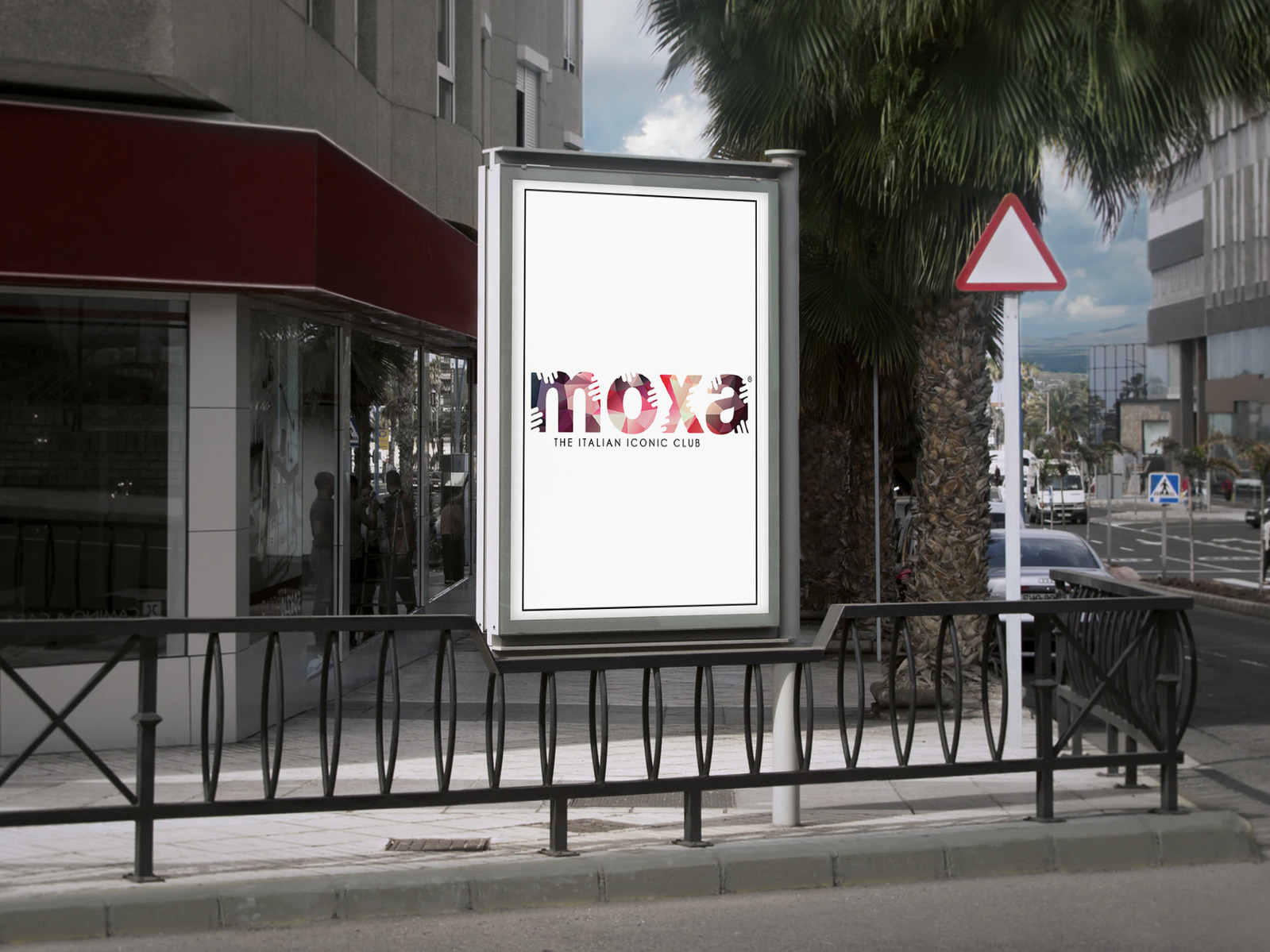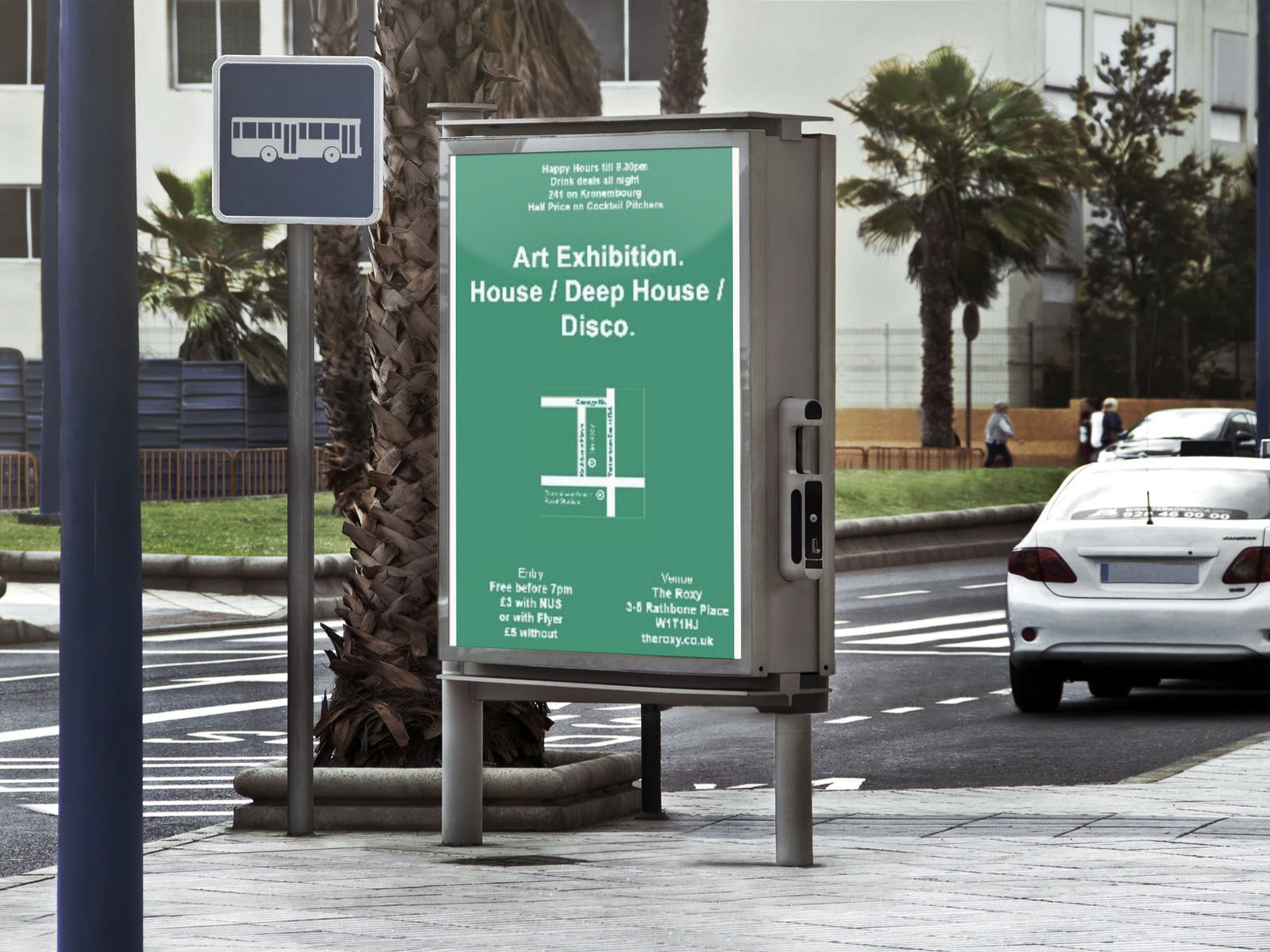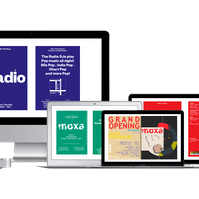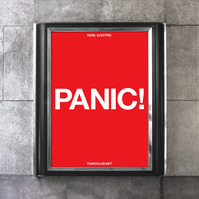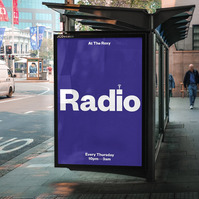 Browse the other G-Design® case histories!