VILLA ZAMBONI / Valeggio sul Mincio, Italy

"This competition will change the face of the City."
A lush landscape, a generous nature, gentle hills on which long rows of wine flourish every year.
In this context, in the 18th century, Villa Zamboni was built, a typical holiday residence of the Veronese nobility; a building with several outbuildings that has maintained its original structure to this day.
Set on the hillside of Monte Ogheri, between the 14th-century Scaliger Castle and the urban area, Villa Zamboni was the object in 1929 of a generous bequest by the owner, GiuseppeZamboni, an only son and without heirs, to the municipality of Valeggio sul Mincio with the constraint of allocating it to activities for children and youth associations.
This is why over the years the Villa hosted many events, artistic, musical and cultural, until its closure in 2010, when it became the subject of a renovation competition entitled "Premio Città di Valeggio sul Mincio: Valorizzazione di un'antica terra di confine e di passaggio. 2010-2011 Study and Restoration of Villa Zamboni" sponsored by: Municipality of Valeggio sul Mincio, Province of Verona, (Veneto Region), Faculty of Architecture Milan Polytechnic Regional Pole of Mantua, Order of Architects, Planners, Landscapers and Conservators of the Province of Mantua.
Our Team, led by Architect Massimo Brunelli, Design Director of G-Design®, also participated with an architectural design idea in the competition to bring Villa Zamboni back to life!
The Italian garden, with its profound attention to landscape, was the theme with which we redesigned the face of Villa Zamboni.
An #InteriorDesign project that, through animated #Rendering, gave look and soul to the idea of rebirth for which this competition was born.
The result? We are waiting! Let's cross our fingers together!
These are the areas in which we have acted!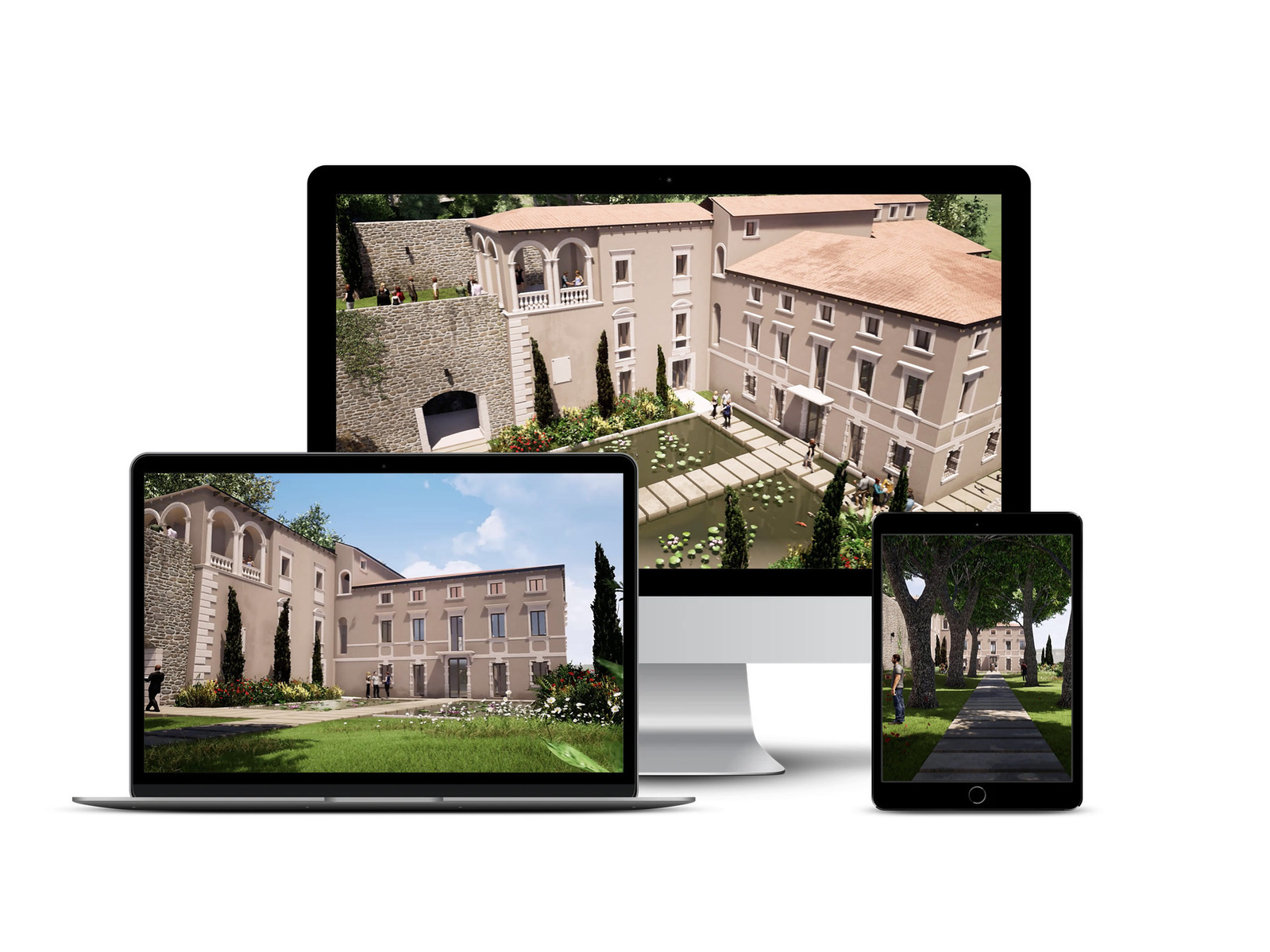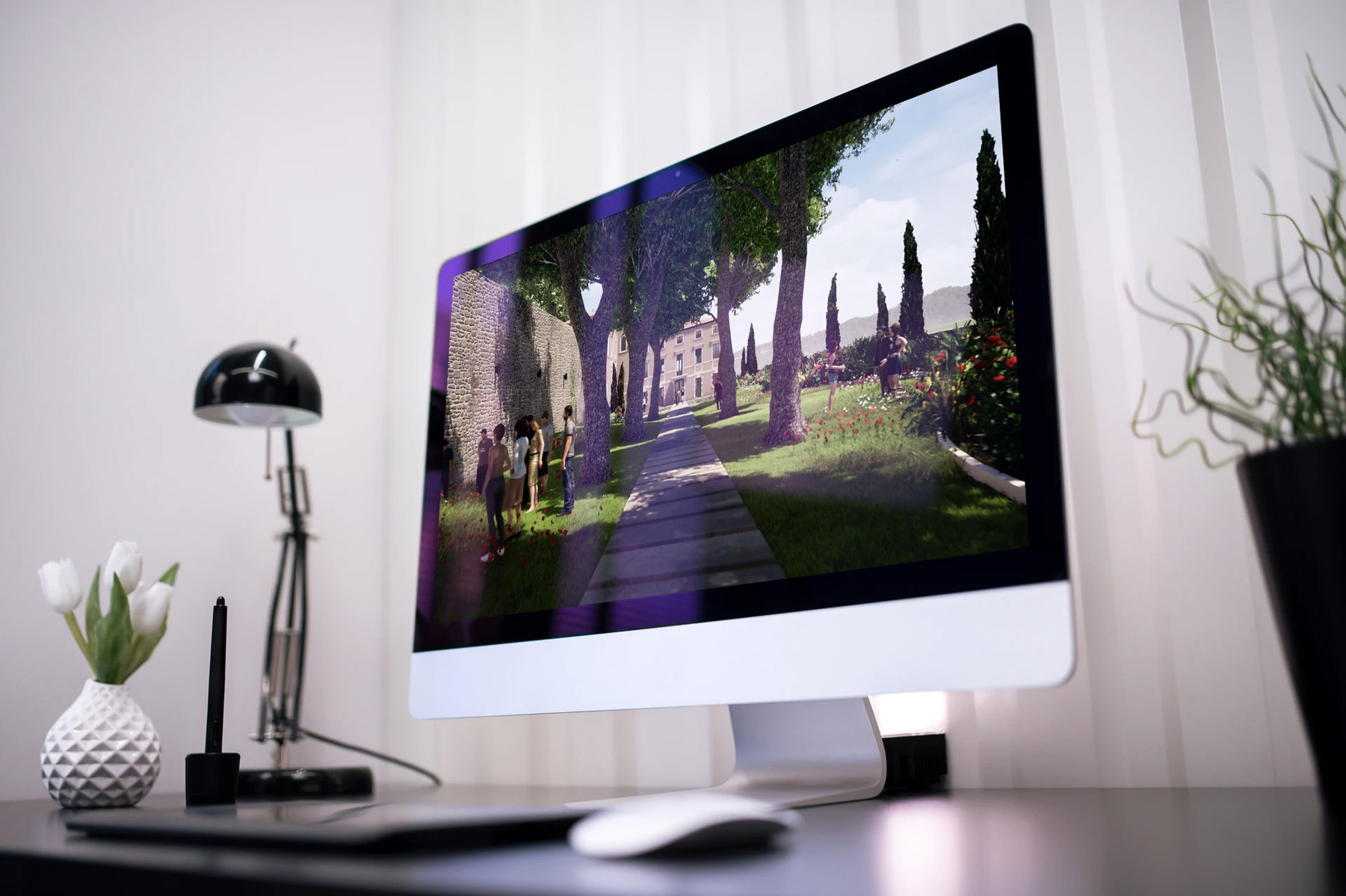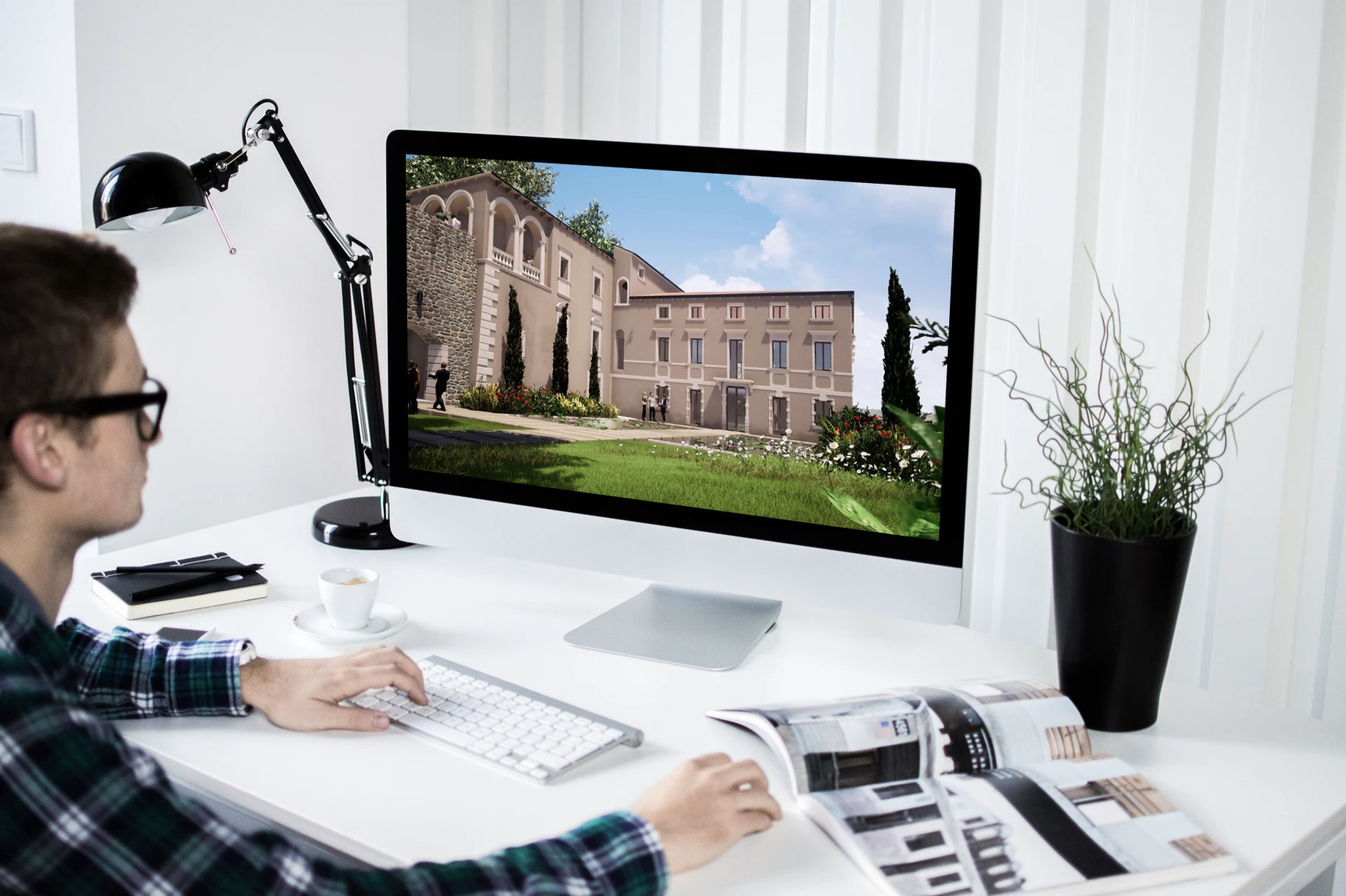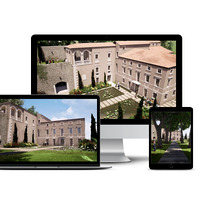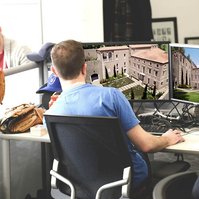 Browse other G-Design® case histories!